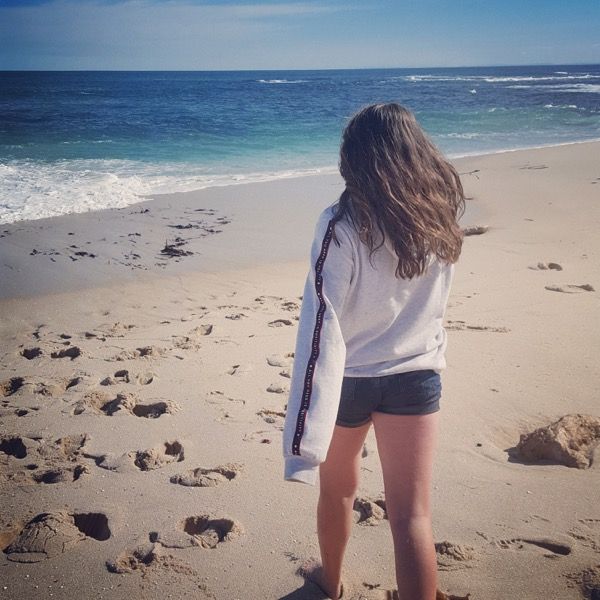 Hi, my name is Sophie. I'm thirteen years old and currently in 8th grade.
I'm trying out homeschool this year and I plan to use Steemit as a way to document my homeschooling experience, meet new people and post my photos and occasionally post a story I've written.
Here's a photo of some of my homeschool books I'm working through: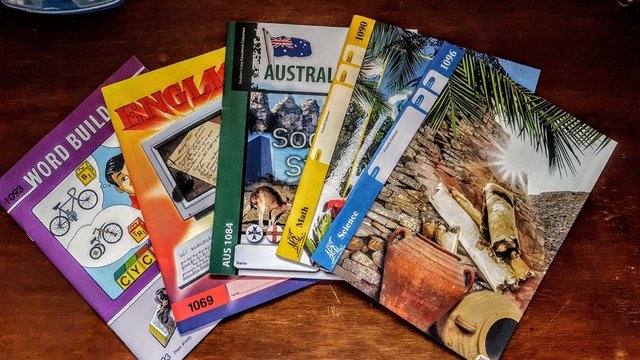 My passions are photography and marine biology. When I'm out of school, I hope to go to university so I can learn marine biology to later swim with dolphins and help marine animals. I also want to do underwater photography. I've had this passion ever since I went to Sea World in Queensland, 2016. Here's a photo of the dolphin show: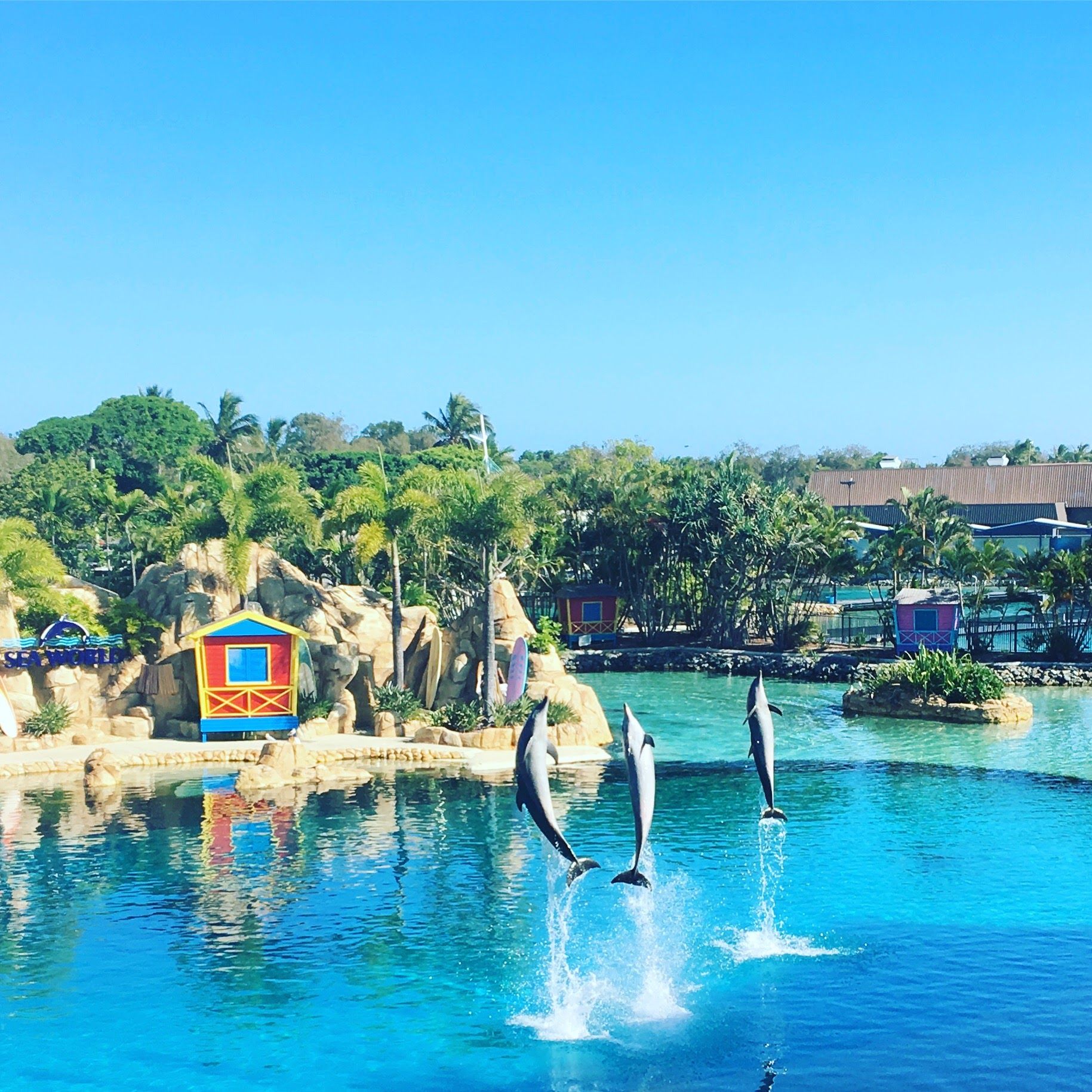 My dad wants me to learn more about cryptocurrencies and blockchain technology. He thinks it's important and that it will help me in the future.
I recently took my Australian dollars out of my savings account to give to my dad to help me buy cryptocurrencies. I've more than doubled my money in the last few months, which is really good.
Since I've been wanting to start a blog anyway, Steemit seems like the perfect way to accomplish many of my learning goals.
Thanks for reading :)
-Sophie