Hi, it's Sophia!
This is my second introduceyourself post, so I decided to show you my hometown.
I was born in Dubrovnik, the pearl of Adriatic. It is famous for its giant stone walls and beautiful sea. Croatia is full of beautiful cities, but I think Dubrovnik takes the crown. Also, if you watched Game of Thrones, it was shot in Dubrovnik! Or how they call it, King's Landing.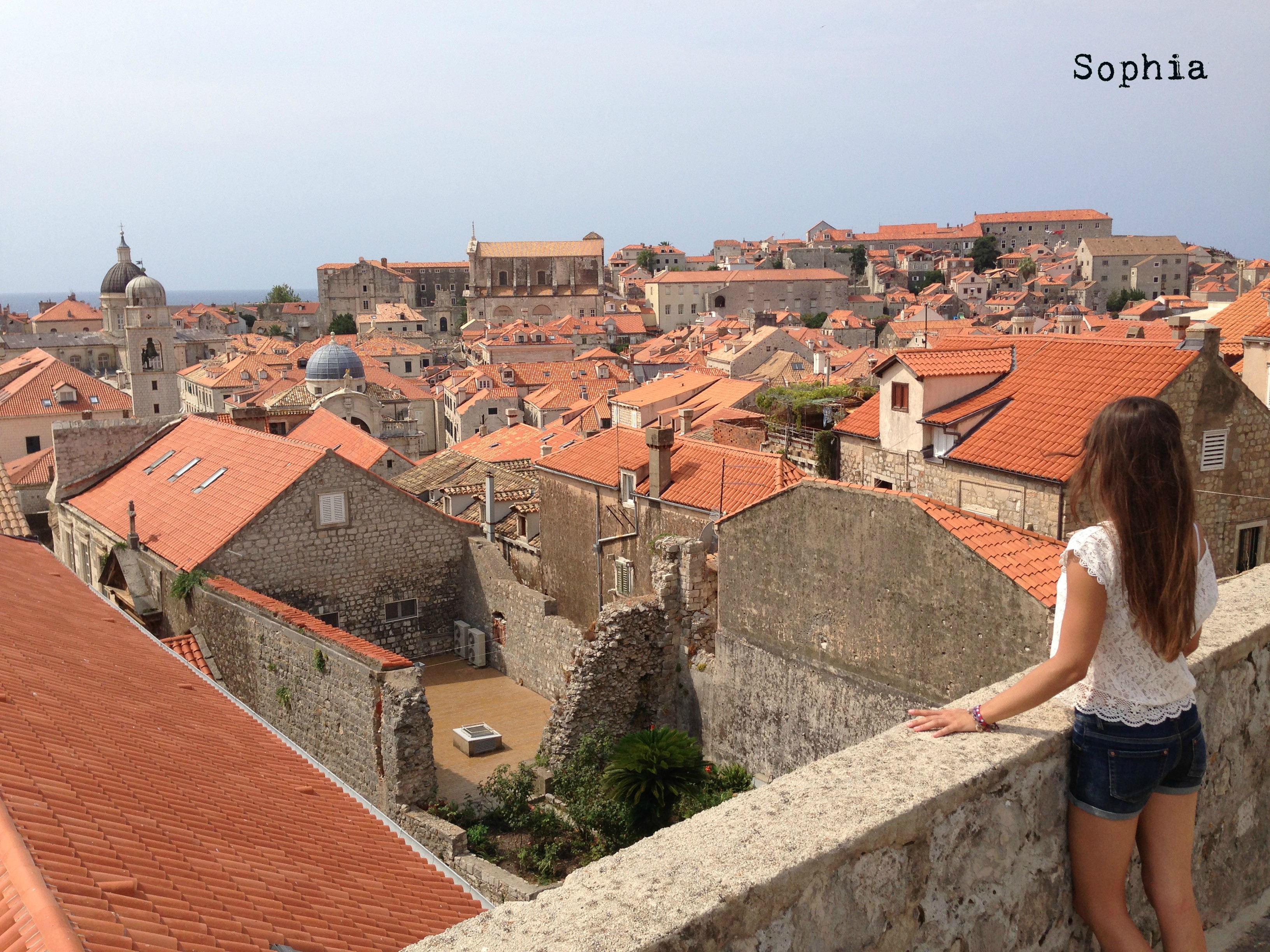 Dubrovnik is a very old town, that started as a roman colony, later to be established as an independent merchant republic, that lasted for 700 years!
Today, Old town of Dubrovnik still has tall stone walls built in 13th century, even though it was hit by an earthquake in 1667 and also survived the war started by Serbian forces after Croatia proclaimed it's independency (Croatian War of Independence, 1991-1995). The stone walls remained untouched, and the rest of the Old town was quickly restored to it's former beauty.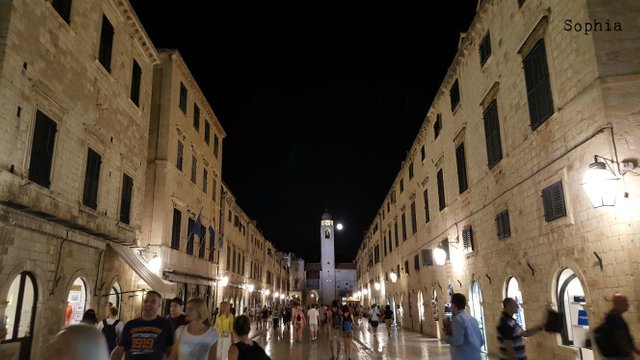 Dubrovnik is one of the most prominent tourist destinations today, and lately, it is a very popular place for weddings, so people from all over the world come here to get married. But don't tell that to my grandmother, because like every other Croatian grandmother, she's impatiently keeps asking me ''When are you getting married alreadyyyy'' in her annoying high pitched voice, each and everytime she sees me. No way, grandma.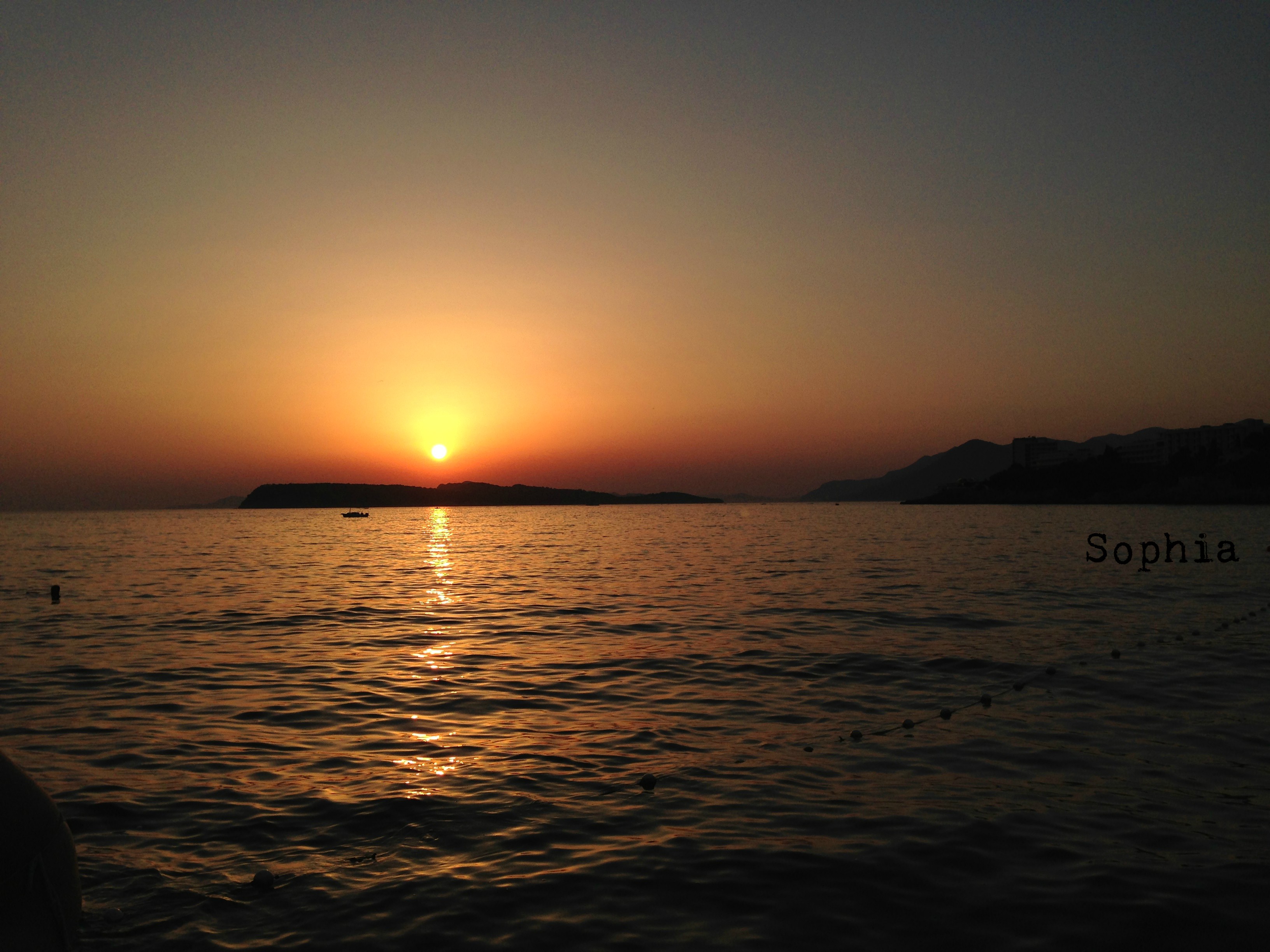 My favourite place in Dubrovnik is a small island of Lokrum. It takes only five minutes to get there by boat from the Old Town port, and it is so beautiful!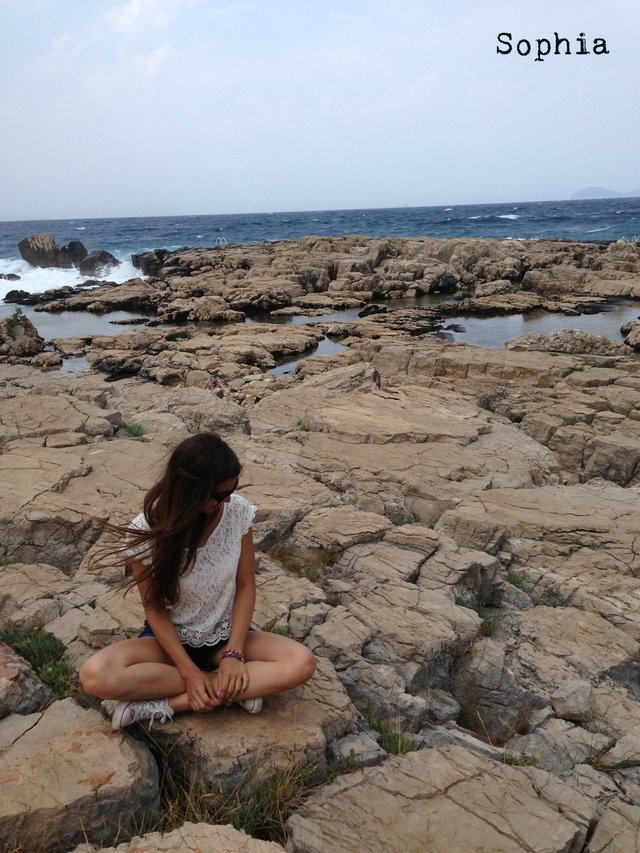 There is a legend about the island of Lokrum that says that the island is cursed. No one can live there, so there are no hotels or apartments. It all started when a long time ago French army general ordered the closure of the monastery on the island, expulsing the Benedictine monks from the island. For a revenge, the monks walked in a procession around the island holding their candles upside down, and chanting ˝Whoever takes ownership of Lokrum for his own personal pleasure shall be damned!˝ The monks left the island the next morning, and since then whoever tried to spend the night on the island had a horrible experience and died. Make sure to visit Lokrum if you come to Dubrovnik, but don't sleep there, I'm warning you! (Evil laugh)
Have you guys ever been to Croatia, or Dubrovnik?
Where are you from?
Love,
Sophia
PS. All pictures on my posts are original and made by me. Please ask if you wanna use them, thanks!