This week @antonburton and I are pleased to bring you an exclusive interview with "The Godfather of BitShares" himself, Mr Stan Larimer (@stan).
However, we start by looking at the news that came out of Zimbabwe this week…
Cryptocurrency in crisis zones
As you will all be aware, this week Robert Mugabe's government was overthrown by the military. However, you may not be aware of the impact this had on the use of cryptocurrencies in Zimbabwe.
Whilst president Robert Mugabe was being placed under house arrest, the demand for Bitcoin increased significantly. It pushed the cost of one bitcoin in the African nation to $13,000 U.S. Which is doubly significant when you realise that is double the normal value!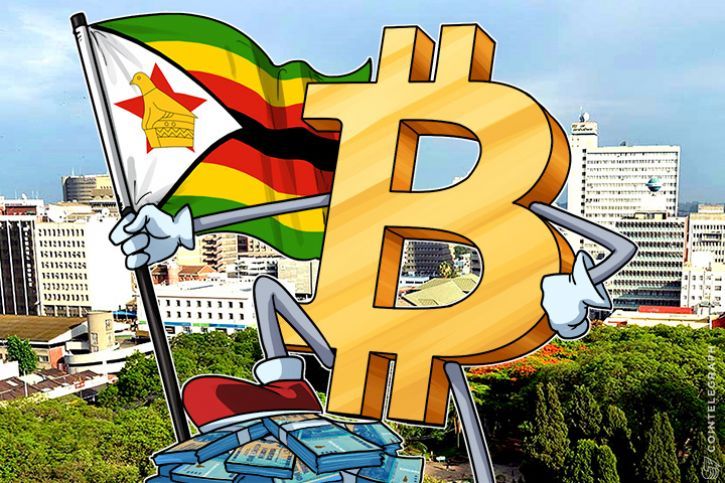 There was a really interesting article in Bloomberg that we discuss in the video, that said that all digital currencies are becoming more popular in countries like Zimbabwe. In crisis zones people are faced with corrupt governments manipulating currencies and people are wanting their faith restored in currencies, therefore they turn to crypto.
Interview with @Stan
As you will all be aware, Stan Larimer is a huge name within the cryptosphere. Formerly of the aerospace industry, he has since worked on innovative blockchain technologies. Along with his son Dan, he began BitShares. BitShares is a business, cryptocurrency and a network that is making a huge impact on the blockchain.
BitShares boasts a proof of stake work model.
This means that if you own BitShares, you have a say in how the platform is run and what improvements are made. This is revolutionary to the way businesses are run and really brings a strong sense of community.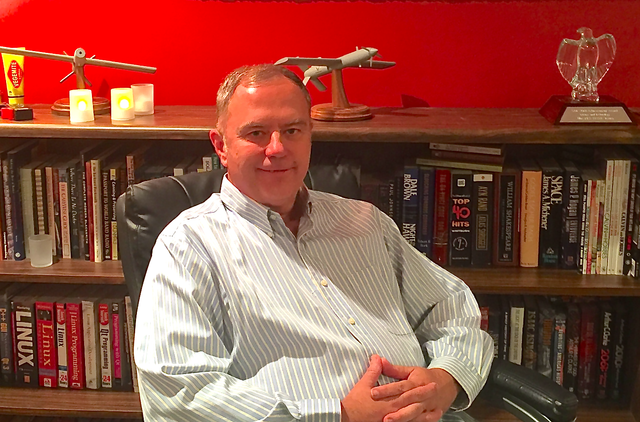 Is Bitcoin really decentralised?
Stan raises an interesting point that as so few companies are mining over half the blocks, doesn't this contradict the notion that Bitcoin is truly decentralised? On the other hand, BitShares doesn't allow any single person to be assigned more than 5% of the blocks.
BitShares can process far more transactions than most other cryptocurrencies (including Bitcoin and Ethereum) based partly on the graphene technology underlying it.
This is just a few brief points taken from the video that I would urge you all to watch! The future definitely looks bright for BitShares and all the other Larimer endeavours!
At Crypto Nights we always aim to provide balanced opinions, therefore you should use the information as basis for confirmation rather than indication and always undertake your own thorough research.
Check out Stan Larimer's various projects below:
Shout outs
The first shout out of course goes to @stan, hugely knowledgeable within the crypto-community and definitely someone we take inspiration from.
Secondly, @trafalgar deserves a mention for both the quality and diversity of their blogs!
As always don't forget to follow, subscribe, upvote and like and we look forward to seeing you next time!
@alexmavor and @antonburton are #CryptoNights