INTRODUCTION OF MYSELF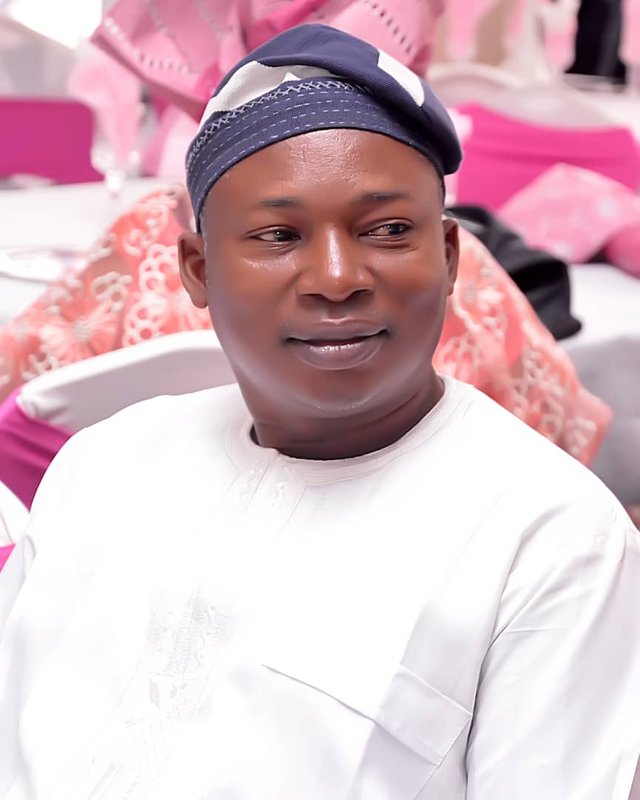 My name is Ibukun Olusoji Emmanuel, male,christian, married, an indigene of Akure in Akure South Local government of Ondo State, Nigeria. I am the last of the 6 children of my mother, Mrs Ibukun B. who was the first wife of my father.
I speak and write in my indigenous dialect, Yoruba and also English languages. I was born over five decades ago into the family of Chief Rufus Ibukun, popularly known and addressed as FINRINGINDIN (which means it clears it all)and Mrs Ibukun B respectively. They were established cocoa farmers without classroom education.
I am a graduate of Agricultural Engineering and Mechanisation . I work with Ondo State Local Government Service Commission in the department of Agriculture and Natural Resources. I got married to my heartthrob, Mrs Ibukun F. O. about 2 decades ago. The union, to the Glory of God, is blessed with three wonderful and amazing boys. The above journey is better told than experienced. To be candid, I went through tough times, by the grace of God I am what I am today, though I am not where I would love to be but I have shifted from where I used to be, I've changed my old address.

EDUCATION
I didn't start my elementary school when I was supposed to start because of my stature (my right fingers could not touch my left ear across my head, only few people will understand this phenomenon). It is believed that a child whose right fingers cannot touch the left ear when crossed over the head is not eligible to start the primary education. By the grace of God, I didn't repeat any class right from the elementary school to high school. Nonetheless, I lost my charming mother at a tender age when I needed her for warmth. However, I could not go to the university with my mates at the completion of our high school certification, due to storms of life, but then, I was divinely admitted into the university the year my high school mates were graduating from the university. Also I was to spend 5 years in the uni for my course but I spent 6 years not because I failed or had carry over but for industrial actions / ASUU strikes.
Eventually I graduated and served my father's land under the nation's NYSC program. As God would have it, I was posted to serve in the most peaceful State and Town, in my country, during the period , Borno State / Maifuguri. Today, if any southerner is posted to same State to serve, the person will choose rather not to serve at all because of its present state of insecurity exemplified in Borno State. Nevertheless I have a good story to tell during my service year in Borno State.
MARRIAGE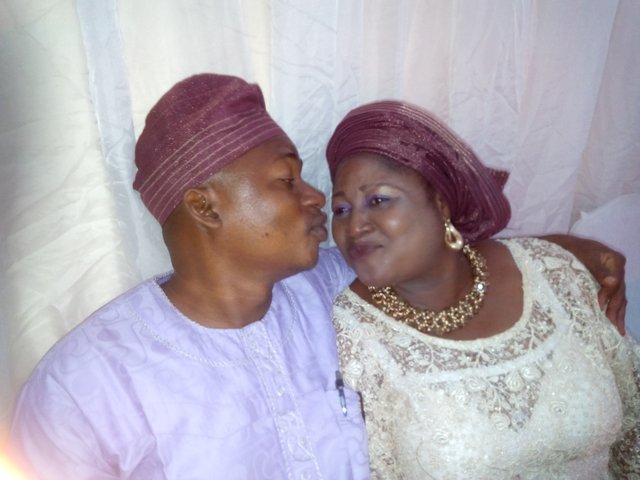 I also experienced storms early in marriage. My wedding date was shifted twice for no just cause but by "the power and might that be". At last I got married on the third proposed date. The storm didn't stop there, my wife and I continued in the storm until the Almighty God gave us another victory three years into the marriage with a bouncing baby boy. Then we had another bouncing baby boy and another bouncing baby boy in sequence. We then agreed to stop it after 3 BBBs. Glory be to God.
Above is the summary of my background.
I heard about steemit on our local radio station and I'm impressed by its presentation so I connected immediately. I hope to make a difference in my little sphere, and I do hope to meet great people here.
Posted using Partiko Android