Let me introduce myself a little bit... Hello I am Smith Mac and am from nigeria, the funny type, they say and am very friendly.
I recently ended more than a year's life in Accra, Ghana and look forward to new challenges here in Nigeria.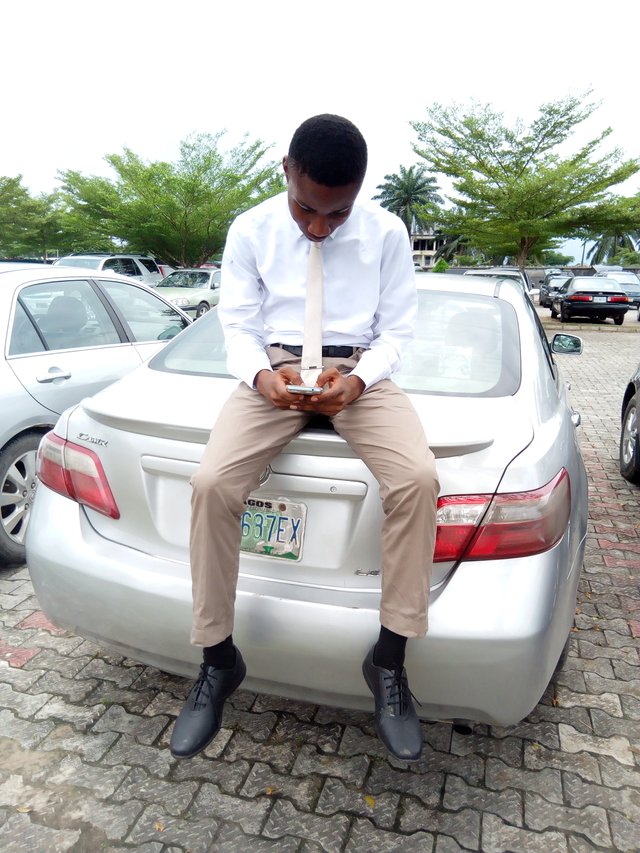 Steemit looks like perspective social platform so I hope to enjoy a lot of fun here :)
Interested in many things, giving joy and laughter and i love games and music...
See you later!!!