Hello Steemit People!
I am a dad/gamer/scientist and I like nerdy things. I will update when life allows, and I will try to keep the original content flowing. Anything that I type will be my own thoughts and opinions, and I welcome your thoughts and opinions. I will strive to be a contributing member, and I can't wait to see what this will become.
Here is some basic info to let you know what I like, and what I will probably be writing about.
Gaming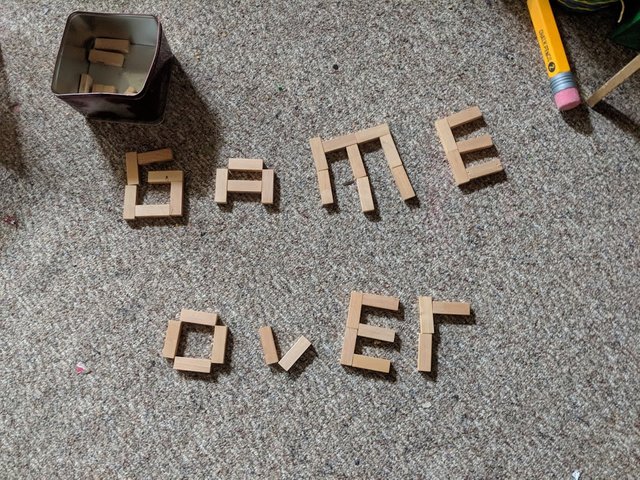 Parenting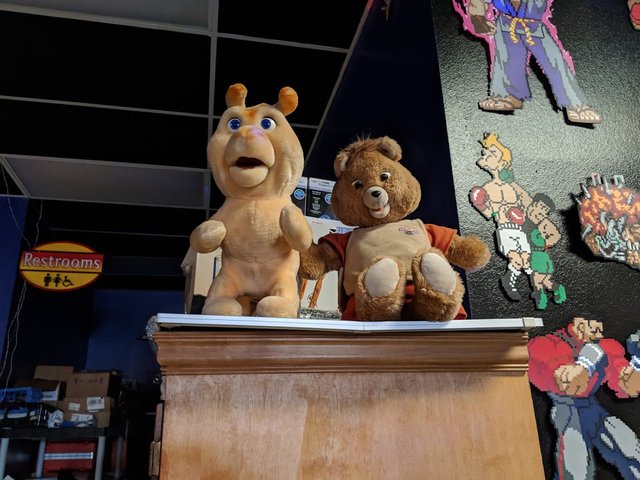 Science and technology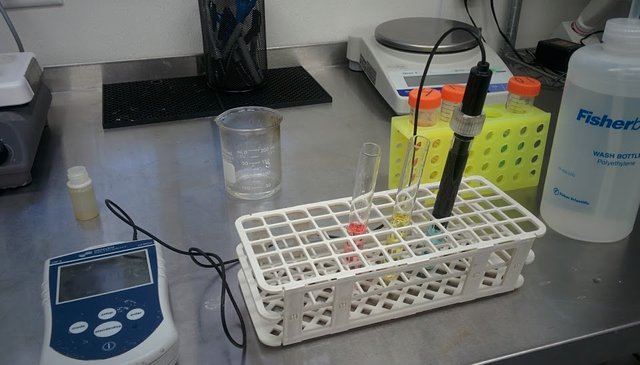 And random pictures that I take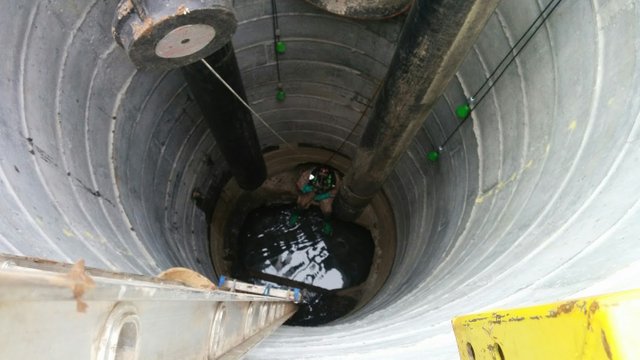 I really like the idea of Steemit, and I want to do my best to make it a place for the free flow of information and creativity.
Here's to anyone who looks at this post, and I hope you have a wonderful day,
~Slippo