I am the Slim Whale, a small bot with big dreams
Hello fellow Steemians, I want to introduce this new project I have been working, @slimwhale. I am @prometheus21 and I have been with this platform for only about two months. I love steem and steemit and I have enjoyed sharing content here, but getting your post noticed is no easy task, hence I have been using voting bots more or less every day since getting here. It has been kind of a wild ride, ever since discovering this platform. Almost every day I have learned something new, I have experimented with many things and I have decided that my next step in this journey will be Slim Whale.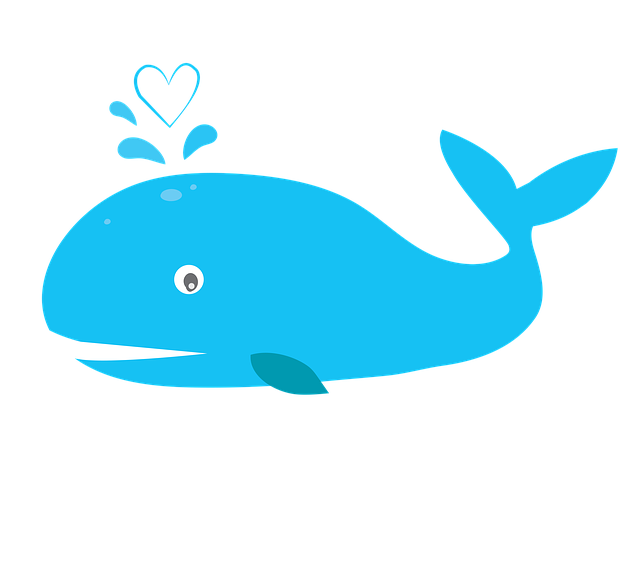 This is a bot based on the postpromoter open source project and it is hosted in the Google Cloud. Currently, I am offering up upvotes worth approximately $0.08 SBD every 2.4 hours. The minimum bid is 0.02 SBD/STEEM and the more you bid the larger slice of the pie you get. I only upvote posts that are less than 3.5 days old. You can transfer the funds directly, using your wallet and the post link in the memo, or use @yabapmatt great tool, https://steembottracker.com!!!
Let's grow together (get fat, haha), and delegate some SP to @slimwhale. This will generate an estimated 20% yearly extra income (paid in Steem Dollars). So how do you do that? Visit https://steembottracker.com/delegation.html, type in your username in the Delegator input field and then select the amound of SP you wish to invest. Using the same tool, you can then remove your delegation, if you believe you are not getting the most out of your SP. If you delegate your SP to me, you'll then get daily payouts in SBD (Steem Dollars) directly into your Steem wallet (the one you delegate your SP from).
I look forward to reading your feedback and don't forget to use @slimwhale to promote your quality content! The bot automatically refunds invalid bids. If for some reason the bot misses bids, or if there is a problem with the hosting, I will manually refund your bids!!
Important update regarding delegations: @slimwhale will offer a 95% return after each bidding round, proportional to your investment. More details to come in a future post.
Source