Thank you so much wonderful people of steemit.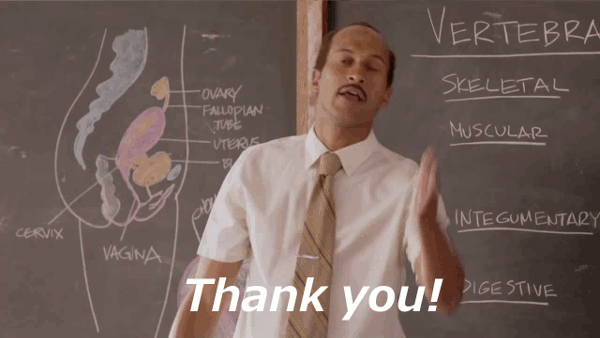 I had no clue I was going to rise this fast this soon. I thought it take longer but I thank everyone that has helped me ,
You are changing my life from the inside out and making life better for me!
I will tell all new users what you need to do in order to succeed on here.
Find something you love
It could be anything, this could be even imagination from your brain!
Give the love back that has been given to you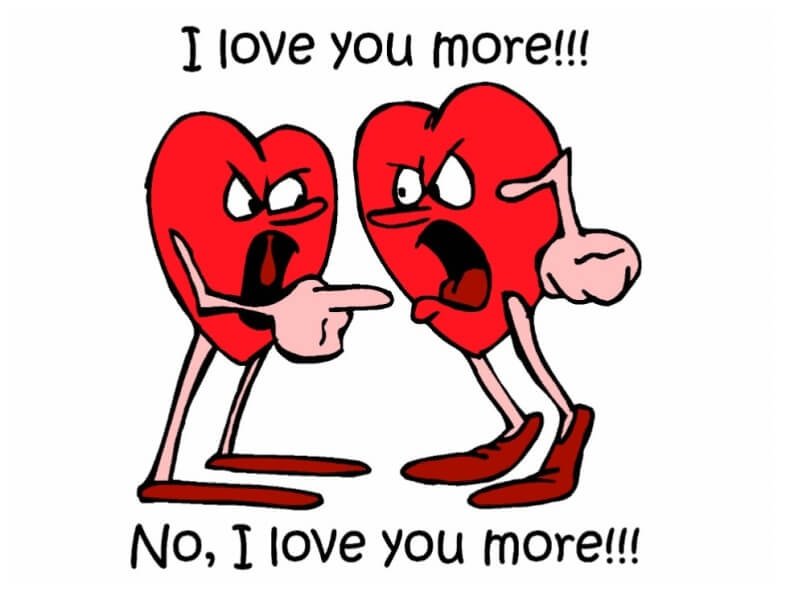 For me it is video games, conspiracies, music, paranormal studies, and esoteric knowledge! There might be new subjects I will be bringing on here you will have to stand by to check out.
Be active. Do not post once a week. Engage your followers!
If you like something resteem it if you comment leave a worthwhile comment do not just be like OH YEAH COOL POST upped.
Get a certain type of style in your posts that no one else sees. If you like something show the world your style.
Are you sick of the three paragraph couple picture posts. Change it up
You have a vision
Use it
You have a voice
Use it!
Make friends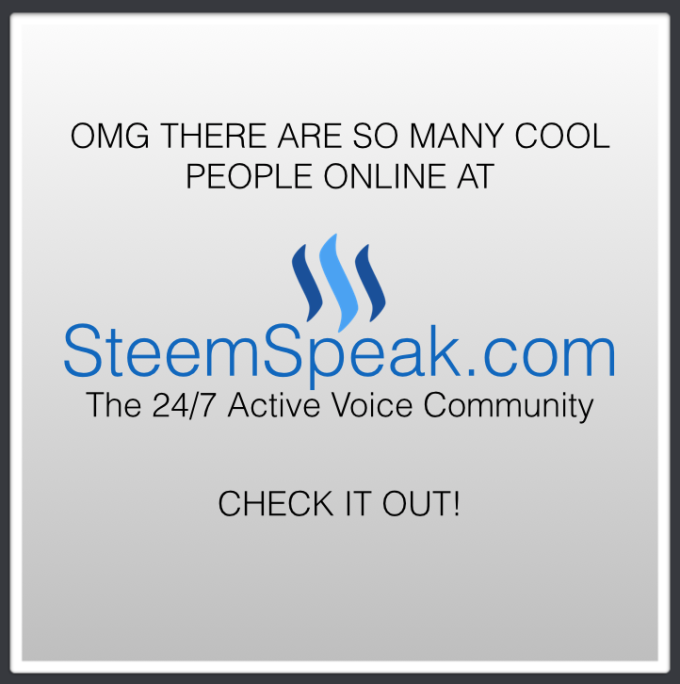 Join Steemspeak https://discord.gg/BT84H2s
Join Whale shares https://discord.gg/twd6Qud
Join ZAPPL https://discord.gg/MNrnSj
Find @steemitqa and join steemitchat https://steemit.chat/
He is the one who got me onto here in the first place!
Join Steem-Trail https://discord.gg/FFYhaN7
Join Steemit-Talk Podcast https://discord.gg/wtgVzkN
Join Steem.in https://discord.gg/4VR3nny
Join From the Ground up.
Discord-is a chat platform where you can talk to your fellow steemians. If you need any help drop me a line
Zappl - is steemits twitter and it has been in development for a great time with @thedegensloth at the helm. This discord is for the development and understanding of zappl so if your interested I gave out the link to Zappl.
Steemitchat- is not a talk chat but it is a great place for promotion do not spam links or beg people to vote for you be natural about promotion!
Steemspeak is one of the main hangout place for a ton of steemians I have met so many great people from it.
From the Ground up is a discord that focuses on helping minnows understand steem and cryptocurrency. hailed by @mckenziegary
Look for opportunities and ways to build up steemit.
See something that is not on here think about it and bring it to this website.
If you got the IDEA all it takes is you to bring it to this website.
Look at randowhale.
Look at freesteem
Look at steemgigs.
Join some contests!
Even have fun sit down play poker or bet a few steem.
There is also websites that allow you to trade coin for stocks.
https://1broker.com/?c=en/home
On this website you can put in your money and copy other traders so you can get a profit without really doing anything.
And you can trade coin for coin. These are called exchanges
https://poloniex.com/
Use correct tags or find new ones.
The tags on here are very important
Some of them are overseen but there is a gold mine in ones that are not on here.
If it is the first time you ever seen this tag on steemit you can take advantage of it by being the first and whenever someone will look it up your post will always be the first one!
Look for guides for your specific needs.
There is knowledge about how steemit works you just have to look for it!
Never Give up.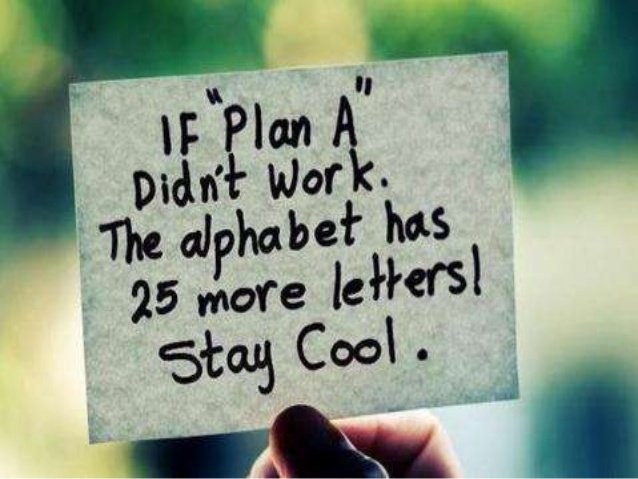 You are hurt because you spent so much time on the post
People will notice this care you put into every post you take
It might take a few posts and then you might have a moon post as I say.
20 steem giveaway.
If you see anyone who is undervalued on this website
Tag them in the post
Link their article I will resteem them
and the person with the most votes in this post in the comment section will win 20 steem from me!
For the first time in human history you have the freedom to create what you want to create and be rewarded for that!
All credit goes to google for providing these images or steemit for the steemspeak picture.
If you have any additions let me know and I will fix this post right away!
You know what to do.