Namasthy steemians,
My name is ADARSH and I'm new to steemit :) so let me introduce myself. I am from the city of palaces Mysuru which is in INDIA.
THE MYSORE PALACE
(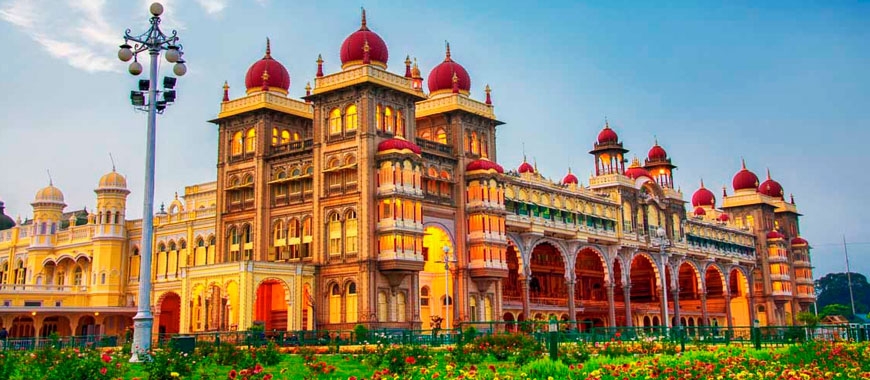 )
I was introduced to this wonderful platform by my friend or you can say a brother @shashikumar. I have been following steemit posts but still hadn't introduced myself so here i am starting a new journey with steemit. You might be wondering what is a new journey and that too with steemit ? well read along you'll get to know :)
I am a college student who basically does nothing other than going to college and being in home and watching tv and a social media addict .. I had many hobbies from my childhood like painting, karate, music, story writing but as i grew up i gave up on them one by one and now i have no hobbies now. I have been thinking about starting my hobbies again from a long time but didn't take much action but now i have come to a stand and im leaving my old boring life to a happy one which i always thought of.
With steemit i'm starting my painting hobby and i'm a stock market enthusiast so I'll be posting forex related charts and information.. I have lost touch with my painting skills so I'll be learning about watercolor painting from different courses and i'll post the paintings which i do in Steemit. I'm starting a new journey in my life by leaving all the bullshit and procrastination that i was doing and will be productive.
As im starting my journey with steemit i made a very simple painting of Steemit
(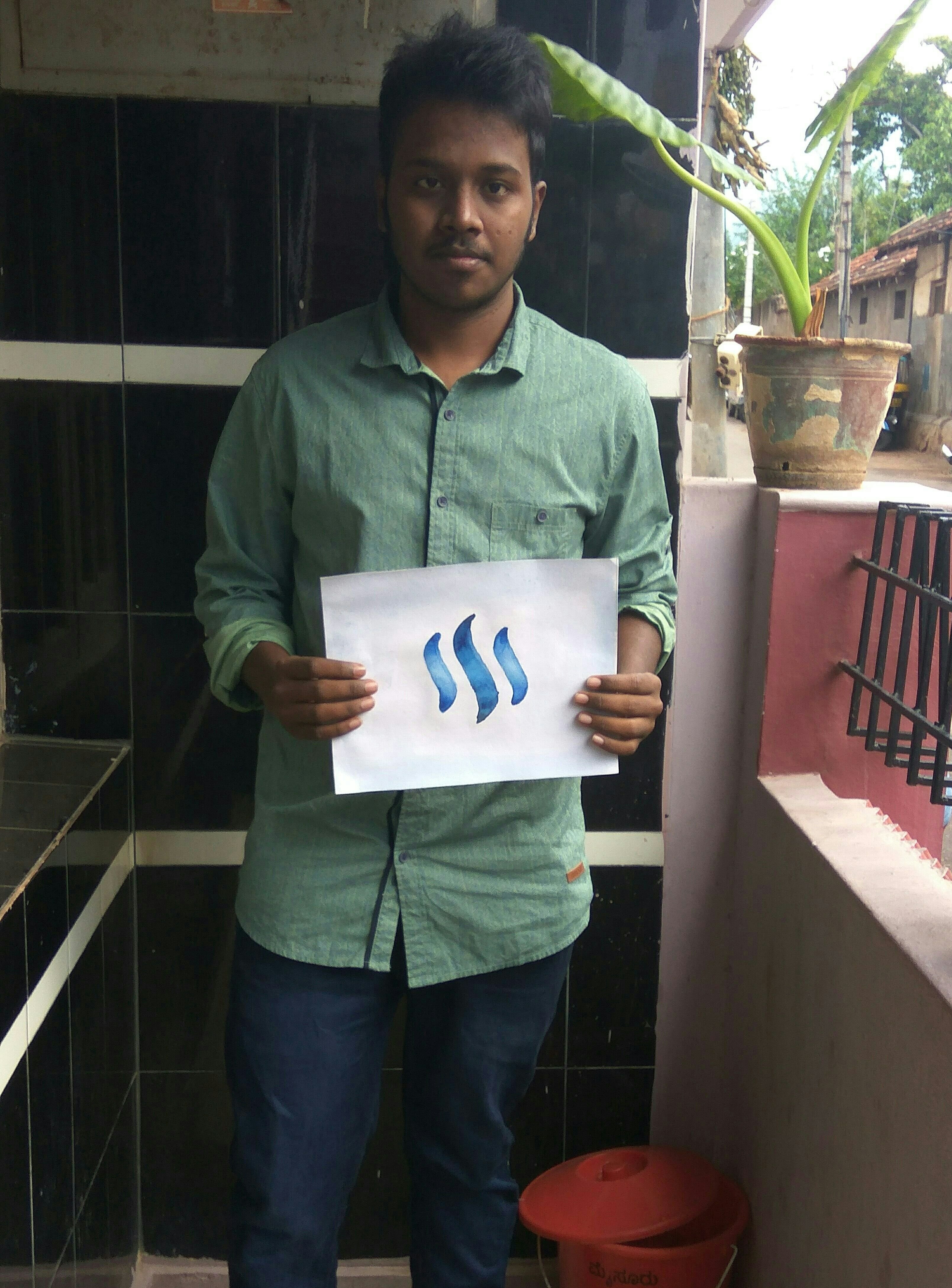 )