Ruta la olla en el estado. Lara, Venezuela. Route the pot in the state Lara, Venezuela.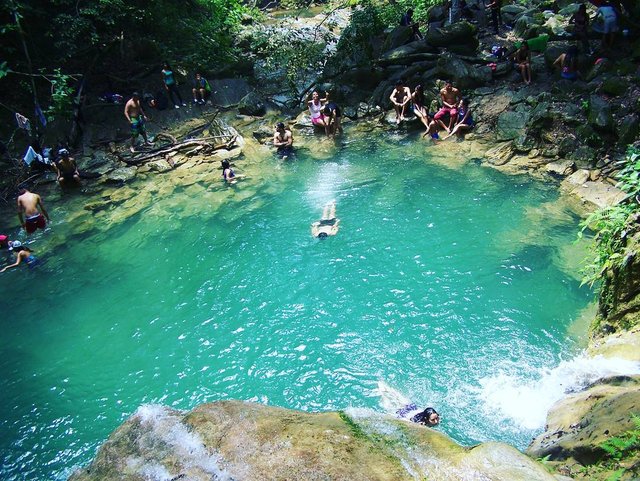 Hoy quiero hablarles de un lugar llamado la Olla, es un lugar hermoso y hacer esta ruta un sábado o domingo bien temprano en la mañana, si es posible antes del amanecer, nos deleitaremos con los primeros rayos del sol, es una sensación fascinante para comenzar el día. Esta ruta que te recomiendo que hagas es la que nos lleva a unas cascadas ubicada en El Parchal, llamada por los senderistas La Ollita y La Olla, entre otras cascadas mas. El grado de dificultad es de media-alta. El acceso a este caserío lo puedes tomar por una carretera de tierra que te consigues a unos 13,5 km. luego del estadio Metropolitano, después de pasar la ciudad de Cabudare y la Estación de Servicio ubicada en La Campiña. La distancia desde el punto de partida, que seria desde los rieles del tren hasta el pozo es de 8.1 km haciendo un total 16.2 kilómetros de recorrido, es una buena ruta para hacer Trail Runner y Mountain Bike.
Al comenzar la ruta nos encontraremos con los rieles del tren, desde alli comenzaremos a contar los 8.1 km hasta llegar al fascinante pozo La Olla.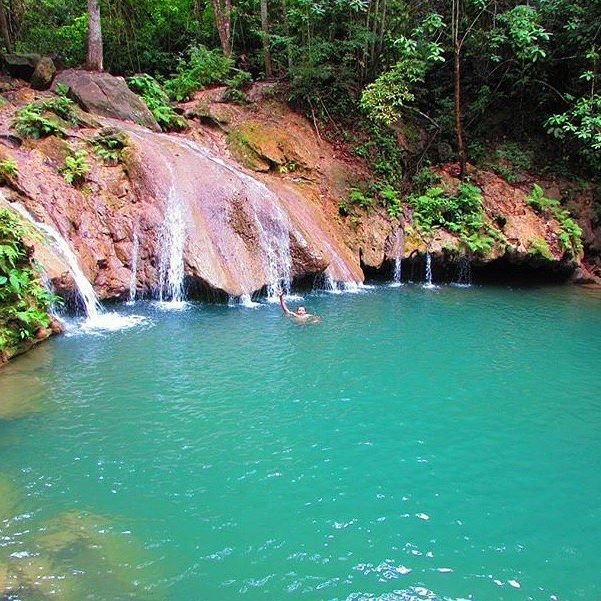 Información: http://viveloverde.com
Fotos: https://instaview.xyz
SÍGUEME Y APOYAME! upvote.
Haré lo mismo...