Entering for the first time this wonderful place. Hello steemit, this is my Presentation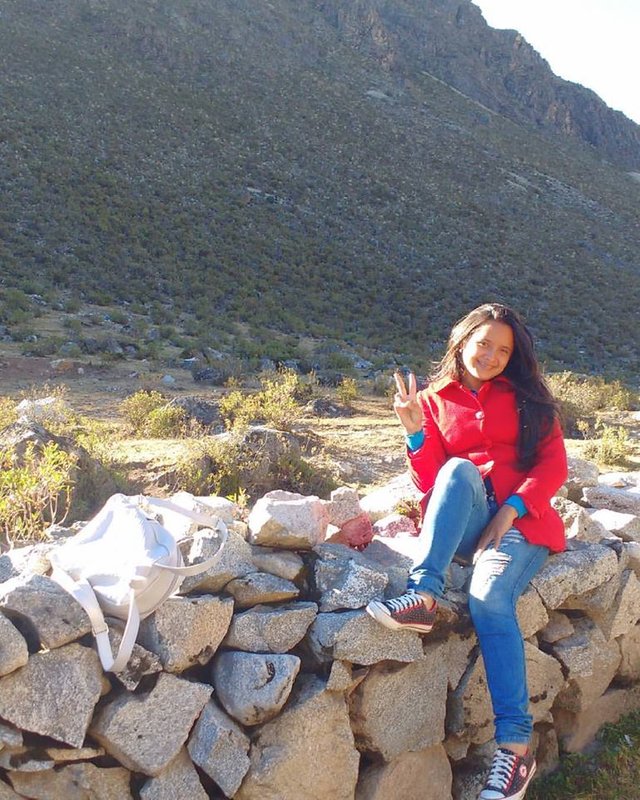 My name is Estefania Romero Sibaja I was born on June 29, 1995 in the state of Mérida - Venezuela. I want to start my presentation commenting on my family, my mom and my dad are named Carmen Sibaja and Wilson Romero respectively. I am the oldest of three brothers, my sister is called Eslendy Carolina, and my brother is Jorge Alejandro.
Since I was a little girl I've always loved dancing, listening to music, especially listening to songs from the vallenato genre, because vallenato songs represent my favorite music styles.
Suddenly they will ask: "Why does Estefania like vallenato?" To answer first I have to go back to my origins, although I am Venezuelan by birth, my parents are of Colombian origin, and from there my love for Colombian culture is born, so I like to travel a lot to that country and hope to one day live there .
Among my tastes is above all things to travel, of course I like to travel in the company of family and friends. That is what I like to do the most, now among the things that I do not like about life, there is injustice, pride, humiliations, shouting, fights and rudeness, which is why I always try to connect with people that do not have the characteristics of being unfair, rude, that impart rudeness in their words, and especially that they are not problematic.
I like to be in the company of many people, but there is a person that I like to go out with her everywhere, that is my mother, I even feel with great pride when they tell me that I look like her, I love you my beloved mother, and To a large extent I dedicate an exclusivity in this my first publication in steemit.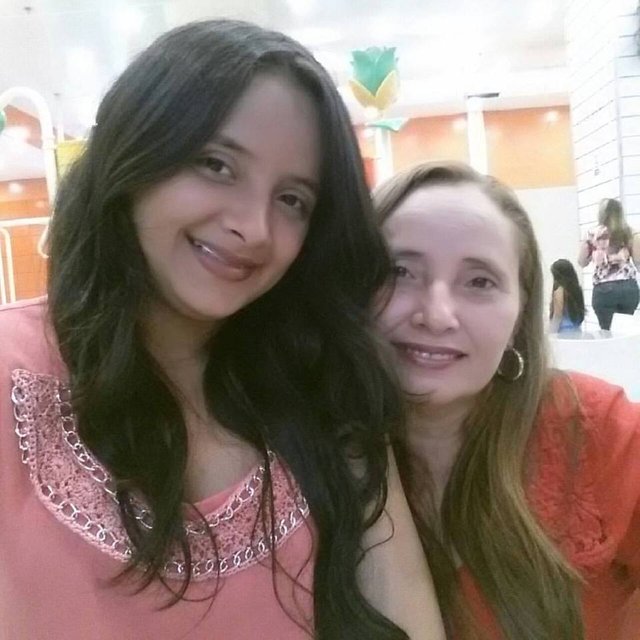 If there is something that characterizes us Venezuelan females, is to always be very nice and well groomed, and I mention this because the parts of Colombia that I have had the opportunity to travel have always heard how well placed they have us. Venezuelan women in that sense, of course it is sometimes not easy to maintain our aesthetics, due to the economic problems that our nation goes through, but if there is something that characterizes us is that we always look for ways to solve our problems.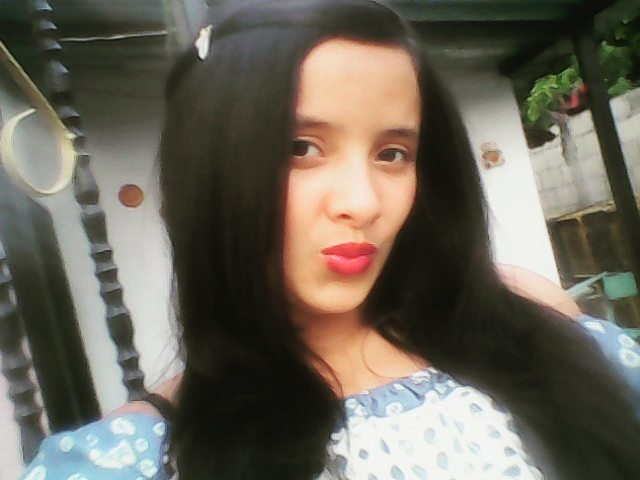 There is nothing in this world that relaxes me more than traveling, well I had already mentioned it in previous paragraphs, this desire to travel is accompanied by being able to also enjoy our noble nature, the mountainous landscapes, the trees and the silence that feels in the Andean landscapes is for me an incomparable feeling.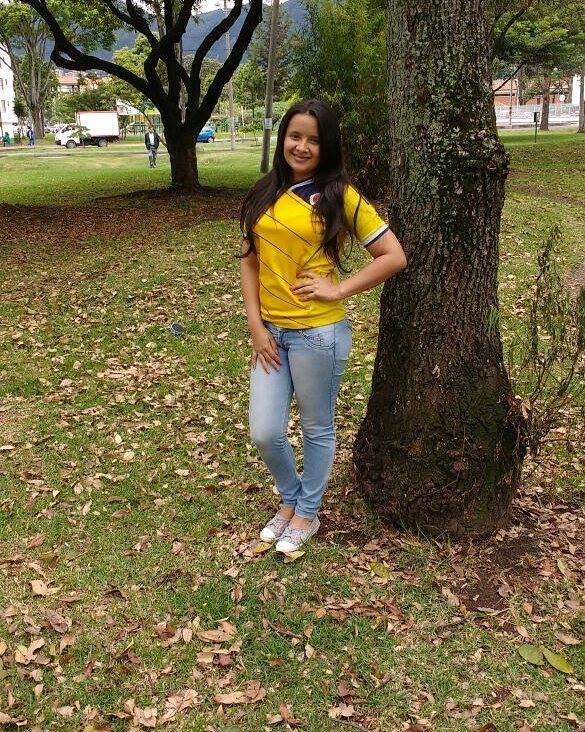 Always in the family we have followed the tradition of being present at each vallenato festival in Valledupar, it is that I feel that the accordion runs through my blood, when we are all present at the festival we get that adrenaline rush that vallenato music gives us.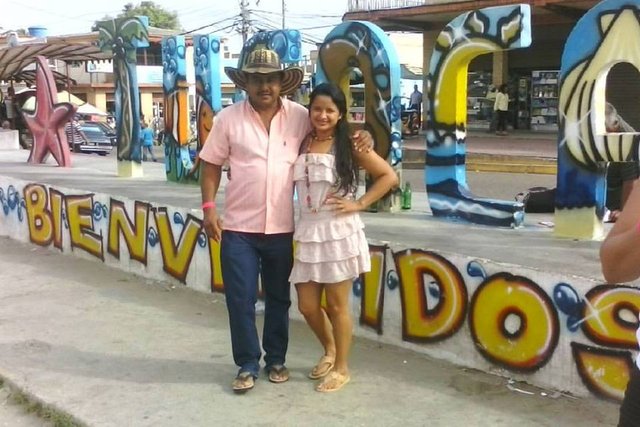 The company of the youngest of the house always puts me in a seat of the most sensitive nobility, and that is that when I am in the presence of children I develop that desire to pamper them, to pamper them, that's why I say that moment in which women are mothers must be the most beautiful moment of our lives, I hope very soon to become a mother and to feel that own sensation.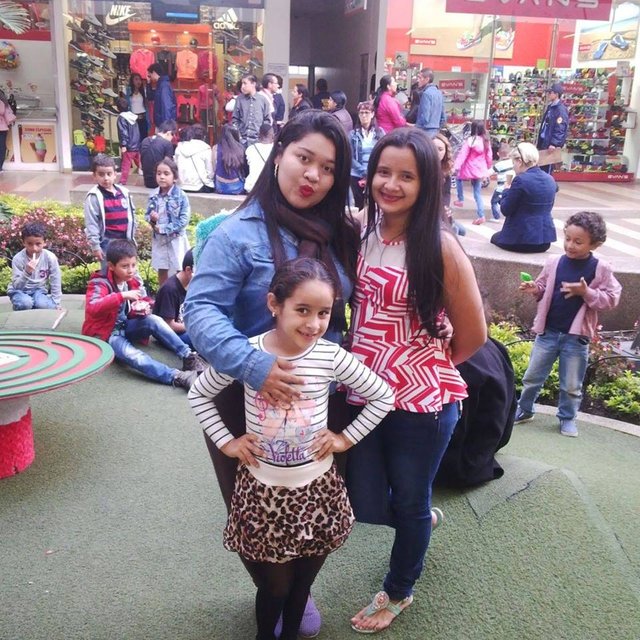 I'm going to talk a little about my second homeland, Colombia is a beautiful country, it's hard to split my heart in two equal halves, and spread my love between Venezuela and Colombia, but at the same time I say it does not have to be so difficult, because that's the same as when a mother has several children, at the end she wants them all equally, and well I feel that I love Venezuela and Colombia equally, apart from the vallenato, also the streets and the walk with the Colombian people It is the most fraternal way of being able to socialize every time I have the opportunity to travel there.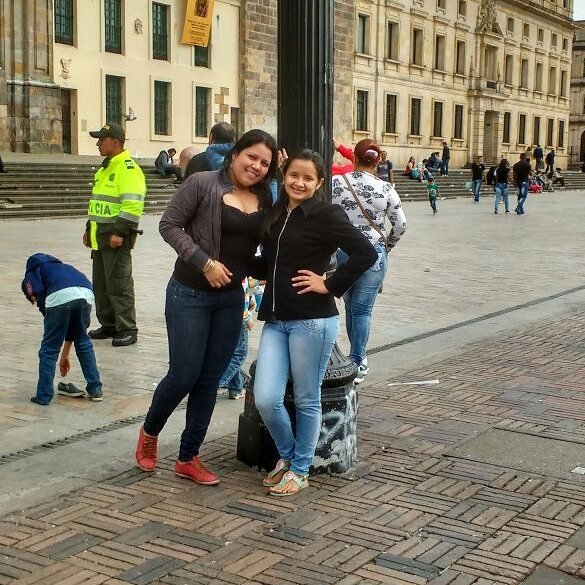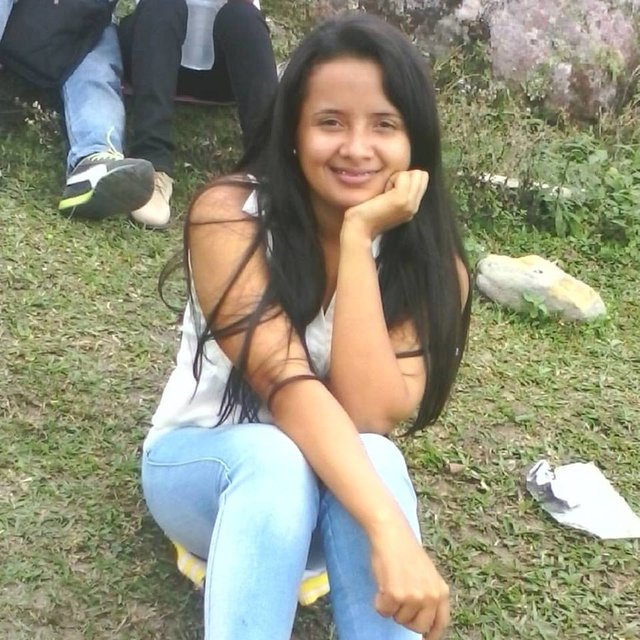 The Andean mountain range crosses much of Colombia and Venezuela, in the same way and at the same rate my heart crosses these two beautiful countries, I ask God to break any barrier of friendship between these two Bolivarian peoples and brothers, and that we can live in harmony and peace, where borders are imaginary, and there are no real barriers that separate us.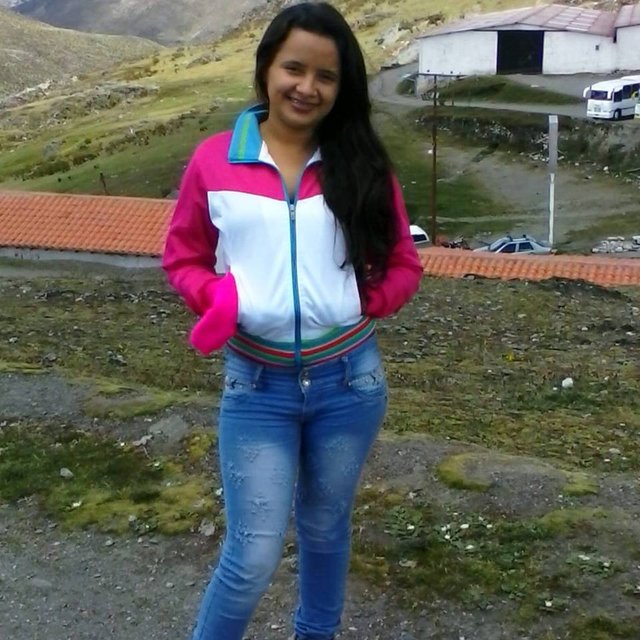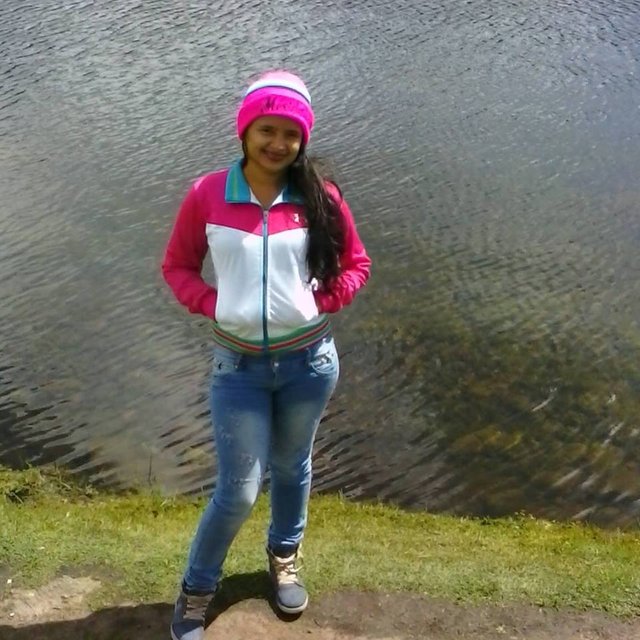 Once I finish my university studies in Food Engineering, the first thing I will do is to thank almighty God and my parents, because without their help I know I can not finish, as a second action I will undertake that long journey in search of work, in the various food companies that exist in Colombia, I have the conviction that it will not be so difficult, since I feel sure of being able to perform correctly in future work, since I have made my learning well known, with what I feel in the ability to achieve My objectives in view of working in the labor market as a food engineer, I commented that I would very much like my performance in the area of ​​chemistry and laboratory, since that is where I have more strength, however, due to the diversity and integral of the food engineering program, if it is not there where I have to work, because where God allows me to do it, there it will be.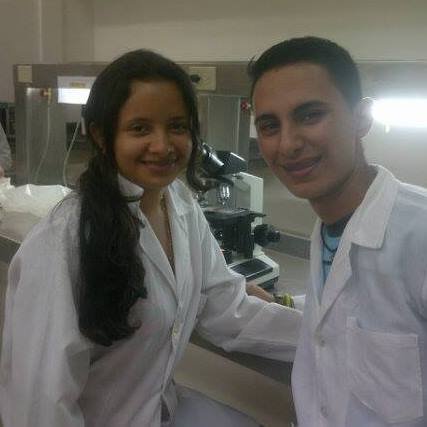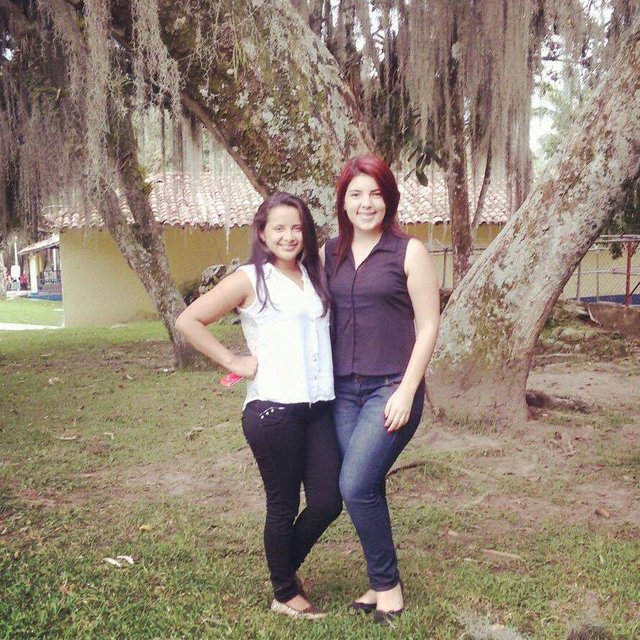 Within steemit I will try to develop all the elements that are needed to become a great steemians, to be up to the demands of the platform is my next goal, for me it is very important to be seen in the future as a renowned user and respect, so any help from the most experienced, will be of great value to me and a lot of gratification.
I want to thank my classmates at the university, for all the help and guidance provided. They are: Emyn Bravo @emynb and Hirally Isabel @hirally, since they recommended me steemit, and they explained the basics and necessary to be able to start.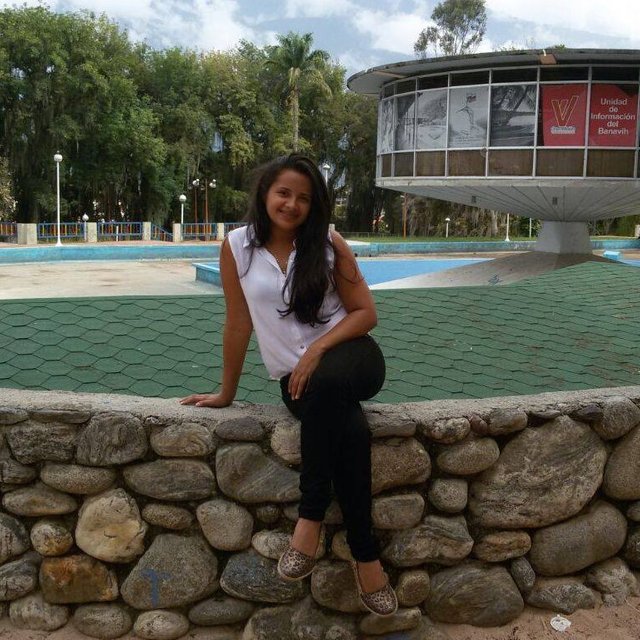 No more to add says goodbye to your friend @sibaja.