Greetings y'all.
I'm ShuffleSilver, I'm new to Steemit, and happy to be here. The three things I plan to focus on are silver, freshwater fishing, and video games.
As you can tell from my name I like silver! I also like coins in general. I try to collect/stack silver and coins, but I am on a pretty limited budget so I try to find great deals and unique ways to do it.

I am also really into freshwater fishing. I mostly fish for smallmouth and largemouth bass, but also fish for northern pike, trout, and crappie. I catch and release my fish (unless I am saltwater fishing, then I might keep, cook, and enjoy). I have my own kayak, which I usually fish from but sometimes I fish from shore too. I also fish on a tight budget, I always find the best deals around for my tackle and gear!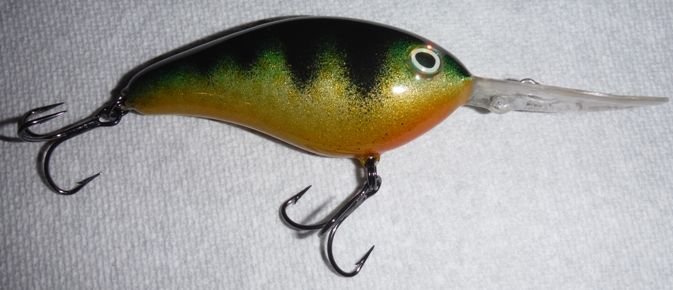 Lastly I am into video games. I love retro stuff like NES, Atari, SNES, TG16, etc. but I also like new stuff too, both console and PC. And you guessed it I game on a budget too! I try to find the best sales and deals I can on games and consoles. I haven't bought any of the new consoles yet but I plan on getting a Switch and a PS4 in the near future. For now I play on WiiU, 3DS, PS3, PC, DS, and all the retro systems I have.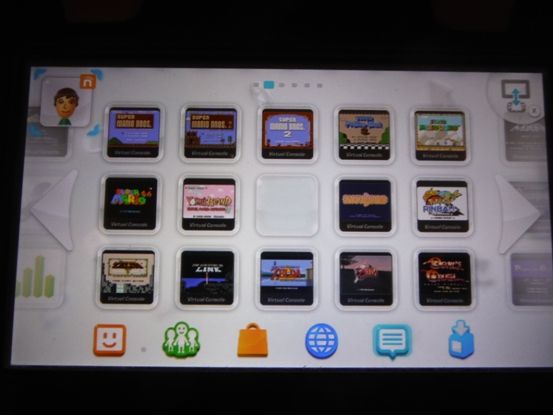 Thanks for viewing and reading. If you think you might enjoy my content please follow and please upvote my intro if you liked it.