FIRST POST ON PAL NET/THE STEEM BLOCK CHAIN. A NEWBIE HELLO.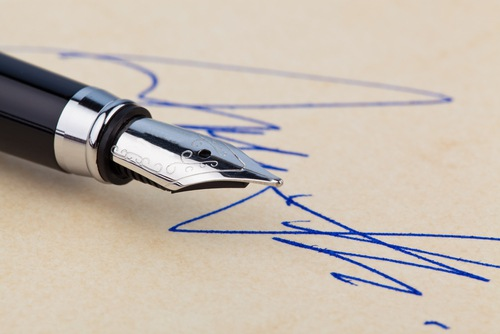 So after spending some time more or less lurking around the Steem block chain, my partner and I decided to take the plunge and buy some Steem. We have both been watching how Steem has performed over the past year and now that it's as low as it is decided to jump in. I have to admit that the various creators here in juxtaposition to the different projects being built on Steem do make it an overall attractive option for creative engagement. Granted there are some negative points that were almost off putting, but given that we just wanted a place to engage with creative people on the block chain, it was easy to over look those points and join this wonderful community.
INTEREST;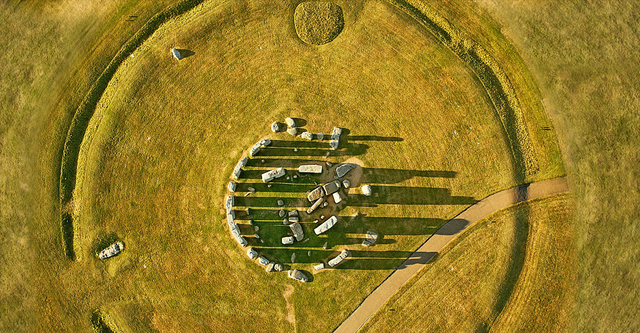 I guess this is the important part here on Steemit, which is of course what do creators bring here to enrich this particular area of the block chain space? My partner and I are based between the UK, US, and Canada and are sharing this blog. We are hoping we can put our heads together and produce some decent content. Between us we have 15 years of working as clinical professionals in mental health, but we are hoping to focus more on our interests rather than what we do for a living. Given we are enthusiastic about a range of topics from self sustainable living, wild food foraging, history, and the sciences - we don't think we will have to look hard to find others to engage with here. One thing I noticed when I was browsing through Steemit, is that there is a number of extraordinarily talented creators here. One would have to be dead from the neck up not to see the amazing potential for this space.
So if you made it this far into our introduction post, I'd like to thank you for reading. Neither of us have any hopes for getting rich here on the Steem block chain in truth. In fact, the real plus for joining is simply a chance to take part in supporting other content creators who support us and to engage with like minded folk from all over the world.. Hopefully as Steem recovers its value, we will be able to put more behind our vote to support others as they try to create and engage on an outlet that is far better than other social media companies out there. ... well less intrusive.
Thank you again for giving this post a read and looking forward to all of you wonderful folks content.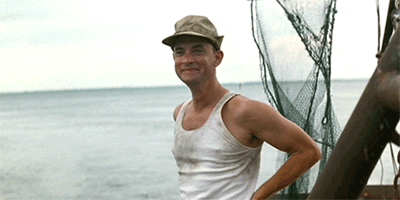 image credits:
EnglishHeritage.com
Giphy
Authorship.org