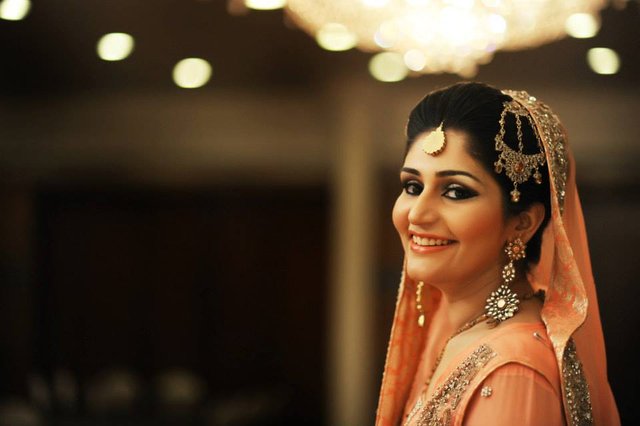 That's me on my Wedding Day
You have probably mistaken me for a narcissist by the mere title of this post but honestly this isn't true. Yes, I am a superwoman and I love myself but I in no way imply to be the perfect being there is and devoid of any shortcomings. I just happen to be a big believer of this beautiful quote by Buddha,


You yourself, as much as anybody in the entire universe, deserve your love and affection


I believe loving yourself is rudimentary in order to be peaceful, happy and healthy. By this, I don't mean to love yourself even if you are a sociopath or to be proud of yourself if you cheat behind your partner's back. Nope, that isn't what self-love implies. I'll cover more on the true meaning of self-love in other posts. As for now, let me properly introduce myself.


I am a 28 year old woman who is going to turn 29 in about 2 weeks (I love birthdays and am super-excited about mine so please bear with me) and a mother of 2 super-amazing but hyper, stubborn and cranky babies. My firstborn is 3 and a half years and my second child is my 30 year old husband. He is actually my first baby since I became a mother to him long before I had my actual baby. They are both great but super-demanding and keep me on my toes all the time.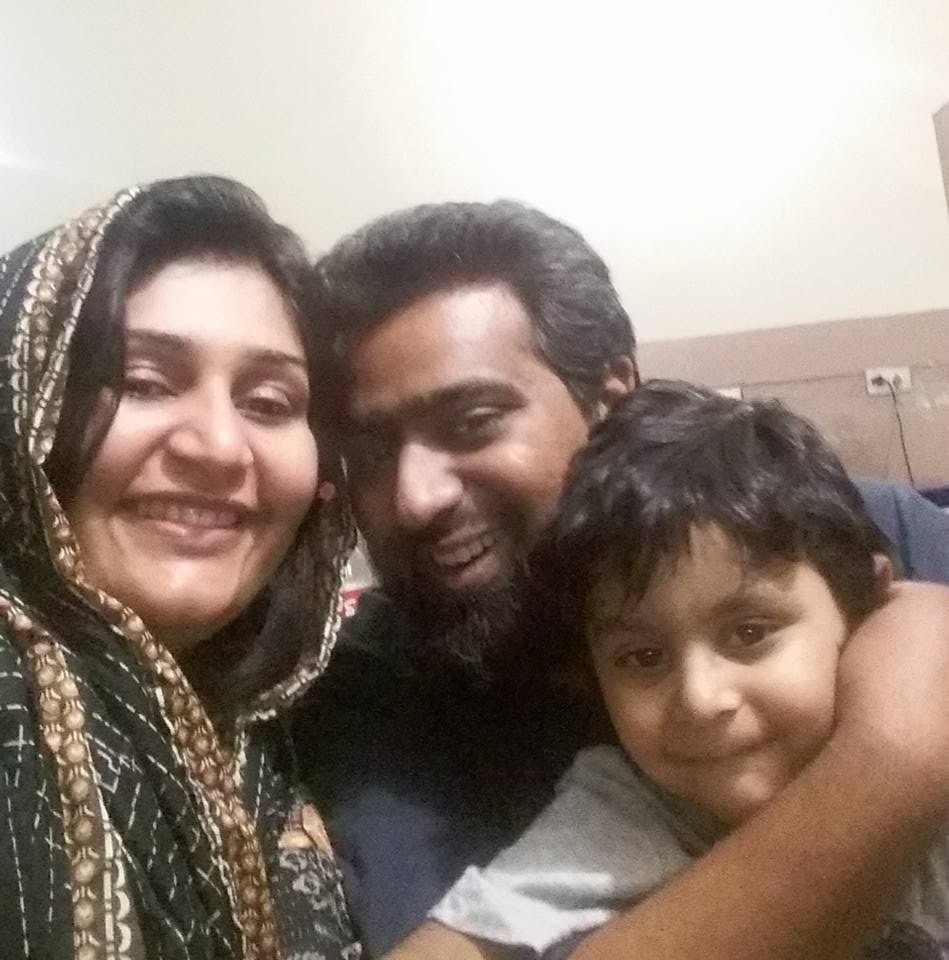 Me with my Husband and Son
The reason I called myself a superwoman is because honestly I feel I am one. I manage my household independently, earn about 90% of my household's income, take care of my toddler, look after my husband, run every single errand and household chore from doing laundry to cooking to washing dishes to cleaning the toilet and I'm on my way to publishing my first book too. Yayy! I do all of this with strength and help from my God and nobody else and since I'm doing a lot on my own, I feel happy and proud of myself. I'm sure there are lots of other women and men who are doing everything on their own and they ought to be proud of themselves too.



A few months back, I was distraught, stressed and frustrated. I felt that I wasn't as blessed as many others around me who have servants to run errands for them, go on holiday trips every other month and live a lavish lifestyle. I complained a lot, hated my life and was always comparing my life to that of others. During that time, I got a gig to write a couple of books on self-love and mindfulness. Sorry, if I forgot to mention that I am a ghostwriter by profession and deal mainly in self-help and personal development books.



When I explored and researched on self-love and mindfulness, my entire perception of life and attitude towards it changed. I realized that the key to living a healthy life is to practice mindfulness which means that you should live each moment as it occurs non-judgmentally, patiently, gratefully and happily. As you become mindful, you start letting go of your worries, negativities and complains and become more accepting of your present. As I started practicing mindfulness, I became more accepting of my current state and instead of complaining about things I lacked, I became more focused on what I had and trust me, this attitude made me a lot happier than before.



I also realized that I needed more self-love and self-acceptance in my life to swim through the difficult times with grace and elegance. It was then that I started to say kind things to myself and instead of focusing on what I did wrong, I appreciated myself for trying and striving for better things. This encouragement helped me grow and allowed me to learn from my mistakes and become better.



My goal in life is to provide a healthy, happy atmosphere for my son and to help him become confident, strong, mindful and gritty and I plan to build a house for my husband and mother as I love the two dearly. As for my personal goal, I want to keep learning more about life and the ways to be happy and peaceful and share my knowledge with others. And yes, I plan on becoming a renowned author in the self-development niche too. The reason I joined steemit was because I had always wanted to start my own blog to share my knowledge with others. However, somehow I procrastinated on this idea. My husband joined this platform a little while ago and encouraged me to become a part of it. a lot of the risks I take in life are because of him cos he keeps me pushing me harder and forward.


Through my blogs, I plan to share my take on positivity, mindfulness, growth mindset, confidence and the different experiences I go through daily. I am sure I'll have a great time here :)