SERENA COMES TO STEEMIT AND D.TUBE
Hello folks, My name is Serena and I don't have over a million subscribers on YouTube like tjkirk, but after years of non shabby treatment, because I don't have a YouTube account, I am looking for the door of something good, like Steemit.
Lol, I just had to do it. If you have seen the post I am mimicking then you will get it.
This is my daughters Steemit account and her little introduction. I am her dad
@mr-easyfix.
Maybe she can be treated like the guy from Youtube with a million subscribers who just introduced himself 3 days ago.
So anyways she is young so be kind to her intro, thanks.
Hi, i am Serena. I like crafts and making things and glueing them together. I dont have any pictures today, but will make some thing soon and then put pictures of it on here for you to see and make.
Thank you for reading my blog. Here is a photo of me.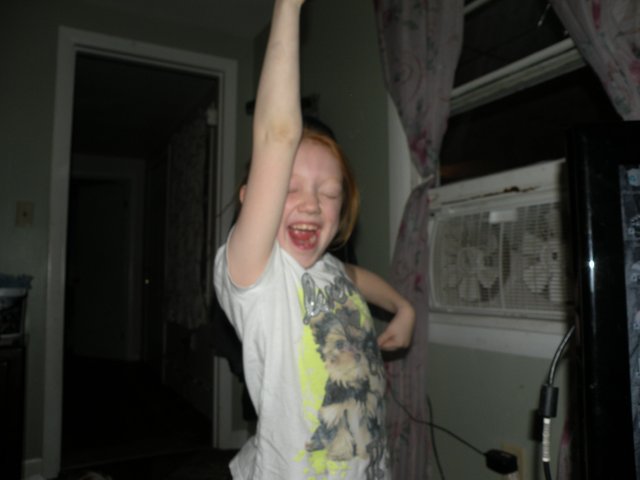 and me and my dad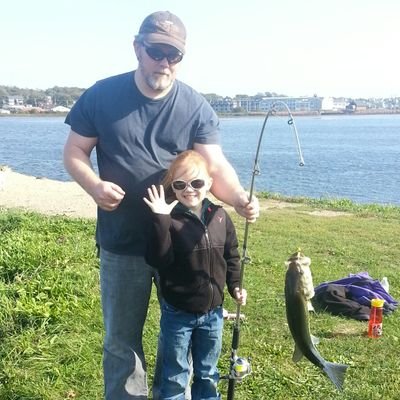 and yes folks I will be monitoring this blog very closely ;)
Now can she get the same amount of money the weird dude is getting???
That would be something to behold, lol.
Have a great day all.