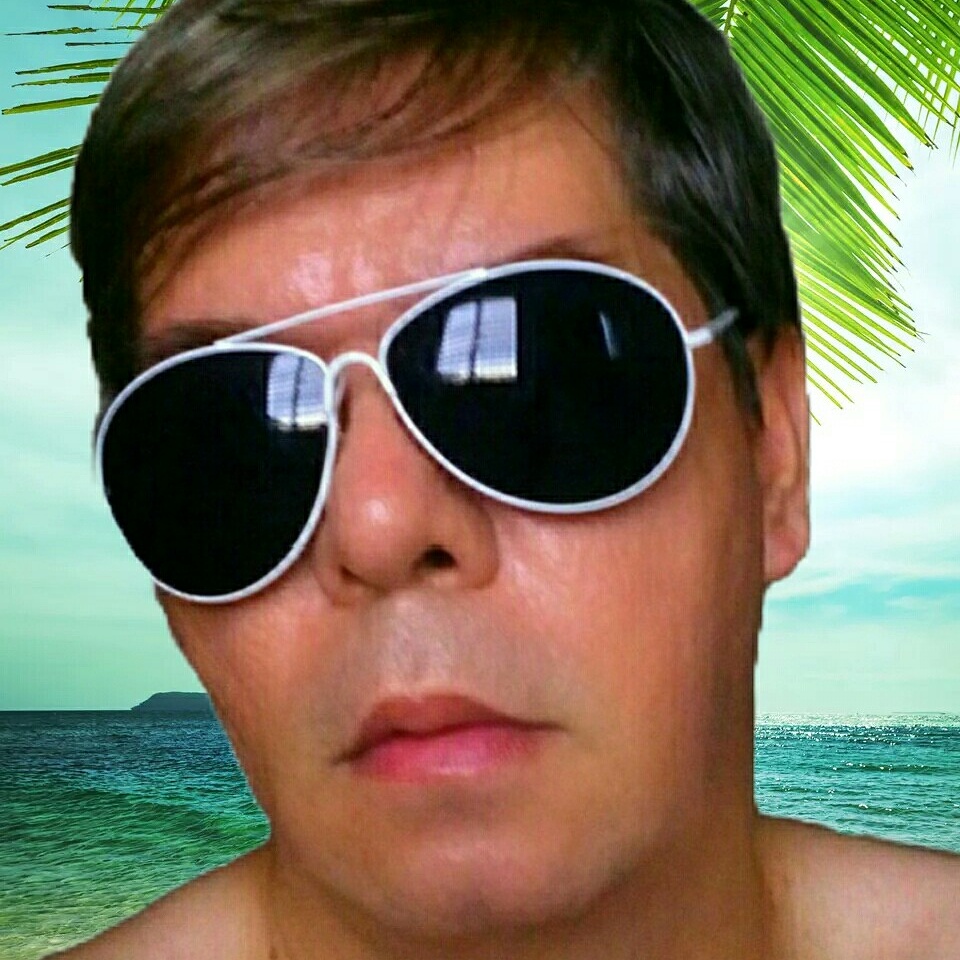 The Introduction post I made this morning had my picture on it; but just this afternoon, the image got lost by chance after I edited some parts of it. I can't find a way to restore it.
For that reason, I am now rewriting my introduction.
In it, I mentioned about my love to read and write.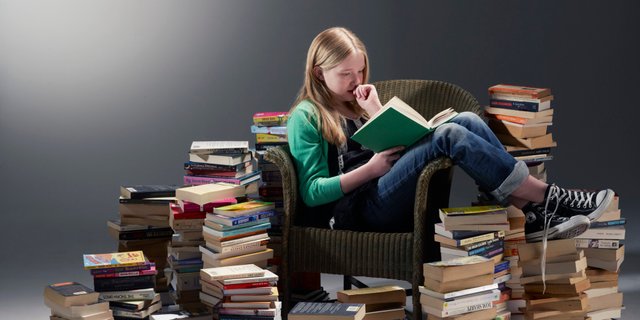 I like reading non-fiction books and do not read fictional ones. For what reason, I don't know. I am not saying I totally hate fictional stories. That is not the case. In fact, I find joy from watching them on the big screen and TV. Reading stimulates mind and improves vocabulary. I see to it that before I write, I read.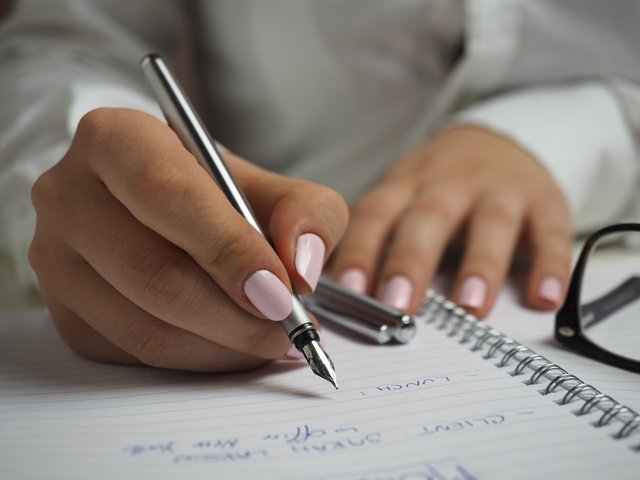 On the writing side, I often do it to cover popular topics. They seem to have bigger market and sell like hot cakes, but nothing can still beat "evergreen posts" for long-term earnings.

I strongly believe that to be a good writer, one has to always do two things: read and write. If one is not writing, read; if one is not reading, write.
Glad to say, I have enough time now to do both.
In my previous employment, I worked as a Sales Consultant in one of the hotels here in Makati, Philippines. The job required me to mail hotel promotions to big companies and meet in person some of their high ranking officers for possible presentations.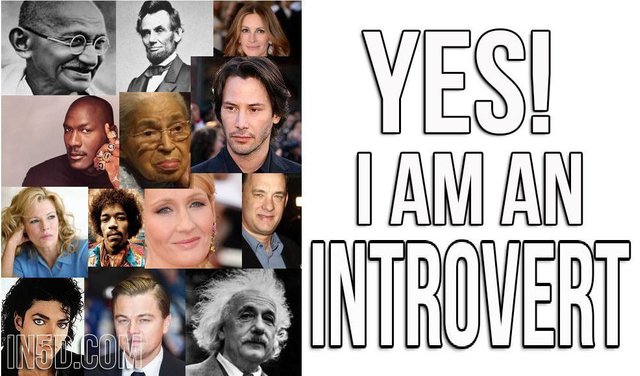 One may think, with that job description, that I am an extrovert person. I am not. I belong to the opposite side -- the introvert. I get my energy from being alone.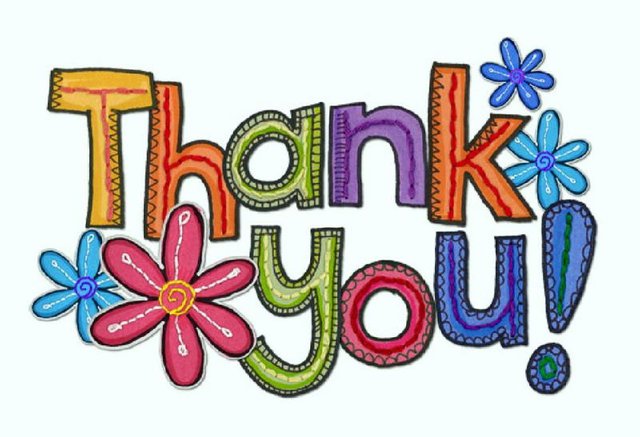 Happiness is what I feel now as I have become a part of this writing community -- Steemit.
My gratitude goes to @iwrite for updating me all the while with great things happening here.
Special thanks to @lebron2016 for assistance.
Of course, my special mention includes @purpledaisy57 and @grecy for guidance.
Thank you all !
PHOTO CREDITS:
*First Pic is Mine
*cdn.mercyhome.org/wp-content/uploads/2015/06/girl-reading-pile-of-books.jpg
*static.pexels.com/photos/110473/pexels-photo-110473.jpeg
*az616578.vo.msecnd.net/files/2017/02/23/636234729469693151157049064_Reading%20and%20writing.jpg
*in5d.com/wp-content/uploads/2016/01/introvert-1111-extrovert.jpg
*makingdifferent.com/wp-content/uploads/2016/05/thanks.jpg