Today is 9/11. When we were all glued to the television and saw all the horrible footage of the planes flying into the towers and the towers falling, a dedicated team of FBI special agents were rigorously interviewing airline personals and others to solve this massive crime. Their documents shed light to aspects of the day's events that were later suppressed and omitted by the mainstream narrative.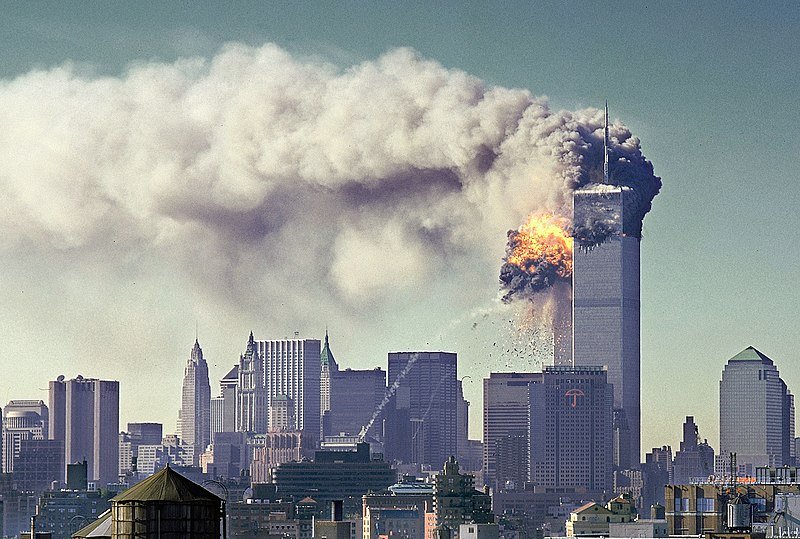 https://commons.wikimedia.org/wiki/File:South_Tower_gets_hit_on_9-11.jpg
On this blog, I will be examining one anomaly per post to cast serious questions to the official story and those who still believe it. I will not be speculating. When something is not clear, I will write about it in a question form and challenge anyone to answer it. I feel much indebted to everyone who had collected those documents and made them public. Without their efforts, I would not have figured out what I have figured out so far.
Last but definitely not least, the only thing that motivates me to do this is the suffering of those that lost their lives on and after 9/11, their families, and all those affected by subsequent wars in the Middle East. Please understand that, while I will not be flagging anyone that challenges my findings, I will be flagging every comment that is disrespectful to those affected by the events. This is my blog and this is my policy. See you in my next post.
9/11 FBI Anomalies (@secular.buddhist)