The @Sandstorm is Now on Steemit! The Introduction...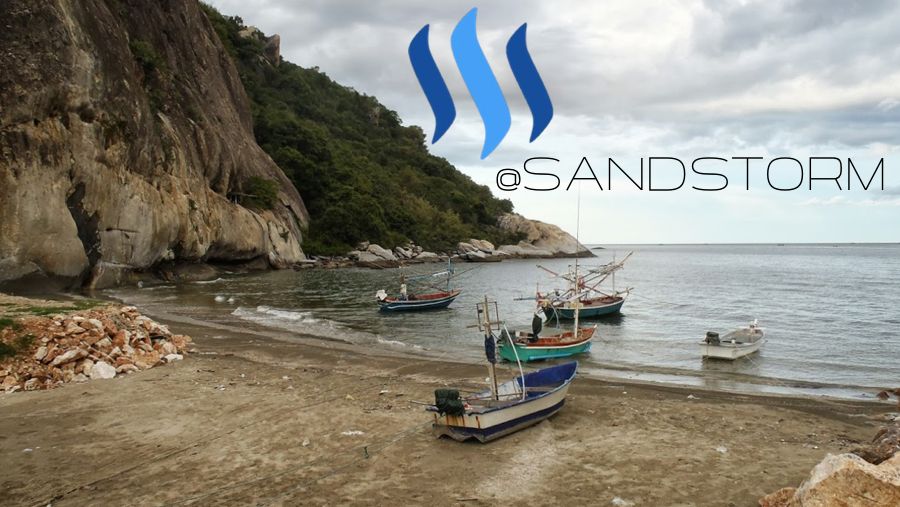 Photo Credit: @Sandstorm
---
Hey Party People!
This is the
@Sandstorm
and I'm strictly here for the beer, the conversations, the censorship free zone, and of course for the "social" part of the social media.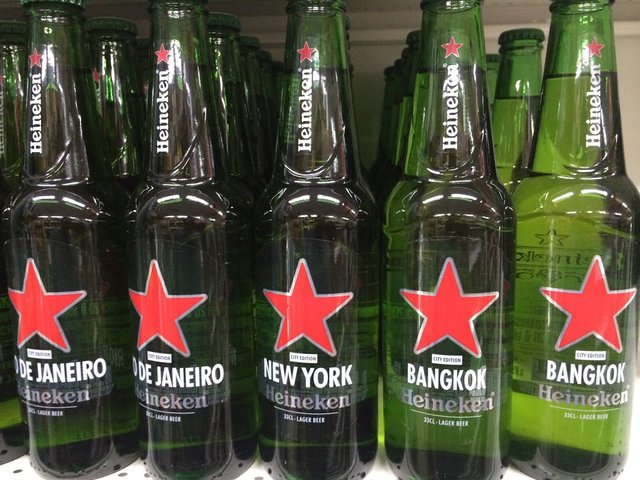 Photo Credit: @Sandstorm
---
How I got Here!
https://img1.steemit.com/333x333/https://steemitimages.com/DQmRdhHpgmspC8487Y9SzxsUp4Um5eRW181oyMnrWfZW6NY/200%20social%20pic.jpg / http://www.200social.com
I heard about this place through the Panama power couple:
@hilarski
and
@anahilarski
of
200Social.com
fame. Their tireless promotion of the Steemit platform & Crypto Currencies on other social media venues has led me here to create an account and give this place a shot and see what it's made of. Whatever you do, be sure to follow them, as their tips on wrangling social media alone are golden nuggets and well worth paying attention to.
Photo Credit: @hilarski
Why Steemit & Why Now?
The world as we know it is changing right before our eyes, we can all plainly see, and by browsing through some of the posts and tags here on
@Steemit
, I notice the positive differences as compared to places like Facebook, Twitter, and Youtube. The likes of which are censoring, banning, ghosting and creating a hostile environment for anyone not echoing the prescribed narrative of the moment that is being shoved down our throats by the bad guys.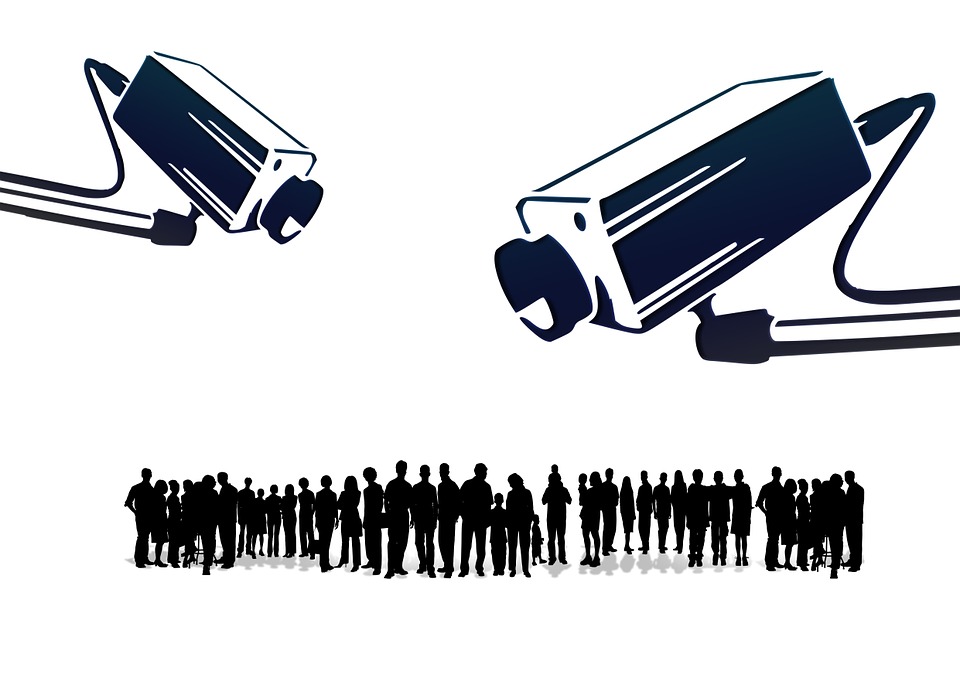 Photo Credit: Pixabay
---
The Situation
Is Steemit perfect? Not likely, but it is fresh, and it is different, that's something I'm sure we can all agree on. How different and how good is it? That is something that only time will tell. I am willing and eager to put some rubber to the road and test drive this platform and see what she is made of.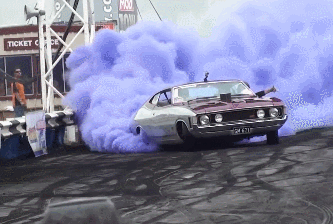 ---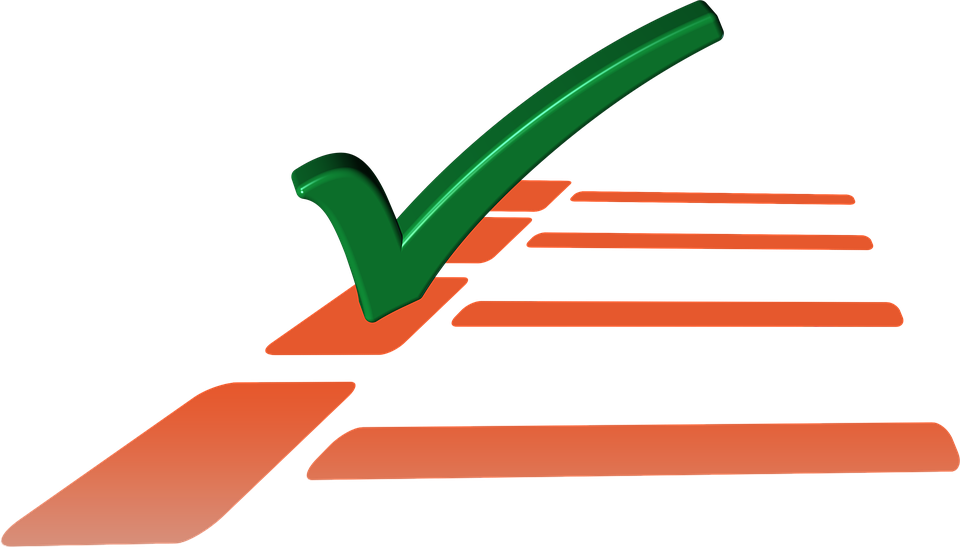 Photo Credit: Pixabay
My Interests & Passions
The interests that capture my attention more so than others, but not in any particular order of importance are:
Food, Travel, Lifestyle, Health, Fitness, Spirituality, Truth, Science, Technology, Crypto Currencies
and way too many more to list.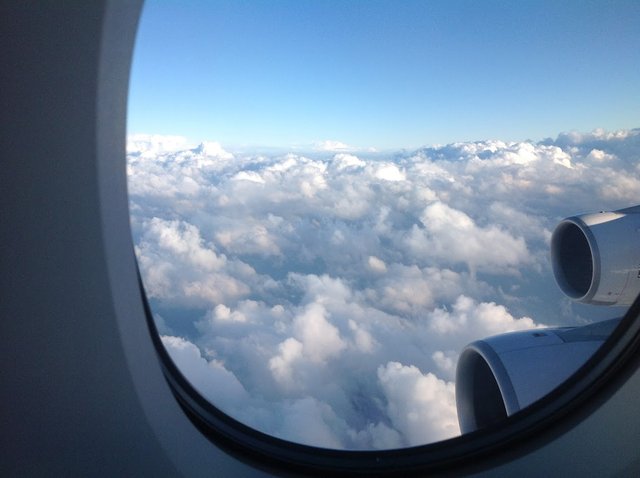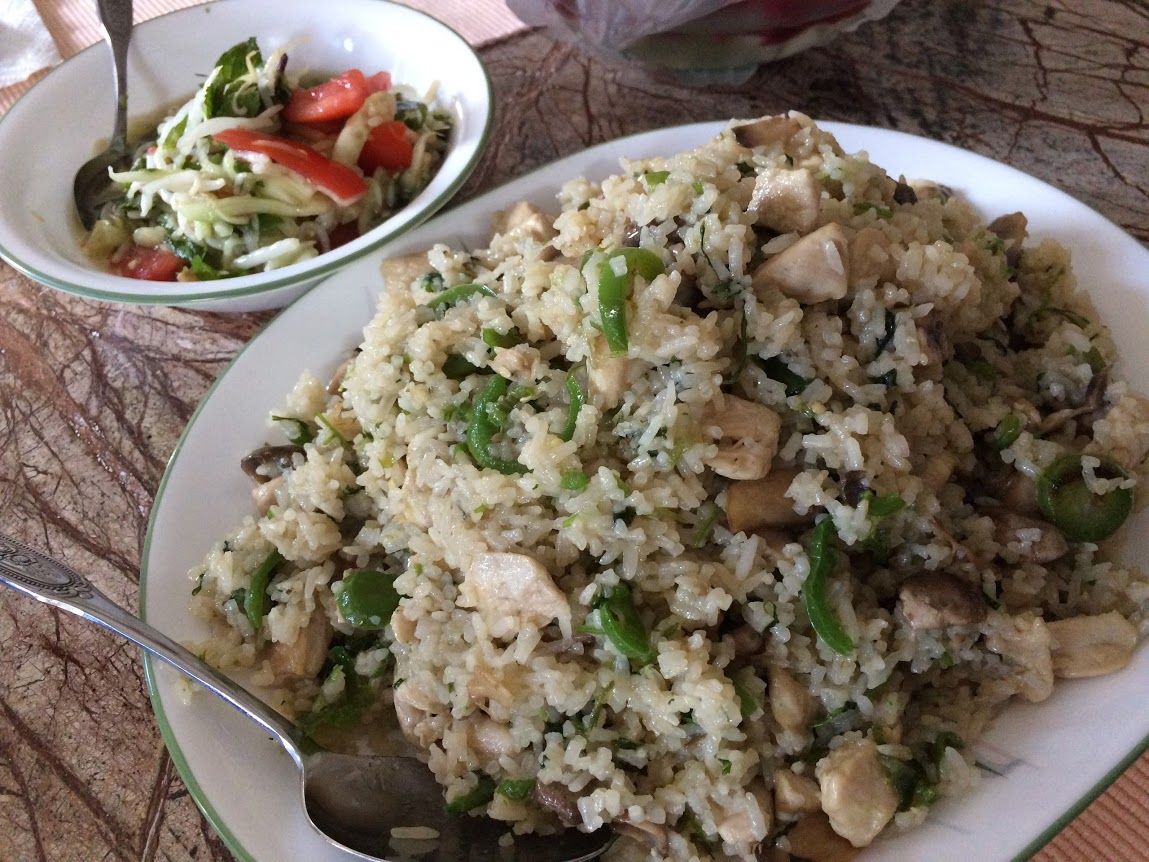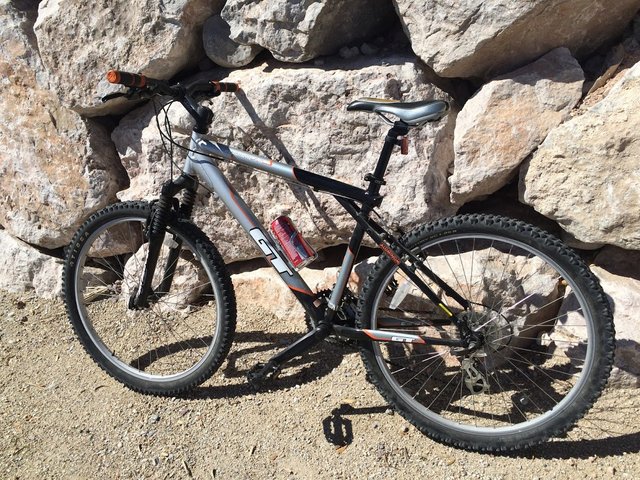 Photo Credits: @Sandstorm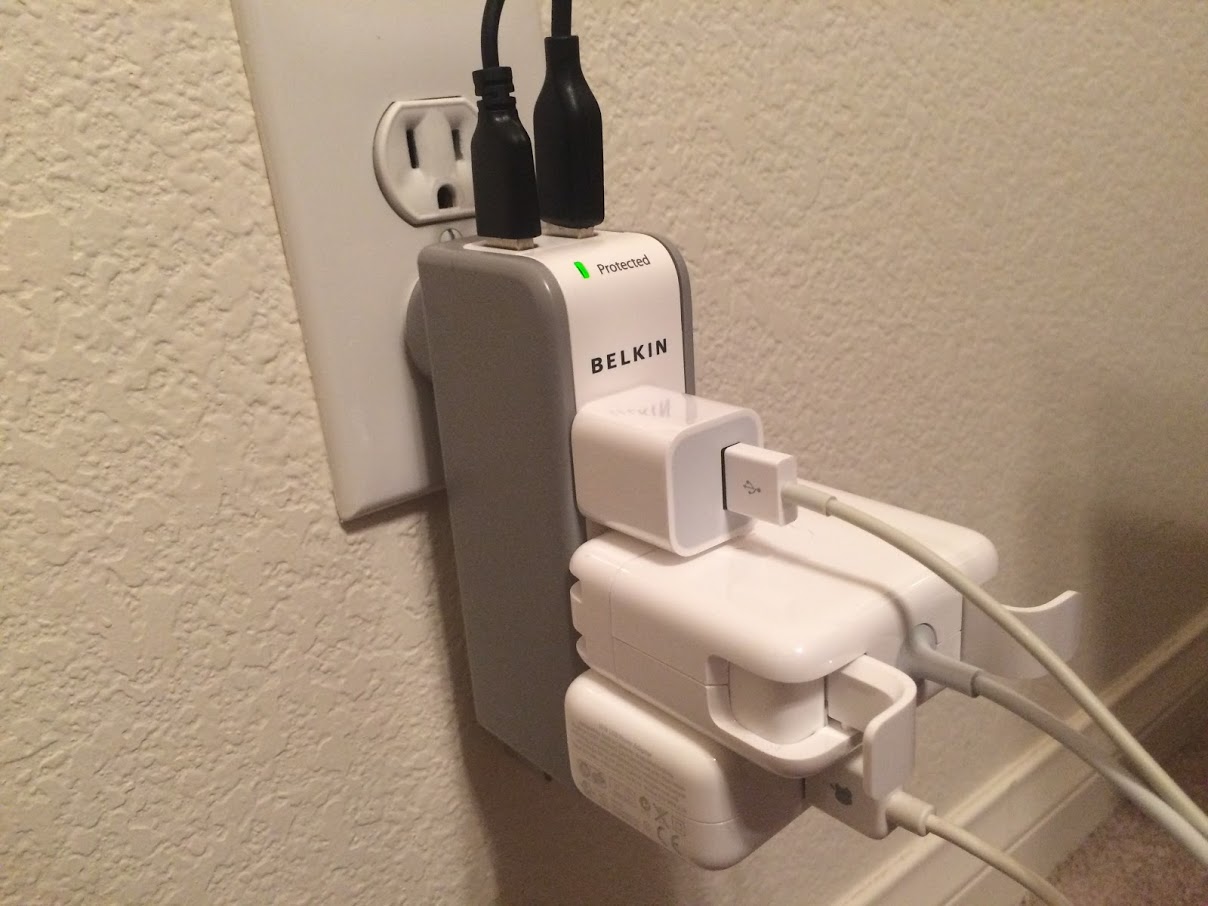 ---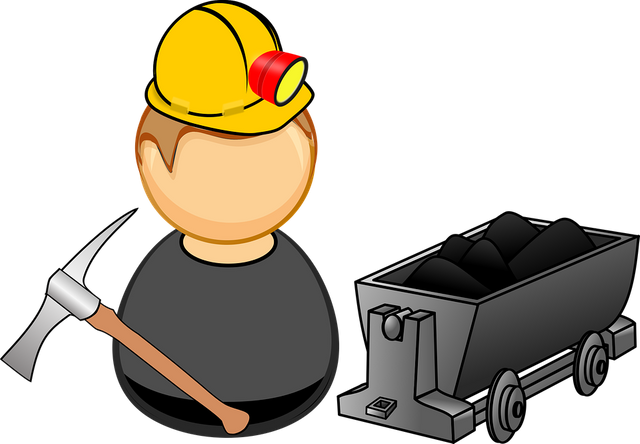 Photo Credit: Pixabay
I'm looking forward to digging into this community and mining some real treasures. Please stop by the comments below and say "Hi", because I don't always bite or drink beer actually, but when I do it's usually with a smile, so stay Steemy my friends, our futures depend on it! Hope to see you all around, and thanks for checking out my introduction post! The
@Sandstorm
is out!

Hit that FOLLOW button, as I always follow back:
Steemit:
@Sandstorm
Twitter:
@Sandstormweb