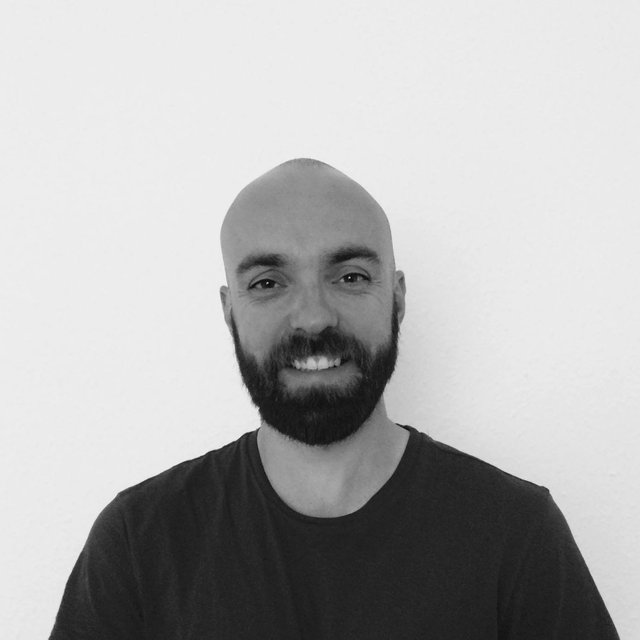 I am new to Steemit and I suppose that warrants an introduction. My name is Samuel Escher. I am a poet and songwriter from Edinburgh in Scotland. Very pleased to be part of this new community.
Now, with the formalities out of the way, I think I should explain where I'm coming from. I don't want to sit here and profess to be this and that; we live in an age of transparency - so transparent I shall be.
I first noticed Steemit a few months ago when I started to dabble with cryptocurrency. First, a little Monero and Bitcoin. Then, as time went on I became more discerning and started to read more about the projects and the mechanisms behind the currencies; the blockchain. And my world changed.
I am a creative. An independent poet and songwriter. I do not have a record label backing me. I do not have a publisher or even a manager. It is simply myself, my ideas and my drive to be successful. The creativity is the easier part of my challenge, I write poetry every day without fail and I am currently finishing off my debut album with several more in reserve. For me, being creativity is natural. Learning how to build a website, publish my own music and navigate the plethora of resources available has truly been the uphill struggle. One that I have embraced because I know where I want to be, but a struggle none the less.
Without labouring a point, Steemit came onto my radar around the same time I was looking at publishing and the blockchain. How can one can truly retain ownership of an art form without compromise to some third-party shark. In doing so, I discovered the Po.et project, Tron and Steemit, not to mention a dozen others.
The fact of the matter is, the world is changing. Rapidly. I am thirty-three years old and grew up with music on cassettes, vinyl was something my parents had and a Minidisc was the brave new world. Since then, the Minidisc have been and gone, the CD has expired (although the landfills wouldn't know that) and we are now in the age of streaming. Streaming was the historic change. The death of the music industry as we know it. And I am sure, not so far in the future, the publishing industry will follow suit.
The world of blockchain is growing and one day, I truly believe it will revolutionise how creativity functions in the world. The publishing and streaming of music will belong the artists that create it. They will create, we will consume and they can function in that capacity, without giving their rights away to whomever is willing to buy them. With the right nurturing, I think we can take it there. As a community.
That is why I have joined Streemit.
Thanks for having me.
Samuel