Hi, guys and girls from steemit, my name is Cecilia Gout and I'm from Venezuela and I reside in Valencia. I'm 18 years old and I'm currently studying medicine. I love music, I like to travel and do fun things.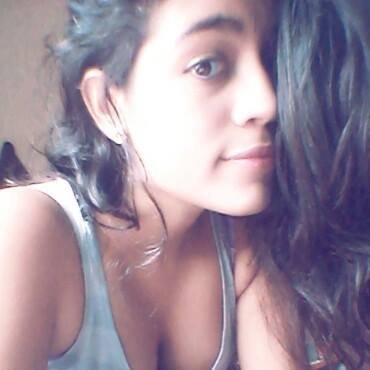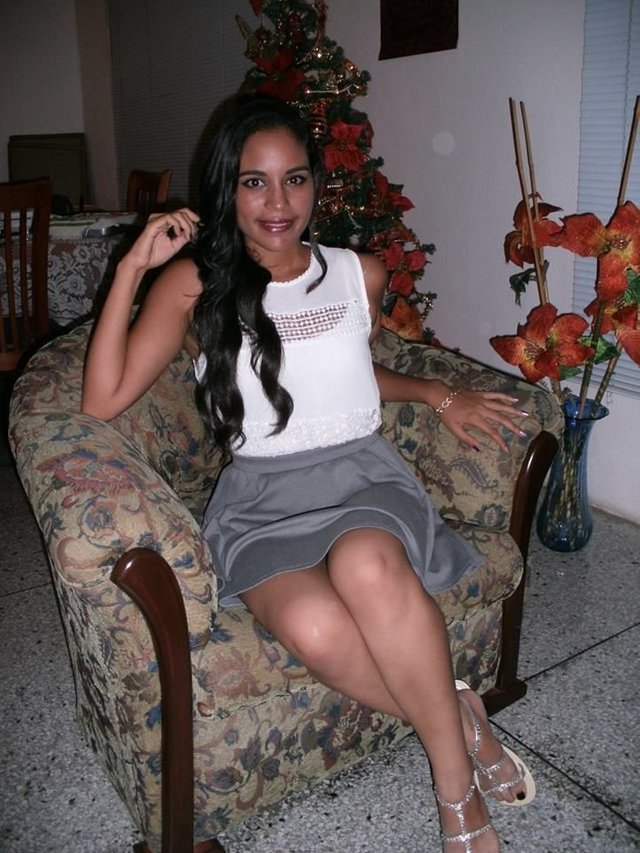 I found out about steemit through a social network and started to find out more about the topic because I already liked it and I would like you to continue helping me more since I am new but I am very interested in steemit.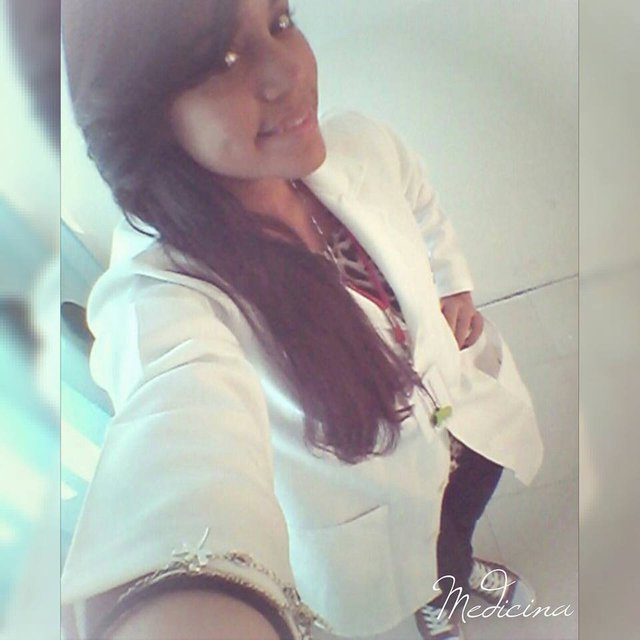 Now I'm going for the 3rd year of medicine and I see this profession as a dream come true because I like to help and give those people what they need if they are within our reach, the most beautiful thing to see a patient is to see his smile when standing and to leave everything healthy and to know that one did everything within our reach to help him, although they do not thank us but we are satisfied that the patient is well and that one did a good job.