The Returnaning
Life can take you in some strange directions. After not being able to follow through on my plans to move to Cambodia multiple difficult situations appeared and I hit a big slump. Things are amazingly better now and I've gone back to school. ✨ I'm excited to share what I've been learning, so keep an eye out for my essays and such.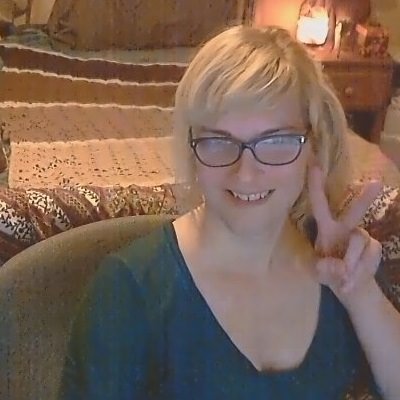 Low-res photo is low res. 😔
Most of it will be about philosophy, astronomy, and physics, since I'll be writing papers for my coursework. But, you may also see articles on anthropology, world travel, queer life, nondualism—particularly advaita vedanta—libertarian socialism, gaming, my time living in Japan, sustainability, and just general geekary. Just about the only things not to expect here are pop culture and sport.
It seems like the community has changed quite a lot over the past two years and I'm excited to rediscover it. Whether old acquaintances or fresh faces, drop me a "hello" below. 😄
Also, don't be afraid to be critical of my content! While ad hominem attacks will be ignored, I really appreciate how different perspectives can improve my work. I also upvote good comments more than other users, so please, comment away on any of my articles.
🙏नमस्ते🙇