hi everyone..... I joined steemit last week, I know this is a bit late for this post but i was familiarizing myself with the platform. It's been wonderful experience for me.....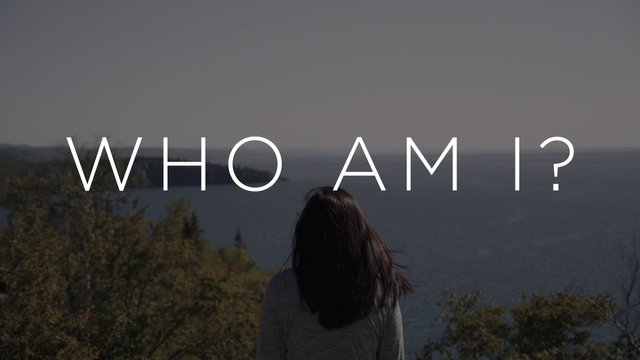 About me
I graduated last year from university, I have degree in Infromation technology. I have plans to do masters in Data Science.
I was thinking about blogging for a long time, some days ago I found this platform. it's amazing because I do alot of different things and i can share all of that with you guys
Hobbies
I love to do coding ( especially python now learning R)
cooking
baking
crochet
weaving
ribbon work
jewellery making
DIY
gardening
except for coding I learn every thing from my mom. 
I am so excited to share every thing with you guys. I have already posted some blogs do check that. share your views about them also tell me what you guys like to do.
do support me, It is very important for me 
have a blessed day ............ :)