Hello steemians!
Hope this day finds you well. Been working in social media but i find comfort in joining Steemit.
By the way before I begin my blog. Allow me to introduce myself. I am Ross Tamarra, a proud local Cebuano from Cebu City, Philippines, People known me as a poet, writer, a humour converser, concept maker, a leader and even gain the nickname of being a historical spot hunter.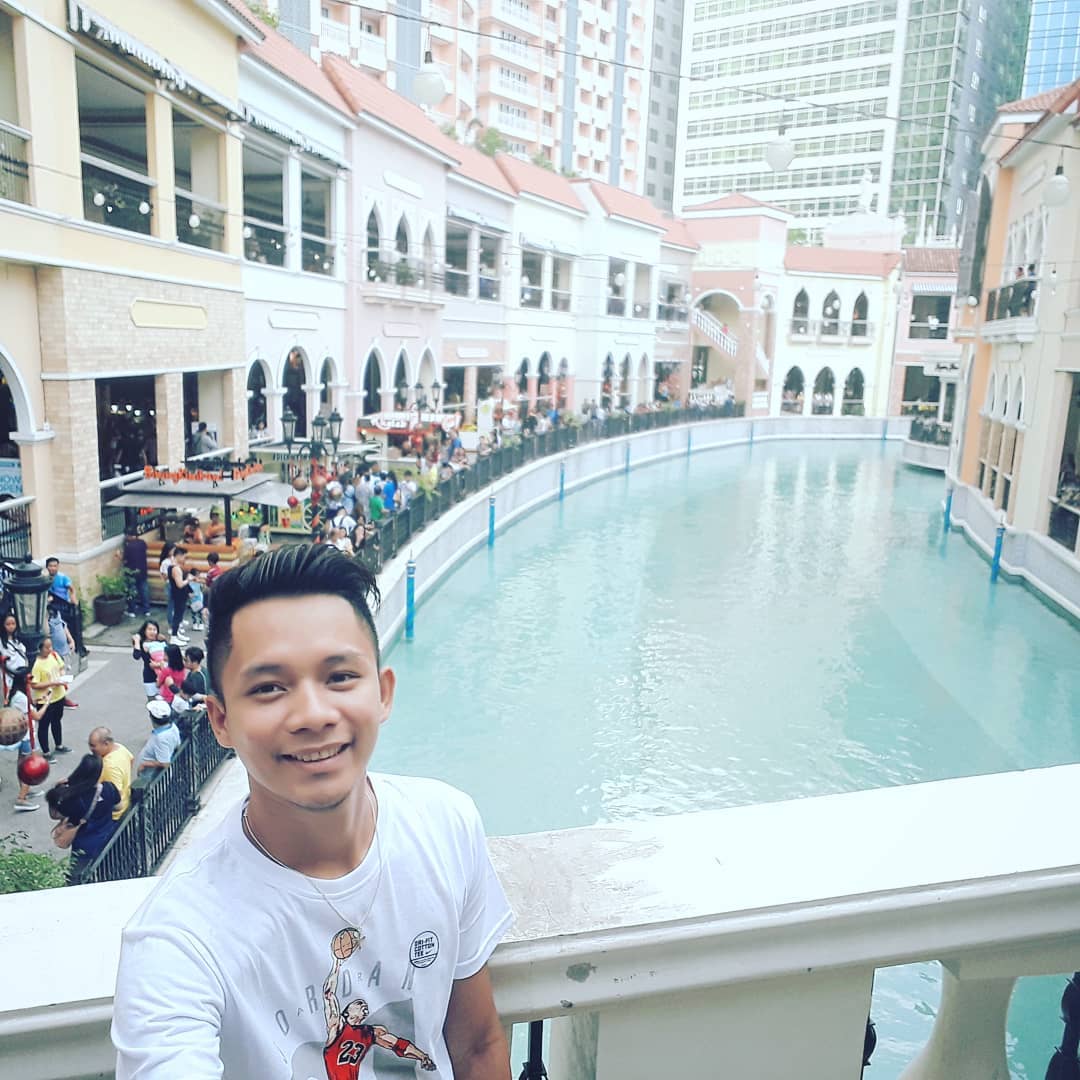 Taken at Venice Grand Canal, McKenly Hill, during my stay at Manila Philippines.
My personal progress starts when I start to believe that I can do much even more. I have a graceful God centered family. We grew up with faith, compassion and good attitude, in short we race with a good manner. I am the eldest among 3 siblings who grown up in a provincial environment. We started our life with a humble lifestyle inside the nipa hut. We do experience farming, live stocking, offering a services to our neighborhood just to earn money and a living until I finished my secondary education.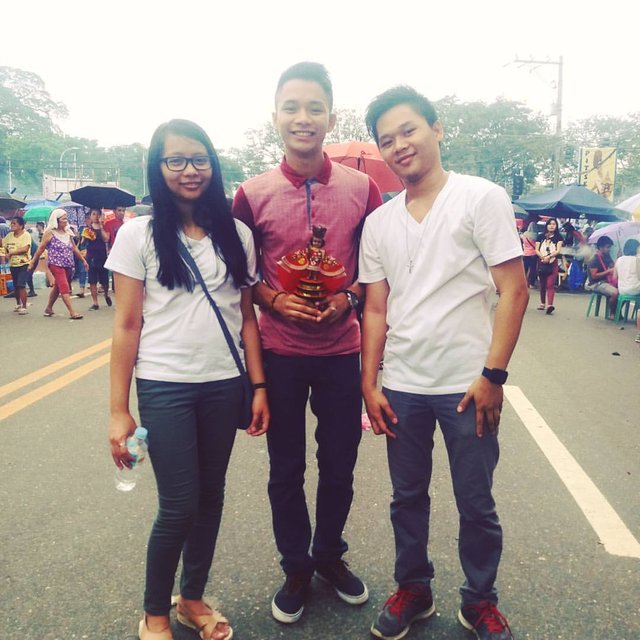 Lucky for us, we have a proactive parents who has a vision of good life for their children. To make the story short, they agreed to left our town to support our studies for tertiary education while we are entrust to our grandparents. My father applied as construction worker and my mother applied as a domestic helper. Yet its been fruitful and a blessing from above for us, inspite the hardship we experienced - away from our parents, we have to live with our own yet its is our courage to finished our studies and the big blessing, were going to pass the licensure exams being an engineer and accountant.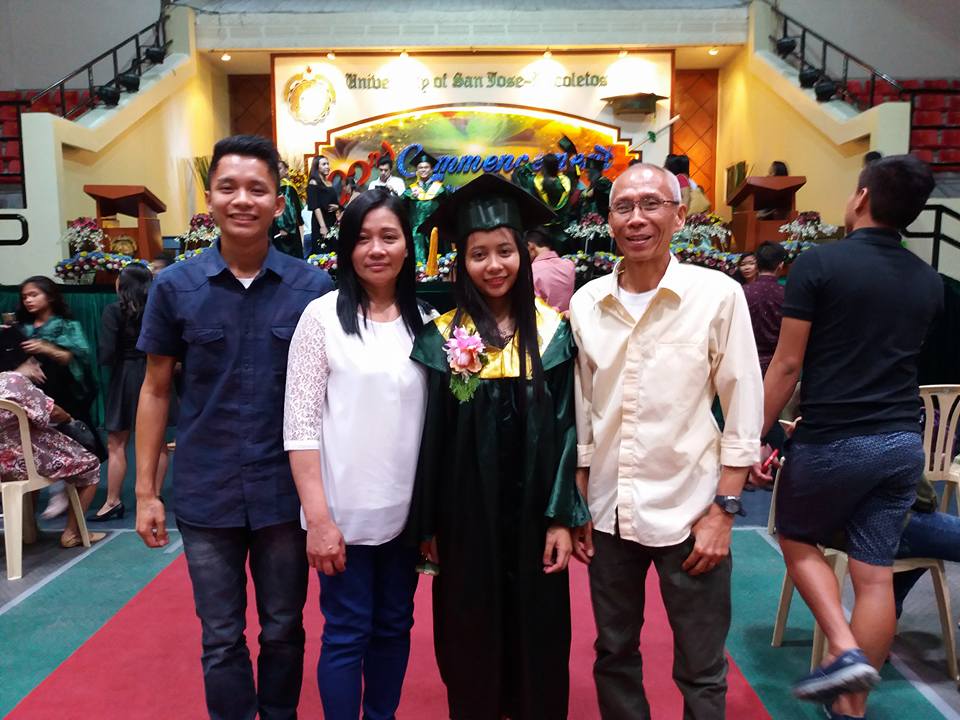 These made possible because of thier brilliant strategy of our parents. And now I am happily serving a property management services being an technical engineer handling a condominium.
Its my great enthusiasm to be part of this growing community where I found my place in exploring the art of literature, photography and interpersonal connection. Kudus to my younger brother who introduced this to me. Allow me to express the God's given talent whom entrusted by Him to me. And I'm willing to share this all to you. Would like to thank you in advance in supporting my blog here.
Love live Steemit.
High Regards,
Ross A. Tamarra