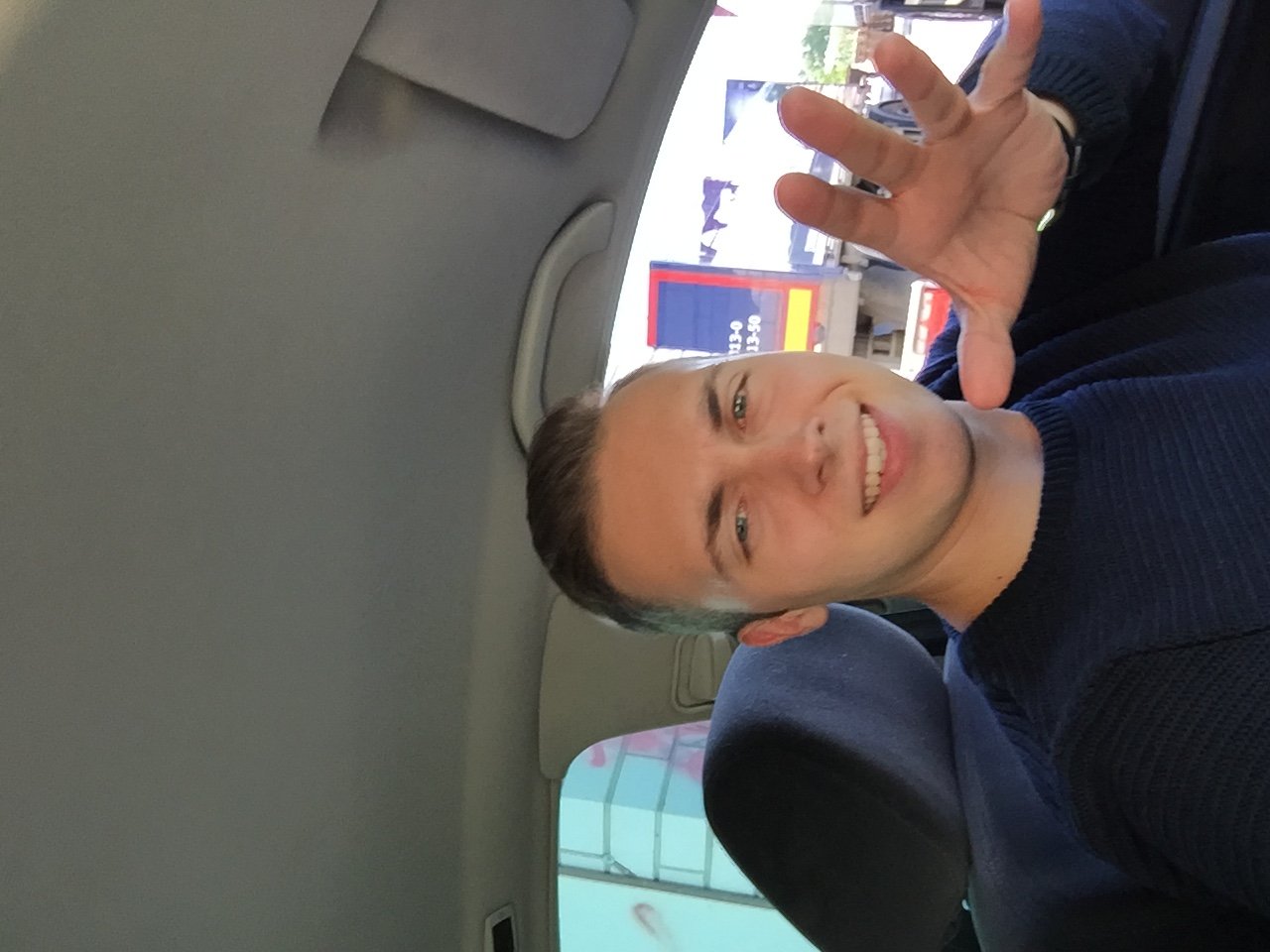 3 months on steemit but never thought of saying officially hi! 
Knock knock, who's there...
Hi steem community :-) 
My name's Henry and my roots are in germany. The first language that i've learned was russian, and this was because my parents came from Kazakhstan 20 years ago. I've been  also learning english for about 8 years now and I try to do my best in getting better.
I normally got no problems to communicate with people, but to make posts or to write long texts in english is really hard. So I'm still not sure if I should write in german first and then translate it.
This year I am getting 22 and it feels like the time is getting by too fast...
Four years ago I've met the love of my life and last year we finally decided to get married :-) So it's still one month to go till I am going to be a husband!!
We love to travel together and enjoy the good life that we're spending together. And oh man, I try to do as much sport as I can because I LOVE FOOD, and not only food but good food. I mean really good food. So in my opinion it is always better to cook and prepare meals by yourself because first you know everything that's inside and second, it is a great feeling when you finish cooking and start eating and then it tastes so good.... 
When I discovered steemit, I could never imagine a system like that. So I had doubts if this is actually real you know. I was like: 'That's not real money they get for upvotes, that's just sonething equivalent like credits and is nothing worth it'. But I was wrong. And how I was wrong!!!! 
I know that I am not here from the beginning like these whales or dolphins swimming around here. But when I came here, steemit had only 135000 registered users and now it's around 190000, if you go by @elyaque 's stats! (Thanks for that btw)
But just to imagine that steemit could hit a million or even ten million users in less than 2 years from now, I would may be like: 'yeah guys you know, I saw it growing...' 😁
But with my only 100 posts I am still a newbie to this. I mean, look at god damn @trafalgar
Boy's beeing a millionaire and he's registered since march 17 like me too. Holy moly respect for that, seriously!! 
So yesterday I thought, ok man, you gotta get into this for real, yeah for real. Because I think that if you don't put your blood, sweat and time into creating and posting valuable content, than no one's gonna be interested in you as a blogger and/or person. You will stay in the shadow of all these whales. But this is not what I want. And now I have some freetime (8weeks), and this time I want to use and bring it in to steemit. Take sit, have a thought, some ideas... and then create some good stuff if it's working.
So what I wanted to say is that I really love the community here. Everybody is helping each other. And not only for regards but for community purposes. And that is why I think that steemit will be a BIG FISH in the whole crypto and social media ocean.
Thank you guys for beeing so original and inspirational!! 😊 I hope that we could meet each other some day a have a great chat.
Until then people.... STEEM ON
...and stay #kakti 🌵