Vegan, minimalist, to-be-van-dweller and crypto-enthusiast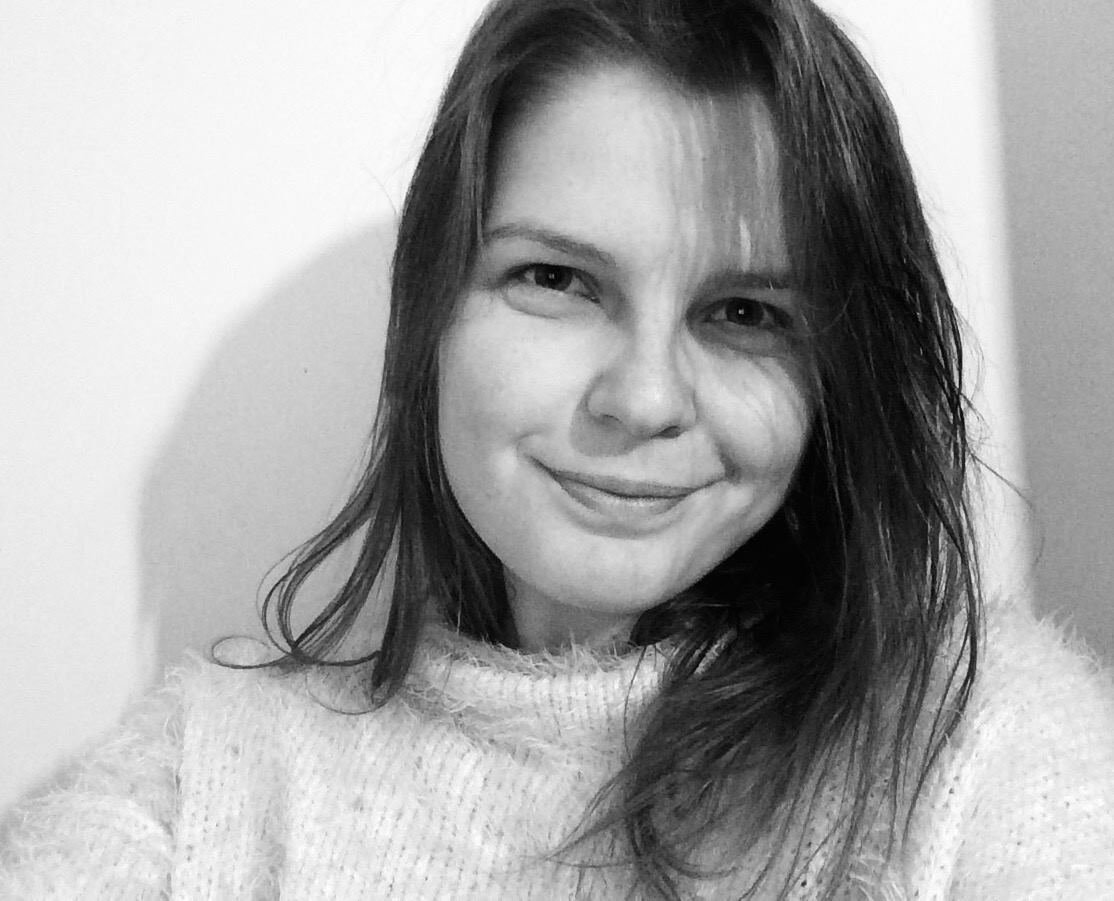 Let me introduce myself. I am Roberta. A plant based, minimalist, to be-van-dweller, an English teacher, a live-in carer, a crypto fan and a general enthusiast of life. I am excited to start training in NVC (non-violent communication) in February. A daily practitioner of Vipassana meditation and gratitude. I am ethnically Hungarian, holding a Slovak passport, but a citizen of the UK. Confusing I know.
I live in Scotland with my boyfriend where we are currently renovating a van we recently bought into our full-time mobile home! I come from a big family, so love sharing and connecting with people and I would love to hear from you below in the comments! <3 I aim to make my Steemit, as authentic to myself as possible and talk about things of value to me - and by that hoping to add value to the wider community too. :)
I am so excited to be here and share content with you guys! Steemit is such an incredibly new platform. What do they say a photo is worth a thousand words?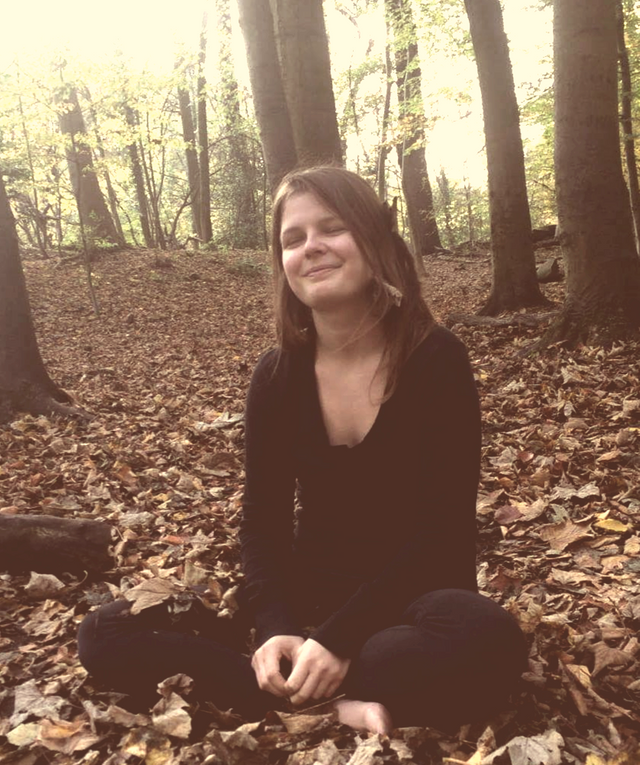 A sneaky photo taken by my friend, while meditating in a small forest in Edinburgh.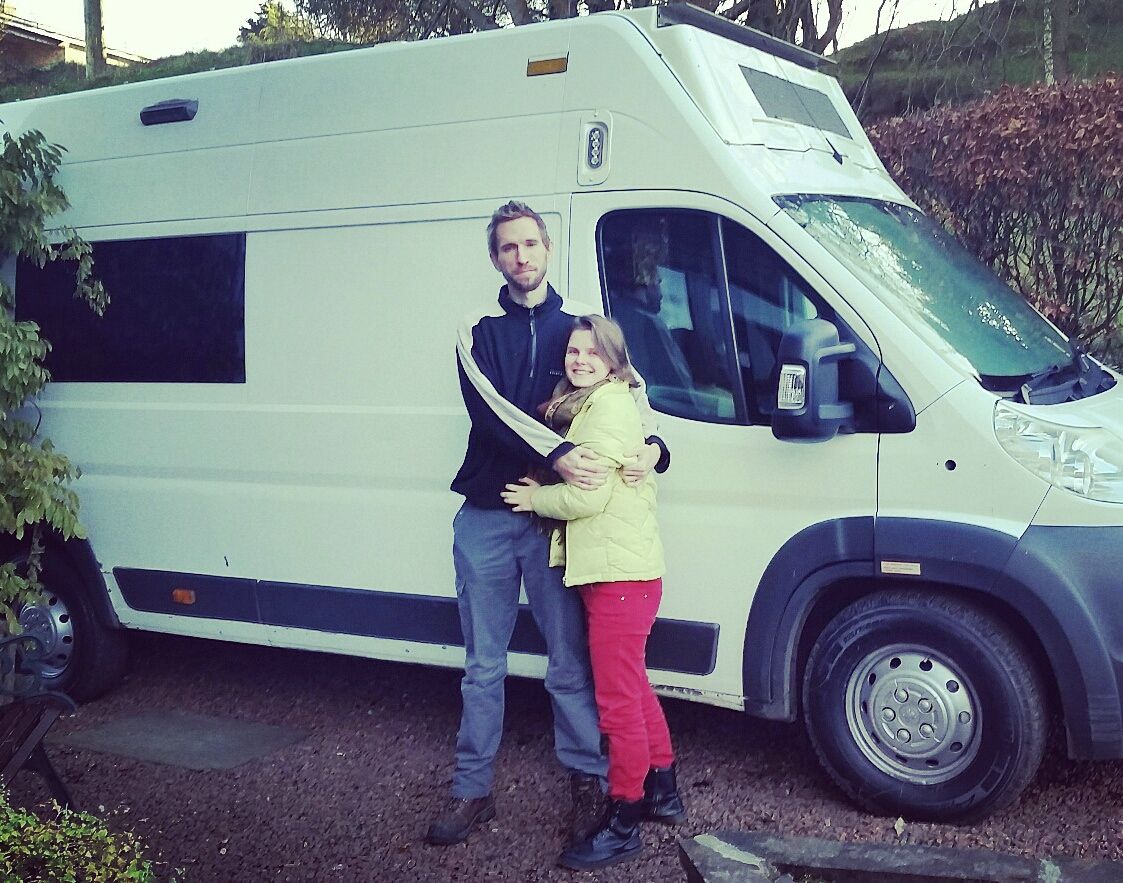 My boyfriend and I will be van dwellers soon. Anyone out there living the van life?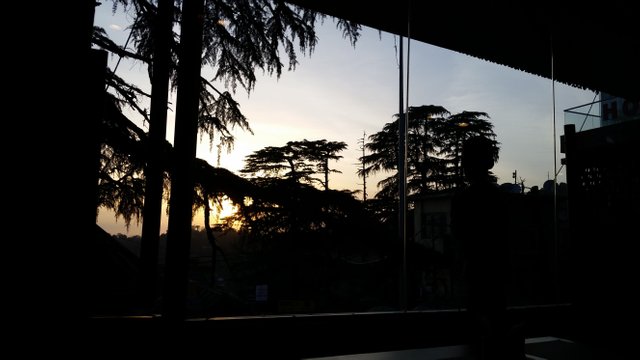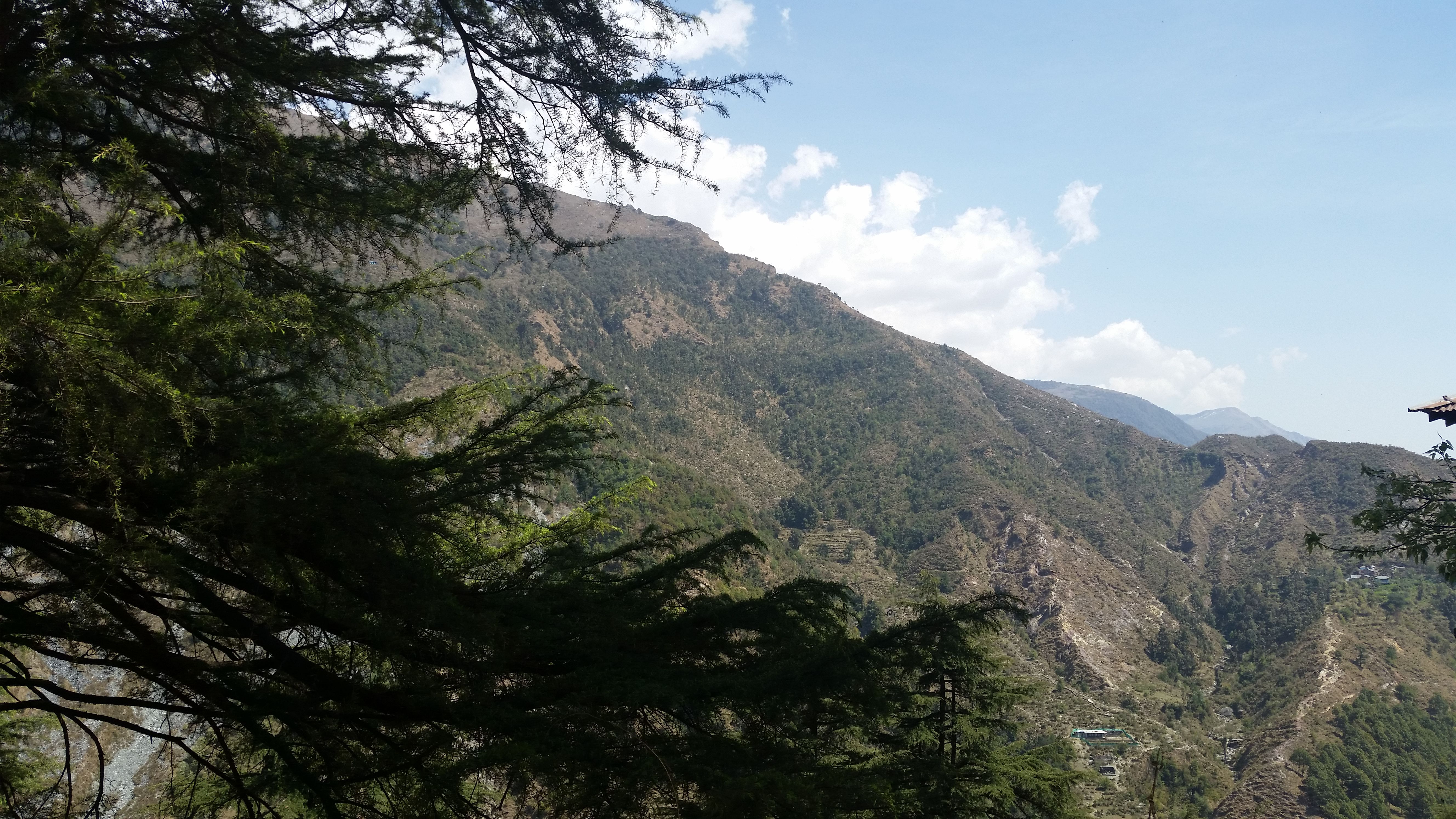 Snapped during my travels in India - These ones were taken in Dharamsala (Himachal Pradesh) 2017. Have you been to India?! :)
I have a lot I want to post about such as cryptos, meditation, veganism, etc...so watch this space! For now I will say goodbye by reflecting on 3 things I am grateful for today:
For having a chance to connect with my family in Slovakia (I am visiting)
For the snow that fell today
For a caring conversation I had with a friend through a zoom call.
What are the 3 things YOU are grateful for today?
Share in the comments below, and if you liked my intro please hit me with an upvote. <3
With much gratitude and love,
Roberta
Facebook: https://www.facebook.com/roberta.kovacs
Instagram: Dhammainspiredliving
Youtube channel: https://www.youtube.com/channel/UCRRdWfBNDVtz_BzaC4GDOGA