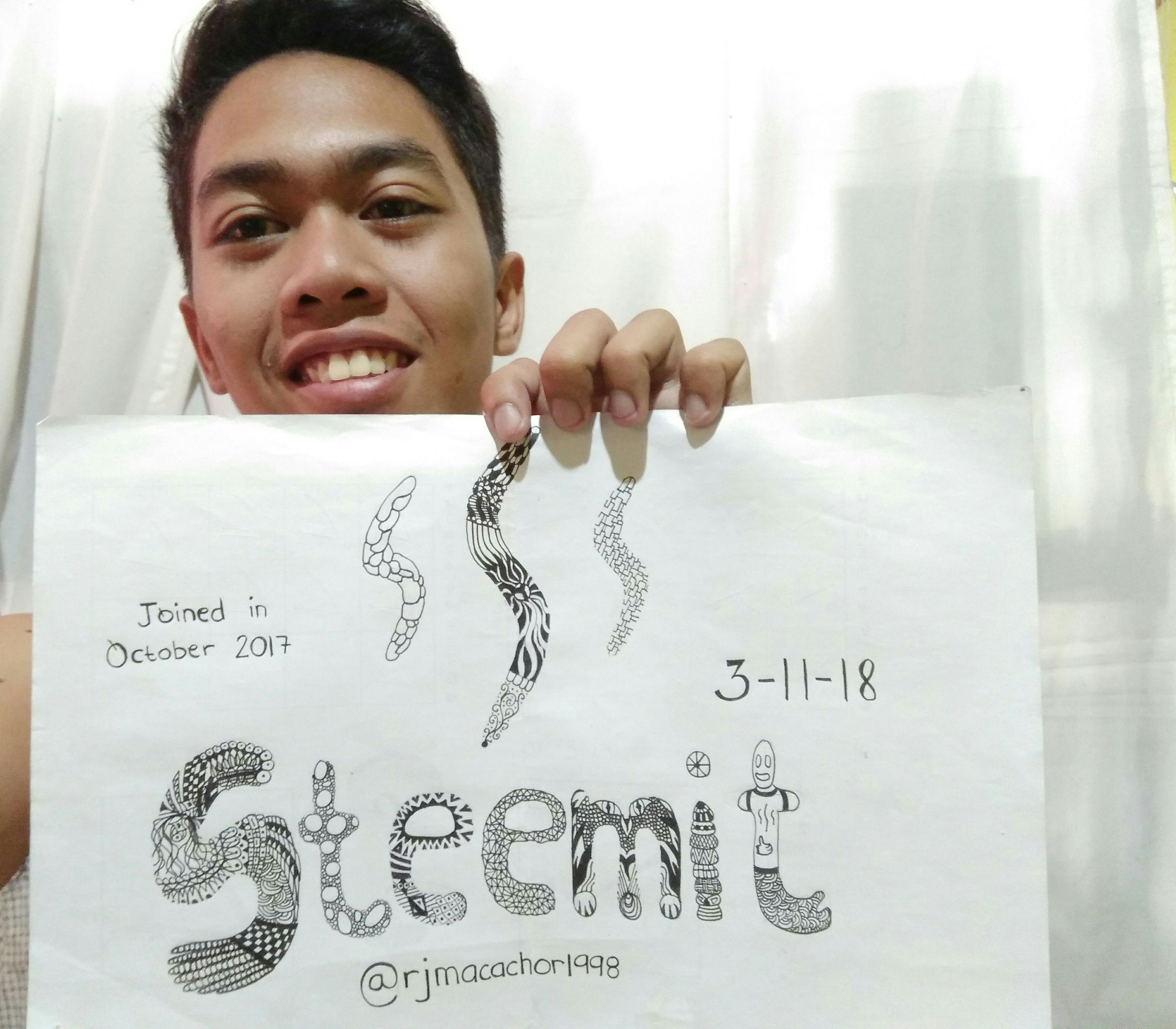 Good Day! beautiful and handsome Steemians (Hooray to us!! I should be part of this bcoz I am "handsome". Pls cut me some slacks.) This is Edgar "Rj" Macachor for introduceyourself.
They say "It's better late than never" but for my case my introduction is super freaking late(my fault and I apologise for that). Yeah its been month since my very good and ever dashing 😍friend @ivanjaycuyag introduce me to steemit(pls comment here so they'll know that I am not a robot and I am real). And practically as a newbie I have been constantly dawdling here and sometimes posting my artworks without introducing myself( I apologise for that again). So now here goes nothing (pls bear with me 😧).
I am 19 years old. I am currently taking up Electronics Engineering at Cebu Technological University Main Campus and I am at my 4th year. I am from the land of pride and home to the beautiful 7107 islands the #Philippines(see How many islands in the Philippines? here just to make sure that i am not lying).
LETS TALK ABOUT ME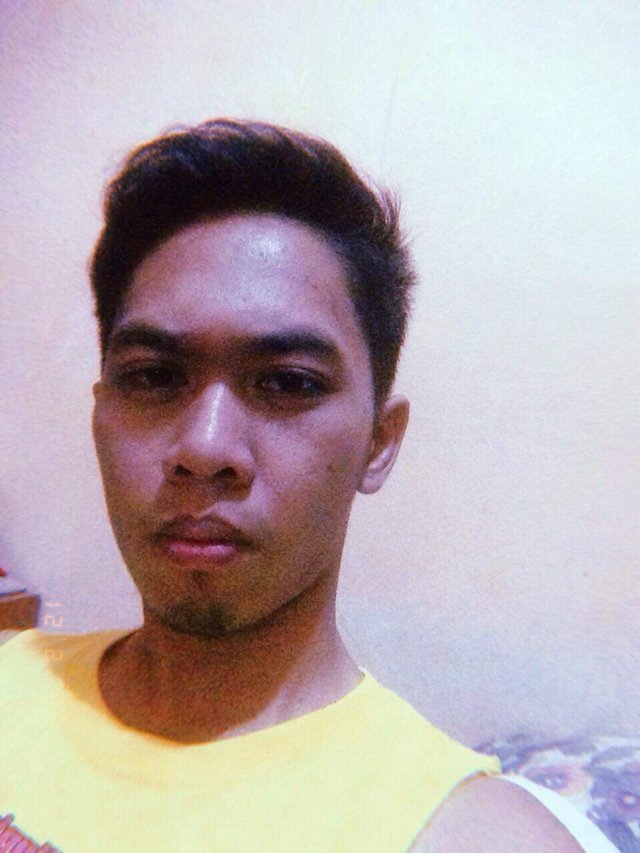 Tadaaaaaaa that's me in my "Psychopath Pose" (haha). Well to describe me the word joker must be either beside me or inside of me. Since elementary up until now I am the biggest joker in my class. I like no I love to laugh, a good boisterous laugh all the time. I love to bully my close friends not the "a-bat-shit-crazy-physical" bully just the "I-am-going-to-make-you-cry-but-I-will-apologize-later" bully. Bcoz you'll only know that were close once I bully you(sorry guys). That is how I show my love to my friends. (Keep it up good guy 👍). I am a bit introvert with other people but you'll probably love me 😍😘once you know me. I love to read books. I love to watch movies. I love to dance so much. BTW I am dance troupe member in my highschool days.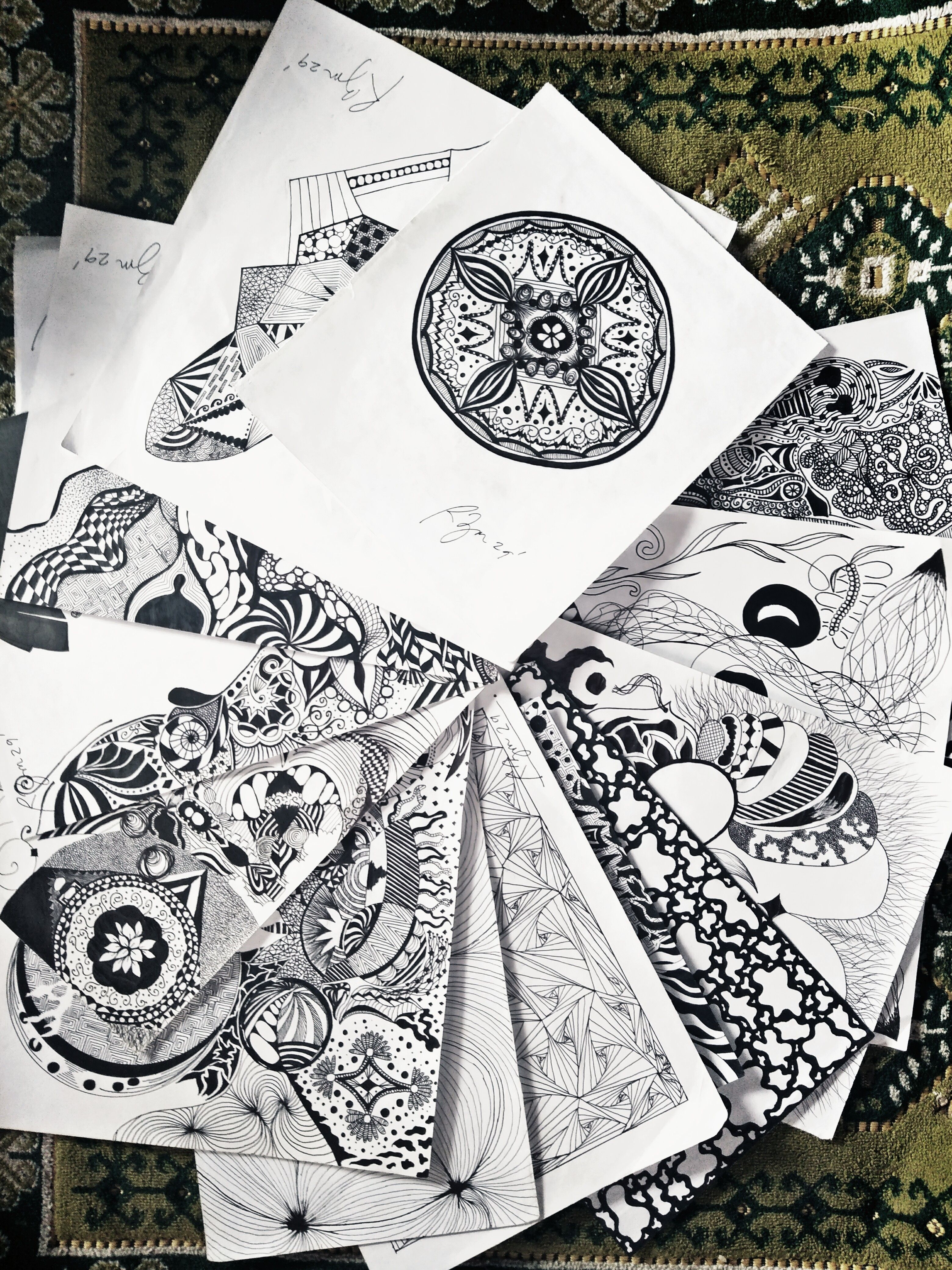 That is some of my artworks that I will probably post here on steemit. And as you can see from the above picture you will probably realize that I love to draw, doodle, sketch or whatever you call it. I just love to draw lines or shapes, may it be a repetitiion of it or etc. I love to see inks be drawn in a paper and watch it form from a single line to bloom into a numerous pattern. I love how the black and white be blended with each other, shapes be created and a masterpiece be achieved. So if their is a paper or even a scratch I will doodle it and just turn it into something beautiful. Drawing is just so very relaxing you can get lost in it. And it is a very good way to relax. I recommend it.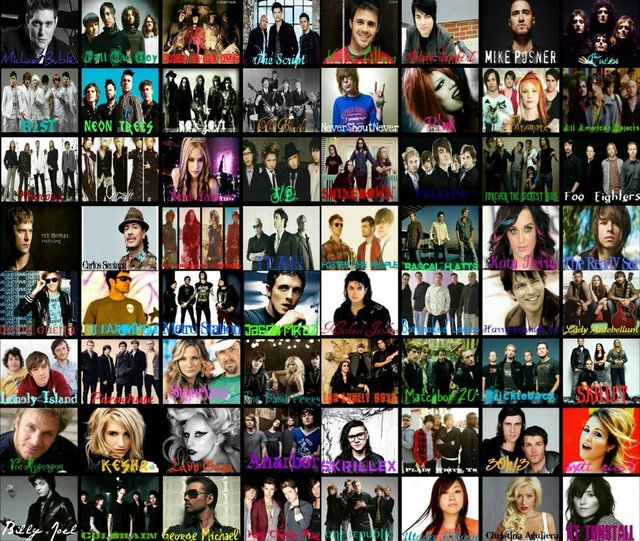 .
source
I am a big music lover. I have over thousands of songs. From the 80s hits to the present i have been listening to that. I listen to all genres of songs. From artist like Ed Sheeran to Post Malone to Martin Garrix to Chainsmokers to One Republic to Jack Johnson to Beegees to Carpenters to Westlife to Britney Spears to Beyonce to Filipino bands and musicians like Cueshe to Parokya ni Edgar to Sarah G. and to every other musician out there. They speak for my soul. Thank you y'all.
I know that was basically very short to describe myself but I that think was enough. So now lets talk about my goals here on steemit.
GOALS :
1.To overcome my shyness.
I think by posting here on steemit my self esteem will be exercise and I got to be confident about myself evenmore. (Please be good to me steemians.) And also steemit is rhyme with esteem so I know this platform will be very helpful to me.
2. For self exploration and improvement.
I want to know my skill and talents which I can offer to every other steemians in here. By posting and making post here I get to know if am very good in that particular aspect. And through reading post of other steemians I get to learn valuable informations.
3. To influence people in a good way.
I want my post to be influencing and not only influencing but to be inspiring also. I want my post that makes people read it and after that they can gain something good from it. And hopefully I can achieve this.
And I think that covers all.
CONCLUSION:
So meself is ambitious. Not arrogant ambitious but just simple ambitious. Though I am simple guy but I am guy that digs through something that is beneficial to all parties concern (Wow! I talk like I am in a Agreement and Policy Section.). Meself is a good guy who wants to be happy and at peace. Meself loves to post his artwork and the steemians upvote it and comment on it (Hey! You guy! That is not how it works, your post should be upvote worthy OK!. AGREED.). And lastly meself loves to express his self and help others to express theirselves. And that is all thank you.
So if you think that I am not real or I am just a very intelligent and handsome robot you can check my accounts below.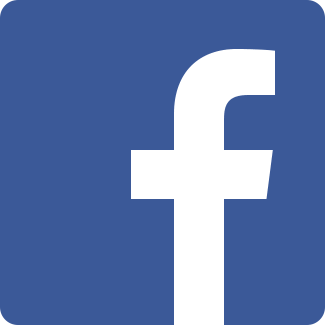 rj.macachor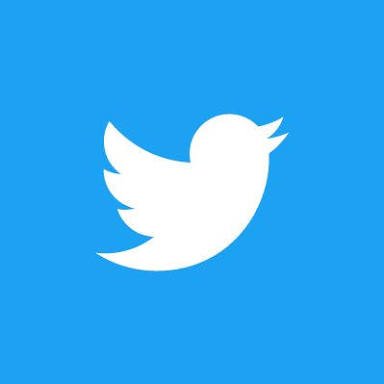 rjmacachor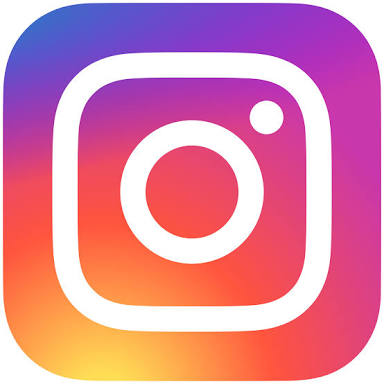 garrixrjmac

SHOUTOUT TO MY #steemitfamilyph your the best. To my awesome #steemitachievers family hi!! To my classmates, schoolmates and friends , steemon. God bless us all. More #steempower to us.