300 Followers and Steemians to Upvote
This is the only place I post... I stopped posting, liking, and commenting on Instagram and Facebook once saw how much information they really have on us. For the last few years my income has come entirely from making content for social "sponsored posts". It has been the gold rush for those of us who have been able to create on a shoe-string budget but it sucks seeing an ad administrator pay an algorithm more money than the people shooting their ad.
Using this pseudonym on steemit I can post whatever the fuck I'm thinking without worrying about my next job seeing what drugs I took to get my last job done. Crypto projects like STEEMIT will be resilient in the long run by cutting out the need to take ad money to pay stockholders. These accounts below inspire me to keep posting and STEEM ON!
@homosymbion - Scientist - This is the most interesting individual I've ever come across on STEEMIT. He's providing proof for things like Zero Point Energy and who's responsible for the biggest false flag attack in history.
@theprophet - STEEM Witness & 15 Year old "crypto prophet" - https://steemit.com/decent/@theprophet0/15-year-old-decent-miner-witness-proposal
@hitheryon - STEEM PARK NYC - https://steemit.com/steempark/@hitheryon/the-official-recount-of-steem-park-s-opening
@magiliw - Low Poly Blender Artist - https://steemit.com/art/@magiliw/030-blenderventures-killer-whale-finished
@bradritter - Photographer, Internet Hustler, and all around OG - https://steemit.com/nature/@bradritter/niagara-falls-state-park-sunset
@mattchutt - The Biggest, Sickest, Dopest, and Tightest Individual - https://steemit.com/travel/@mattchutt/35mm-film-shots-from-bermuda-with-the-boys-111-followers-thank-you
@rc3 - WHALE & The one that got me on steemit when it was well below a buck... THANK YOU AND GO FOLLOW HIM TO SWIM WITH A WHALE! This dude is my go to "what are you buying today?". People ask me the same thing like I'm some kind of authority on this crazy shit and I enjoy making someone else feel that way ;)
The more you learn the less you realize you know and thats whats really sick, dope, and tight about life.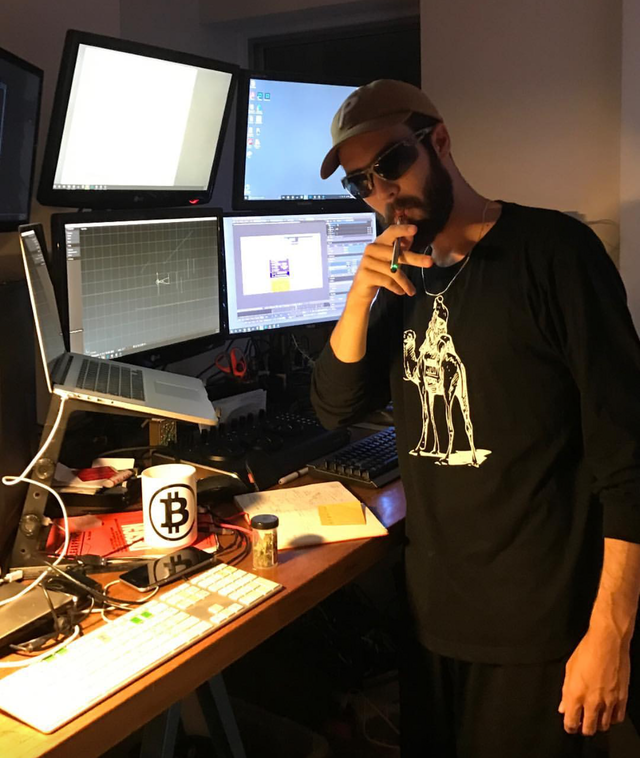 PS - this will be the last one of these I post until 1000, to the moon!