Hi Steemers!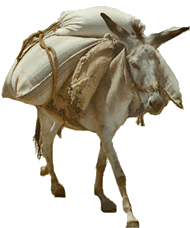 We are finally getting around to launching this account!
Moving along like a donkey, the pack horse, very slowly!
Will layout the intention (for && of) @resources below.
What are resources?
We all need resources to grow and succeed through our development as people, from our carrier paths to building houses... donkeys need hay, grass and feed, our bodies also need "food for energy" to develop, we look at these as physical "Resources".
Physical resources are much harder to copy and paste than digital ones, which makes them harder to provide free of charge.
This account serves as a platform to house all digital resources and recommendation with come across within our community, on the steemit universe and the rest of the internet.
If we can generate enough value out of this we would like to also move to providing physical resources for people in need.
Why do we need resources?
Resources help us grow as individuals, they also help with the growth of external factors like projects and assessments.
Resources can be very costly and expensive to get going on a project as you need to lay out costs before you have even started!
We are using this account to serve as @resources for our community on steemit and everyone else that might find it useful.
Please let us know if you require any online or digital resources,
we can help source and find free and affordable alternatives,
lets all grow the open source community and supporting technologies.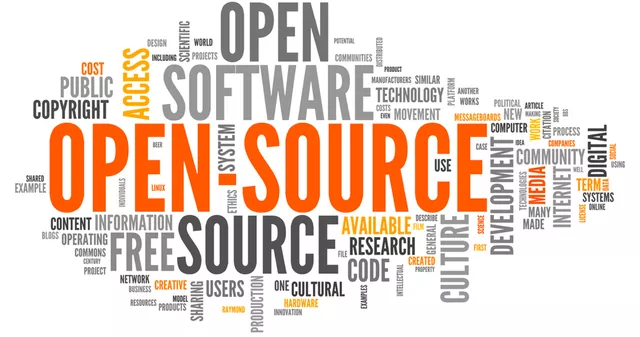 Where does resources account come from?
Our master account and association for @resources connected to @ali2star galaxy which is part of the Steem Universe, you can find the proof over here on the great steemit resource steemd blockchain explorer:



-- https://steemd.com/@resources?page=17
We look forward to providing resource value for this account to all the Steemers on the steemit blockchain and to get more people steeming.