"Education is not preparation for life; education is life itself."
~John Dewey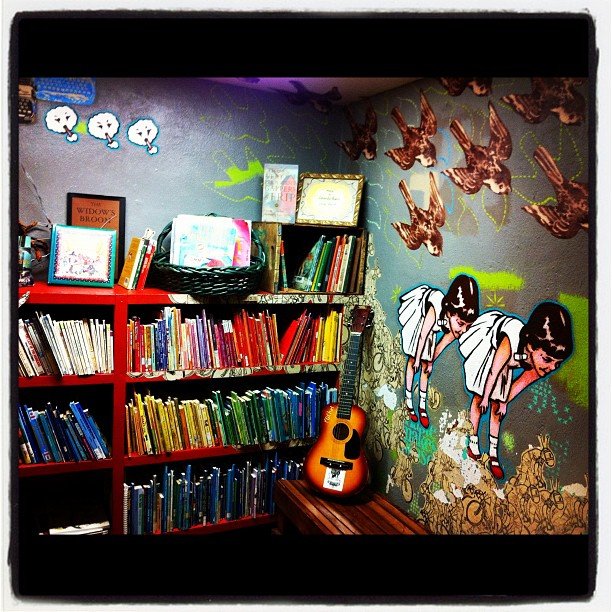 Hello Steemit! My name is Sandra and I am an online high school teacher, lover of educational technology, and retired homeschooling mom of 4 lovely, but intense daughters!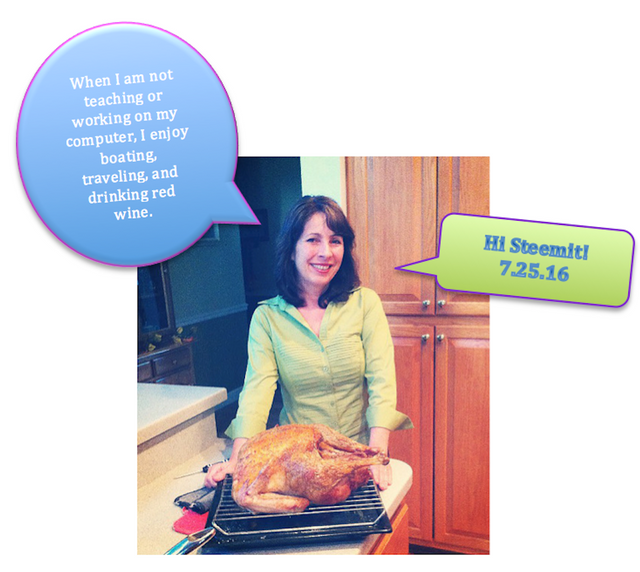 "You can have it all, just not at the same time," is a quote from Oprah Winfrey that I read a long time ago and one that I try to live by.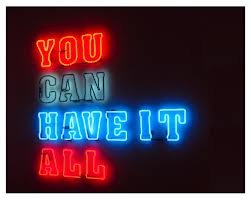 With the right values, a good education, and a strong work ethic, I believe anyone can eventually have it all. Of course, because we are all individuals the definition of having it all is different for each of us. My personal story begins in Florida and involves a series of goals I have worked for in my effort to have it all.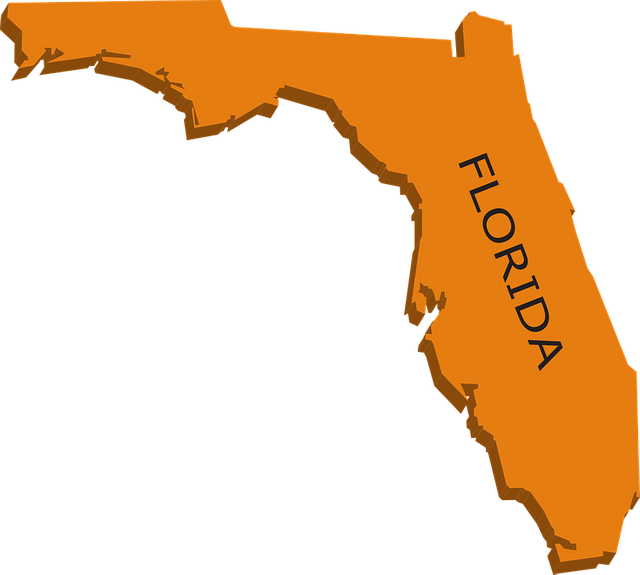 I was born and raised in St. Petersburg to middle-class parents. My father was a firefighter, and my mother was an elementary school teacher. At the age of seventeen, I left home to begin college and soon discovered I was not ready to pursue a degree.
The beautiful Gulf of Mexico!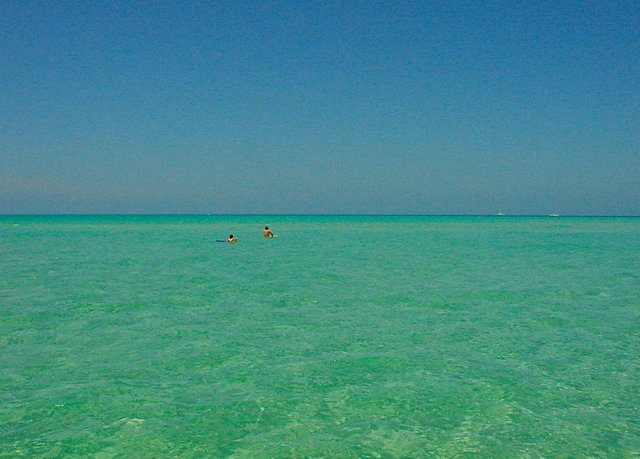 After four years of working various odd jobs, I realized that I was not going to have the life I envisioned for myself unless I went to back to school. I spent the next five years working full-time as a waitress to put myself through college.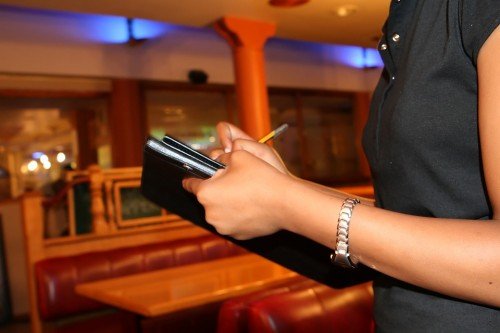 At first, I had difficulty choosing a major, so I chose the two things that I like, reading and children. With this in mind, I picked English Education as my major. I enjoyed school, though working full-time made it very challenging.
After college, I married and moved to Missouri with my husband. Right away, I landed my first job teaching high school English. I taught for two years and loved it!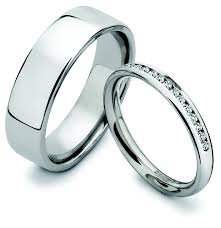 Happily and regretfully, I left teaching to be a stay-at-home mom to my baby daughter.
The same baby daughter, Ashley Toth @edgeland that introduced me to Steemit and is one of the reasons I am writing this blog! Thank you Ashley!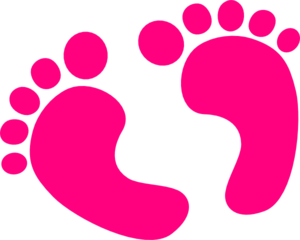 At the time, I intended to return to teaching as soon as my daughter started school. Not long after, we moved back to Florida, and I did not return to teaching as I had planned. Instead, I became a full-time, homeschooling mom to four daughters. While at home I became interested in computers and used my new interest to help run the homeschooling support group I had started. I spent many hours making newsletters and various forms and letters for my members. As my daughters grew older, I eventually disbanded the group to spend more time with my family.
After nineteen years as a homeschooling mom, I felt a strong desire to go back to teaching outside my home. However, I still had three children at home, and I was committed to finishing their education. One day while I was helping one of my daughters with an online class she was taking with the Florida Virtual School, it dawned on me; I should look into teaching online. The idea made perfect sense because I enjoy working with computers and teaching.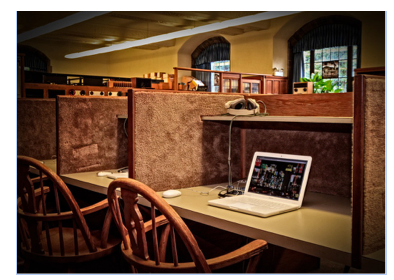 Amazingly, five years later I am a full-time online teacher working for a great school called K12 (http://www.k12.com/) and licensed to teach in five states (FL, IL, MO, CA, and CO). Teaching from home allowed me to work with children, computers, and still home school my daughters.
My love of instruction and computers led me towards my Master's Degree in Educational Technology. Since receiving my degree in 2013, I have been able to further my knowledge of the use of technology in the classroom, and that is why I am here today. While I could spend hours discussing homeschooling (please let me know if you would like to), I plan to focus on the use of technology to educate students.
Some of the things I intend to share on my blog are:
Times are changing! We need 21st Century Schools for 21st Century students!
Teaching and making a living from home!
What I have learned about being an online teacher and how I use technology in my classrooms.
What it is like to teach 200 to 300 online students at the same time.
How I try to connect with my students virtually.
Some of the myths (what I believe are myths) of online learning.
What about discipline?
There are some fun and creative ways to teach students online.
What pedagogical tools can the online teacher use?
Much, much more!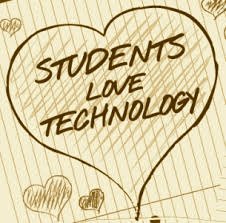 Thank you for taking the time to read this! As I work my way through this new adventure with Steemit, I will strive to continue to live by my work ethic and reach my goal of "having it all." I believe I am getting there with a little teaching, learning, and technology every step of the way! Oh, and without leaving home!
If you have time you can find me on twitter! Sandra @SandraTO123