Hello everyone! Should've started with the introduction first...
Well, I've should have started with this... Hi everyone! Happy to be part of the community, this is my first experience with a blog (never had a diary in my life... I like to talk a lot :)) ) and writing down my own thoughts ... please bear with me. :)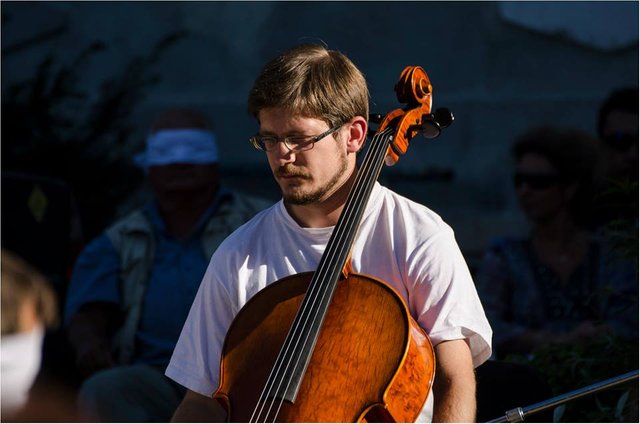 Well... here we go! My name's Ovidiu, born and raised in Cluj-Napoca (yeah... you got it... Romania), studied my whole life music (for about... 20 years, give or take), more exactly the cello. Played in the local Opera, Philharmonic (had the change to visit , almost, all of Europe) and in all the projects that I could get my hands on :)) (oh yeah... and a music teacher). And for the, recently, 2 years I in IT (momentarily).
The things that fascinate me the most are music, science and astronomy, and I try to be up-to-date with what's going on in those fields (when I have the time... ). There to many things to be astonished/amazed in this world (and not enough time)...
I have two "inappropriate" passions... games and anime. The main reason why I got into IT was to learn to code, so I could become a (indie) game dev, but I still have a long way on this part. In my free time (and that does not include cello practicing), I'm learning pixel art drawing (I'll post some of my... "work", for suggestions on what to improve).
Glad to be here and I hope I can contribute to the community.