Hello All
This Is Ashwani Gauttam from Chandigarh, Well introduced here by my friend @indiantraveller. I am a newbie here and Would be happy to hear from all of you my friends. we are a group of travelers with the team name as safarmyindia and mostly do trekking all over the Gadhwal and Kumaoni Haimlayas and also offers package to passionate trekkers and always ready to help.
I am inspired by lots of my friends to join the community but it better to be late than never.
thanks to all for your encouragement
@storypics
@himalayan-rose
@abhinavsharma
@dreamcity
@cityboy
@sakshikaushik
@satishsharmaa
@gouravthk
@batmonshares
@crazyman
@iknownothing
@saurabhgupta
also learned about very good content generators , will be following you soon
@gavvet
@thecryptodrive
@pharesim
@sweetsssj
@s4s
@acidyo
@blueorgy
By Passion, I am an athlete and too much crazy about that , I love travelling though. Too much conscious about my health and physique and also spreading awareness about health. Very happy to join this community and add nice content to steemit.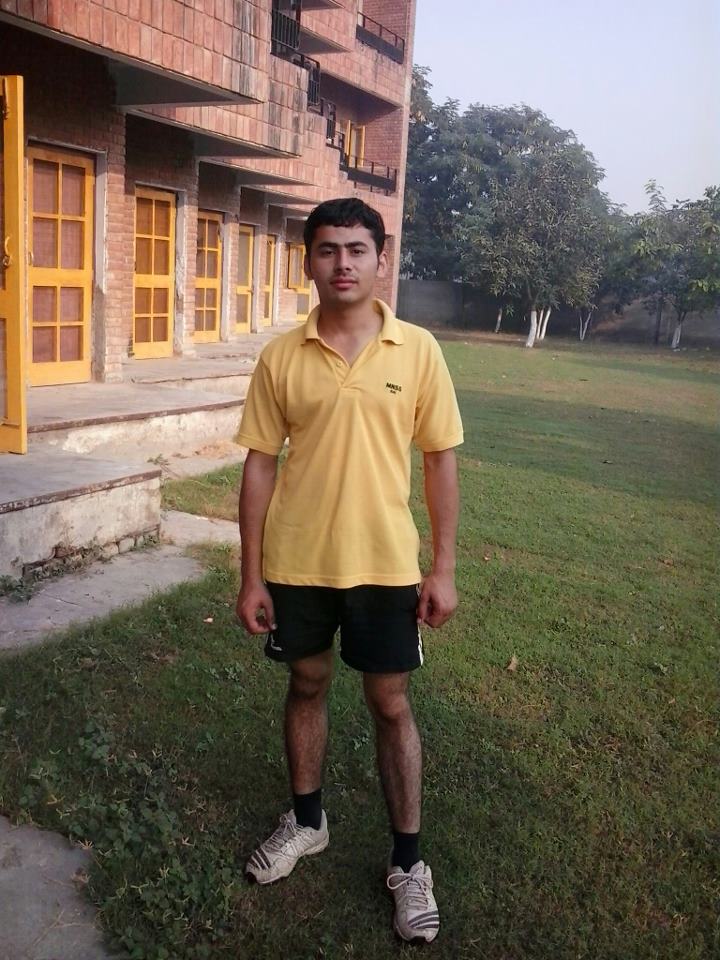 My city is very beautiful and will be sharing photos from my city also. Its really beautiful , a few hours way to hills and its really happy and en joyous to be on hills little bit under the control of wine but i strictly prohibit drink and drive.
The beautiful city chandigarh is capital of both Haryana as well as Punjab
Few very famous sights of Chandigarh are
Rose Garden
Elante mall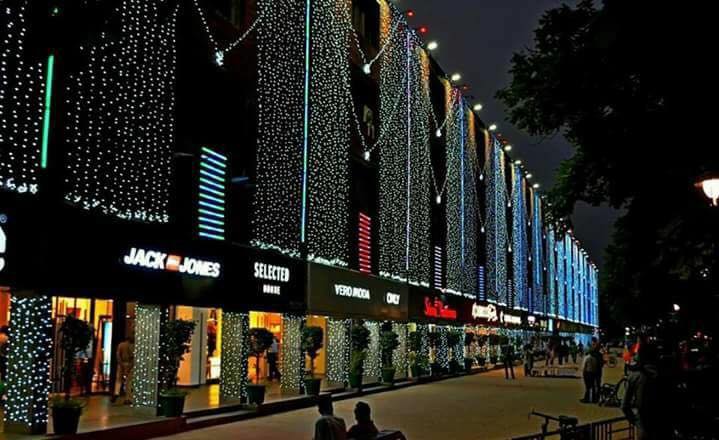 Sukhna lake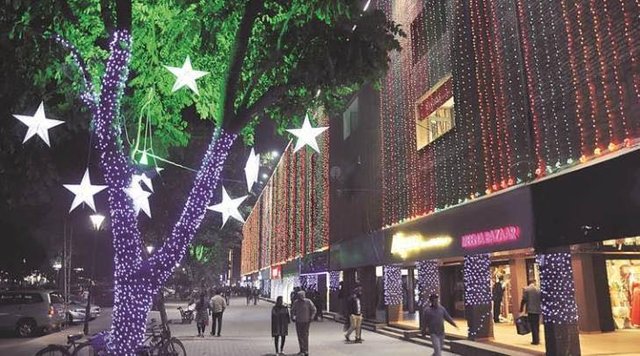 PEC
sector 17 complex
and many more..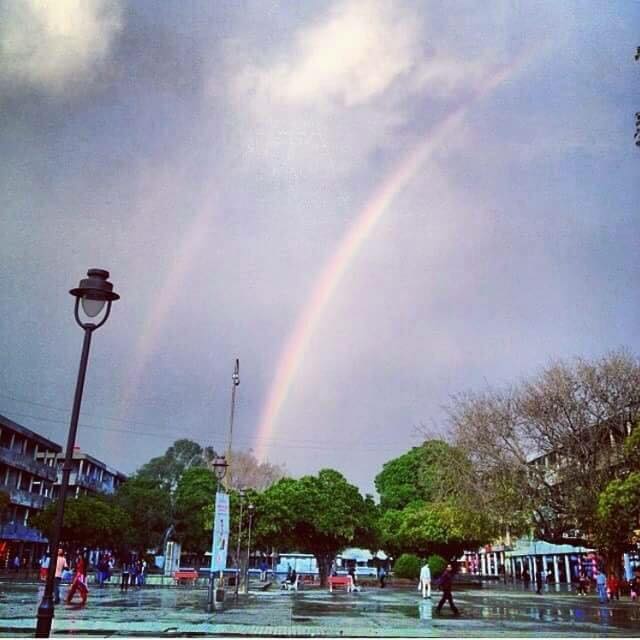 Please share : Girls here are very beautiful and Frank ..;) ;)