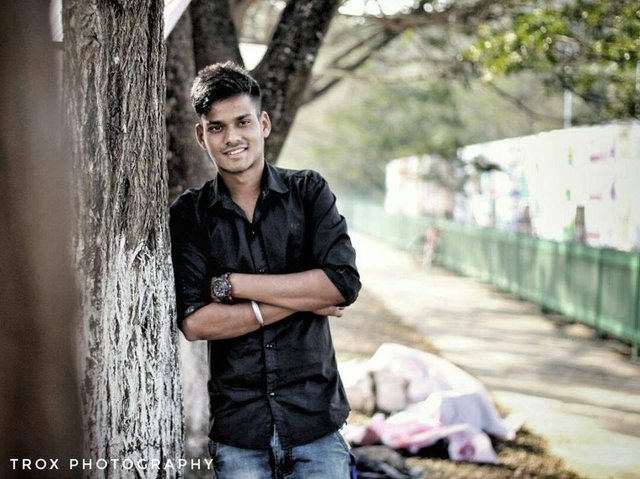 Hello Steemitians,
I am Rahul from INDIA and I am perusing my graduation form University of Delhi.
I am a sporty guy, love to play basketball, interested in learning various new things in almost in every flied because I believe that you need a mindset and ability to work hard, not a background or support to achieve your goals.
"ONLY YOUR ENOUGH THAT'S WHY YOUR ONE OF A KIND"
That's all about me I feel very lucky if we walk the path together, introduce me yourself in comment section and I will make you sure till the end I will be there to help you and do whatever I can.
Yes I know I don't have any idea what's going to happen next, but buddy I am sure if we both work together we can do anything and we will Rank on top.
Last but not least, the journey to top is full of ups and downs, that is necessary double the taste of victory.
THANK SO MUCH FOR GIVING YOUR PRECIOUS TIME.