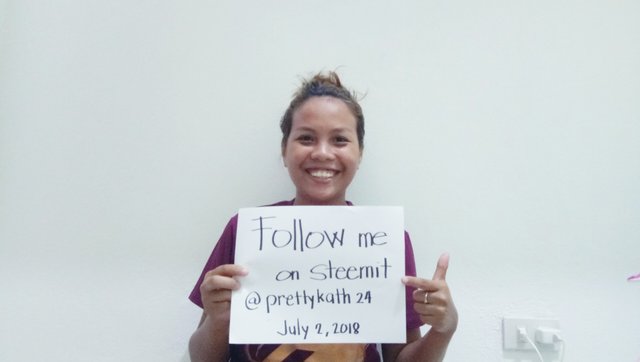 Hello again Steemians! Kathleen C. Mosqueda, 20 years old, living in the Philippines. It's been month since I posted here on steemit. I'm still new here and I don't have much follower. So consider this post as my second introduction about myself.
I am in the field of studying Electronics Engineering. I'm a talkative person. Talking is my way of knowing and being close to others. I love singing and dancing anyway.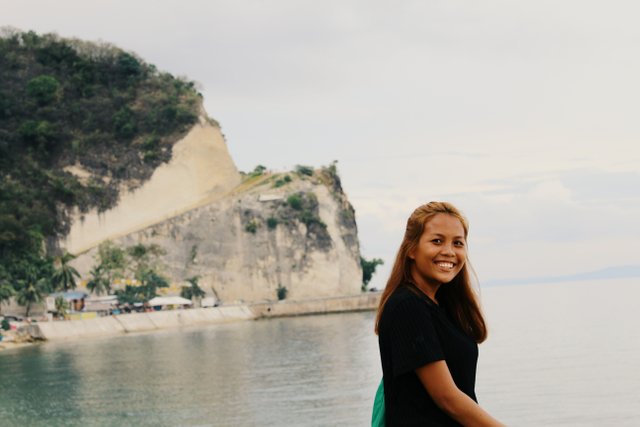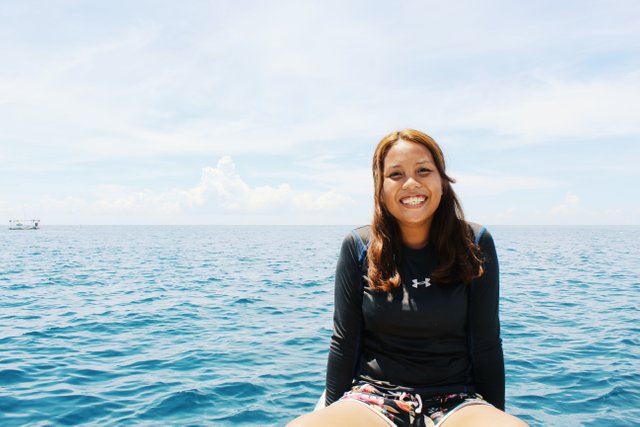 I also love traveling. It is an extra-ordinary adventure. You can even know better about who you are when you travel. You can meet new people. You could also discover some tradition or cultural beliefs in the places you visit.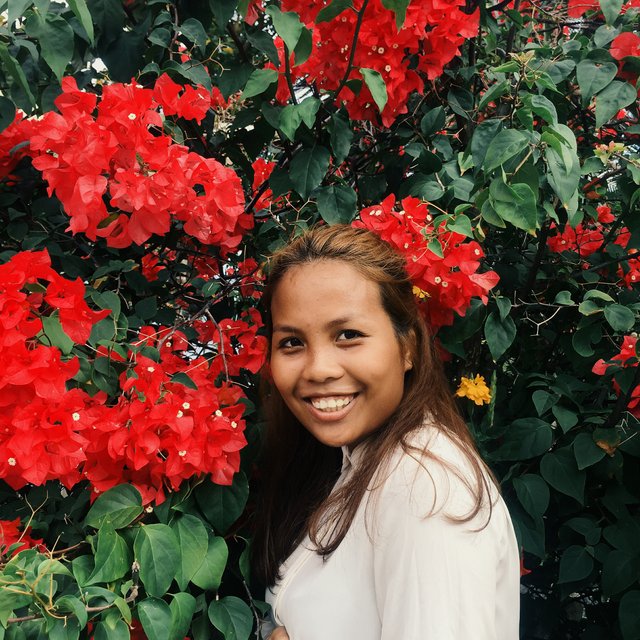 I love photography though I'm not that good at capturing pictures. I found it interesting to capture the beauty of nature. Especially the beauty of flowers.
Everytime I look at them I feel happy. They are one of my stress reliever.

I love to share my journey in life. And it's a great opportunity here on steemit to share my thoughts.
Being here on steemit is a great challange for me. It's hard to catch the attention of others and to make them upvote your post. It's a new community and it is wider than I thought. I am in the process of learning more about this area. I am hoping to grow in this new community and to interact with new people. I sincerely need help and advice from my senior steemians out there. I wish you could help me build myself in here and support me.
Thank you for visiting my blog. Please help me in here by upvoting my post and following me. Thank you.
Love,
@prettykath24