Hello! I'm precious , I enjoy skating, moonlight stroll on the beach, dancing, swimming, seeing movie with a huge cuddle buddy.. Just kidding, I'm not a fan of any of those except dancing... My friends will describe me as fun, easy going, good listener, fashionista, clumsy but I know I'm this girl that's in search of peace and sanity...
Back then being a kid, my parents always told me and my siblings not to talk to strangers.......lol, of course we knew it was for our safety but how were we supposed to make friends when we saw everybody including my classmates as strangers, so growing up my friends were just my three cute brothers and my little adorable sister. This later became a huge problem because i ended up mostly fighting my fellow kids that just wanted to make friends with me because i wasn't social enough.... Even in high school i always wanted to be on my own. To cut the long story short, i'm a middle aged girl in higher institution studying Political and Administrative Studies, who likes staying on her own to avoid getting into trouble. But as a social scientist i had to learn how to mingle and make friends, infact the course i am studying actually changed my view about some certain things which you will soon find out...
Strange, yeah that's right strange, strange as a lion that eats grass? Yes that's me, i'm strange, i'm the strangest person you've ever met, i'm like a fish that has a dog like fur... Most young girls are out there showing off their pretty self with their nice hair, make up and their lovely outfits but not me, when my friends go out, where do i go?? I just sit at home on my smartphone downloading stuff, with a little music, my small chops and i would remain at that very spot the whole day if i am not being disturbed by my parents. There are so many strange things i do which i can't tell you because it's really really strange.. I'm a confident but very shy person.
Ok, like i said i'm a social scientist, and i love politics. I study politics, i eat politics, i sing politics, i make love to politics... Don't mind me i'm just exaggerating but i really love what i'm studying, knowing fully well that one day i and my colleagues will make this world that place we've all dreamed about ..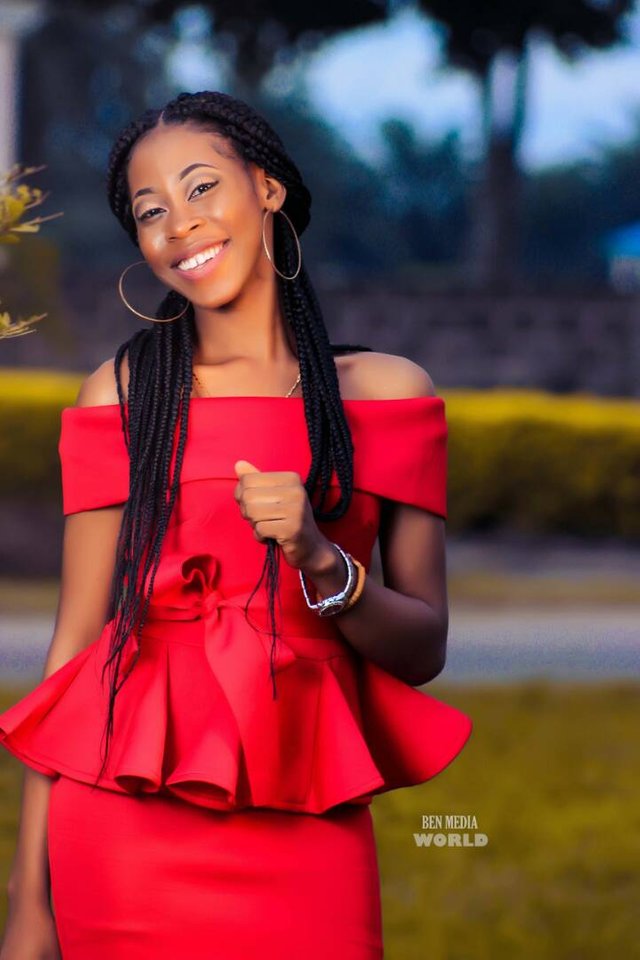 This is actually my first post and i welcome myself to this platform. Let me drop a few words for you my beloved steemers, it may be true that you've not gotten that which you want to achieve for yourself but you have'nt failed, you've come this far and you cannot just give up, you should choose to see the growth no matter how little it seems to be, stop complaining and nailing yourself to the same pain.. I hope you can understand that you cannot drive away the darkness but you can only let the light in regardless of how dark it seems. It's true you cant control some challenges that come your way but you can control how you choose to tell your story, you are the author of the story of you, so how will you tell your story today.