What a beautiful sunset, time change has come the days are getting shorter and shorter that can mean only one thing you don't have you wait for sun to set for that long.
As December is rushing at us we will find it even easer to search for that lovely spot to stop and enjoy the sunset.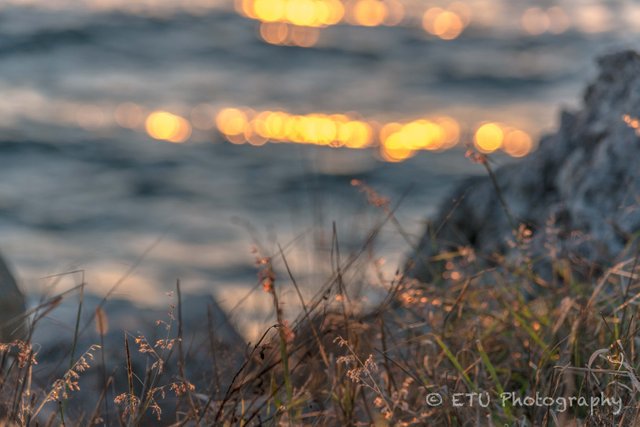 Here in lovely Florida we have a beach and one of the nicest sunset over the ocean. I just need to appreciate that I live in a beautiful place and enjoy it while it last.