Lately, ive heard a lot about this amazing network called "steemit".
A friend told me to try it on and it just put on my head a big "why not" so here i am.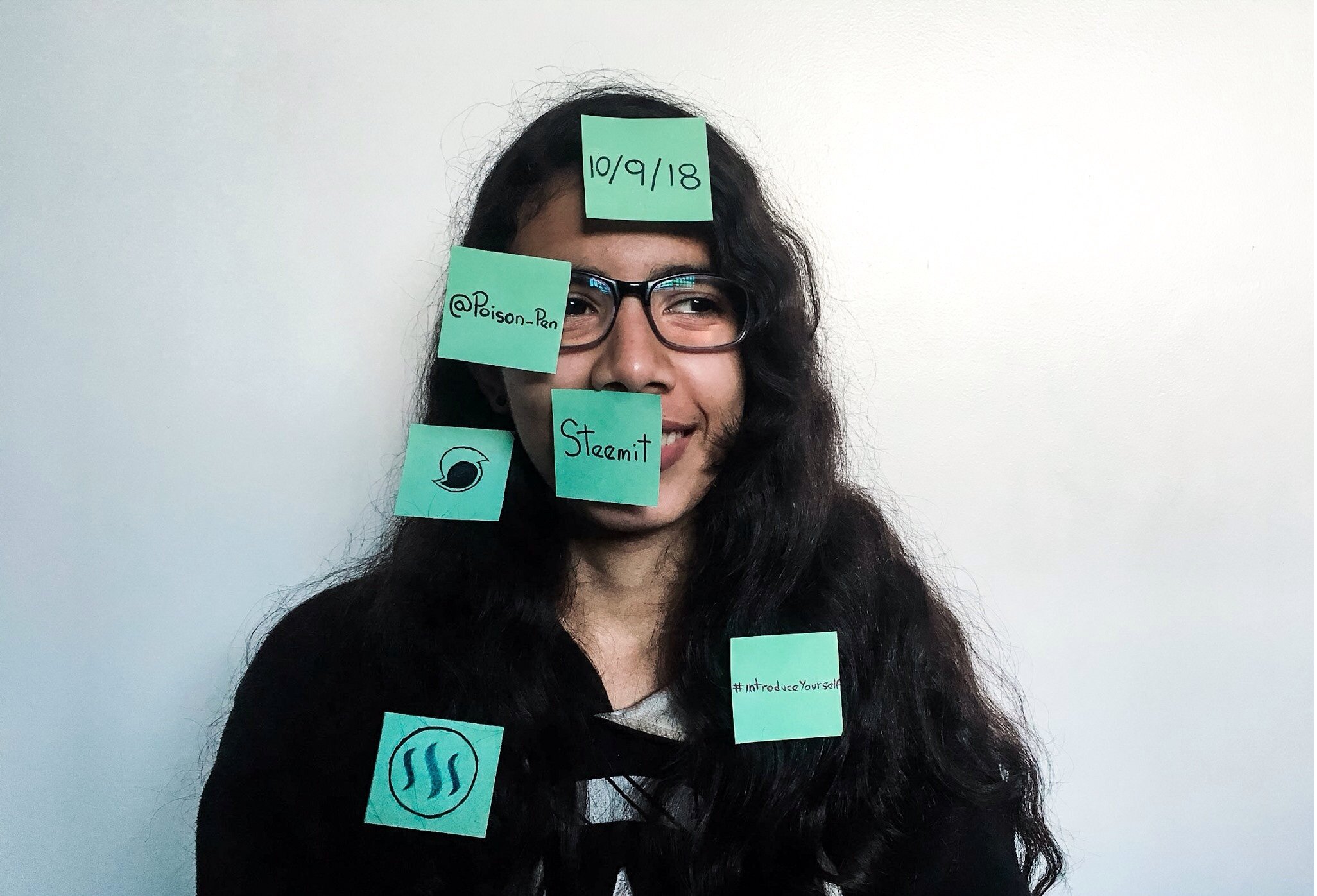 Hello steemit, Let me introduce myself, my name is genesis garcia, i come from venezuela, i speak spanish and english. Im a 20 years old girl who likes to play guitar and sing as well, i also like to take photographs (mostly of the pets i own with my girlfriend).The paper and pen are my two best friends and together with my mind i can bring to life everything ive got to say.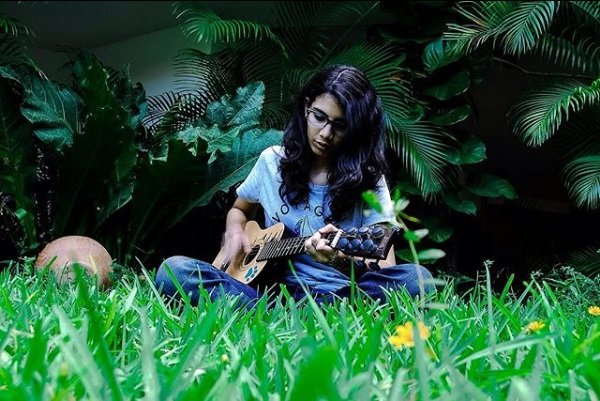 Im just another human with another point of view, we all have a voice and im here to use mine, to tell a story, to give it a sound, to capture a moment, to speak up the truth, to be who i am, to do what i love, and going on my way find people who does the same.
Thanks for reading.