Self Actualization: A different type of #introduceyourself -Part I
All of us are here on Steemit to grow, right? To grow ideas, fortunes, futures, businesses, etc. But, can we? Or just like in real life only the 5% has outstanding success?
I would like to split this #introduceyourself post in 2 parts. In this part I will tell you what I'm telling me. Because many of you are in an early stage of your involvement on Steemit, I believe my words will be helpful.
Self-actualization: A level that everyone desires to reach but cannot
---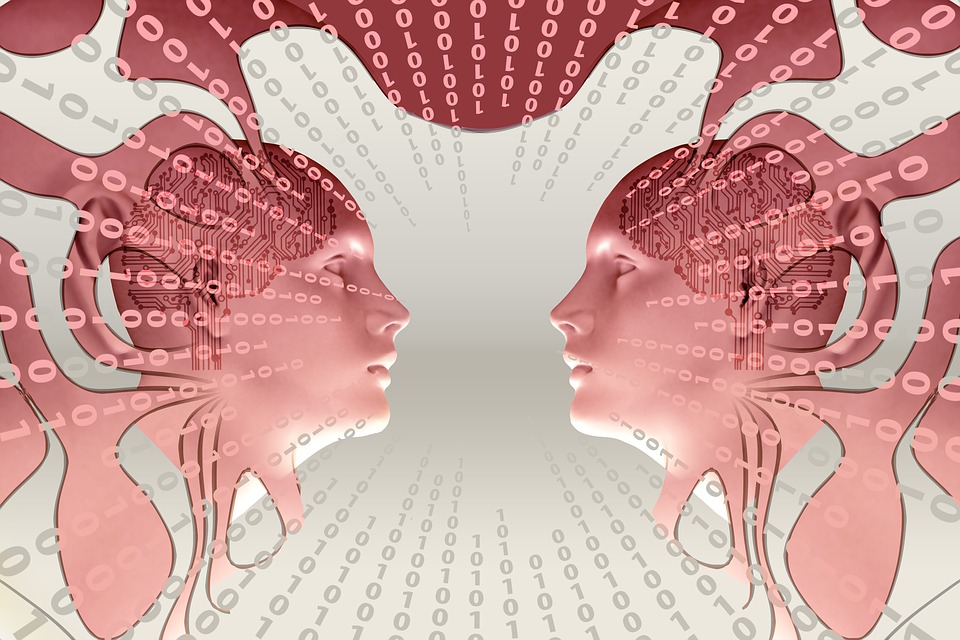 ---
Self-actualization is the top level of personal development that every person wants to reach. If we dig a little deeper we will understand that it is the level of complete satisfaction. Once you are Self-actualized you are satisfied with everything in your life.
It makes you feel complete and that you have accomplished everything. For Self-actualization, it is important that you:
Discover, Create, Enrich, Inspire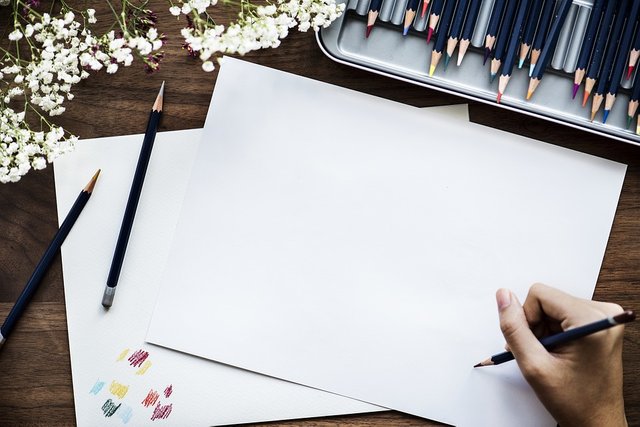 ---
Self-actualization is not that hard to achieve but unfortunately, there are only a few people that have been able to reach that level of success. You might have been wondering why. There is only a single reason.
Humans are never satisfied, they always want more. If you want to reach Self-actualization here are some important changes you have to make in your life.
You have to be selfless to reach Self-actualization
First, it is important that you get rid of the greed. It is the habit that is making you fall back every time. Being selfless is hard to achieve but once you will reach that level you will stop collecting. You have to understand the fact that you should work hard to help others because in a way you are helping yourself.
Believe that you make a difference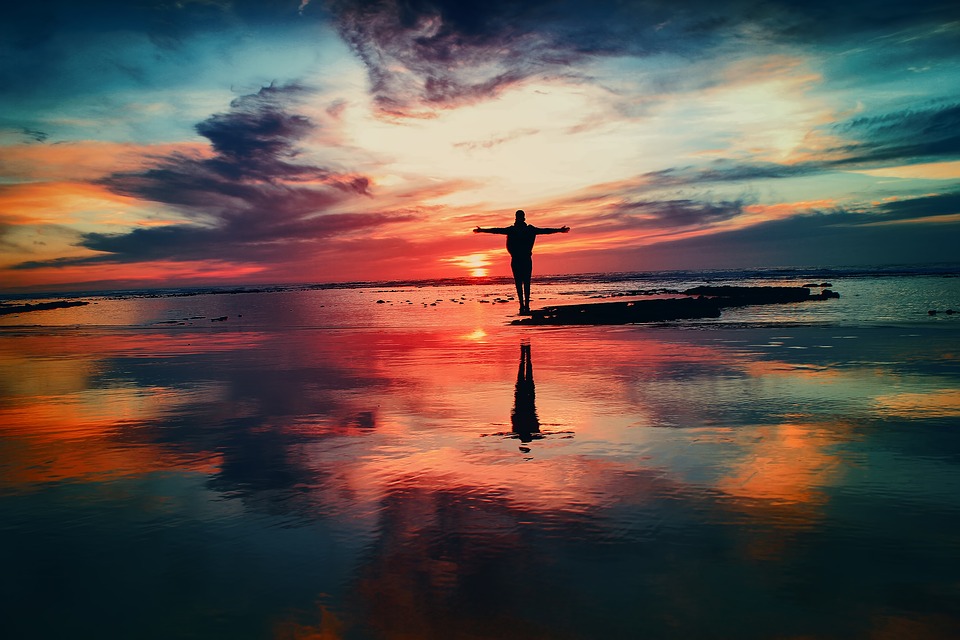 ---
Believe in yourself! Do not let other's opinion affect your growth and mental stability. You have to show the world your uniqueness because that is what you really are. Self-actualization begins with selflessness.
There should be only positive thoughts in your mind
The human brain has been developed in such a way that we pay attention to negative and positive effects of everything in our life. When the negativity increases it shows that our growth has stopped. On the other hand, if we are thinking positive that is the only way we will grow.
When writing the story of your life do not let others hold the pen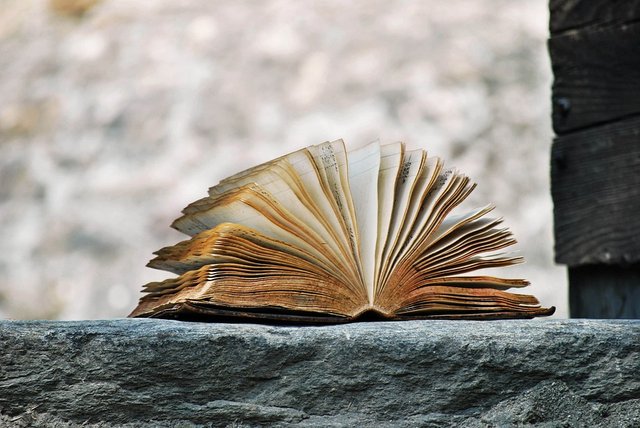 ---
When you are working hard to achieve something it is important that you only pay attention to the positive thoughts. The sooner you will get rid of negative thoughts the better your life will become.
If you will fill your mind with positive thoughts and plans you will not have to worry about what others think of you. That is how you will proceed towards Self-actualization.
Embrace the change and grow
When we are born we are given two choices, we can select the path of growth or the one that in which we follow others. It is your dream and only you can make them come true.
In the given moment we have two options:
To step forward into growth
To step backward into safety
Following others might seem safe but it will never allow you to make your own dreams come true. You will be living the other person's dream and that is not how you reach Self-actualization.
It is the time that you explore new horizons and pay attention to what you can really do. Let's rock Steemit together!
---
Images source: http://www.Pixabay.com

---
Till next time,
Plapuma