Greetings to all plant and nature lovers.
Lovers of Plants
At this stage we can all agree that nature is our most important investment if ever there was one.
The care and nurturing of all our plants and trees is paramount to our survival.
But let's take a moment to appreciate how unique and purposeful each and every plant is in our world.
We, as plant lovers, love and enjoy all things plant-y!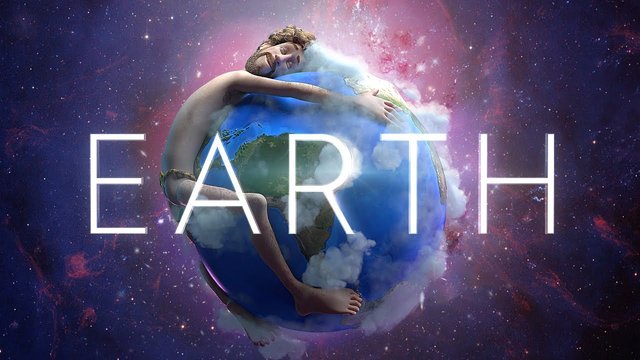 There is a whole and complete library of information right outside our back doors in most places and the healing and regenerative properties of plants are only now resurfacing from all the already known ancient wisdom we have come to forget overtime. We now have the advantage of storing our information and keeping it in perpetuity for generations to come.
Plant lovers is simply that, those of us who appreciate the blossoms and the soil and how the sunlight encourages growth. We approach nature as humble students and with a sense of wonder that one has on the first day of school because nature is an eternal teacher and it will still evolve and thrive long after we have passed our years on this planet and returned to her as dust.

So let's love plants and learn all about them and how they create and thrive and hopefully we can leave our planet in a better state than we found it, with more plants and more knowledge on how to care for our amazing planet.