I'm Meghan, and I'm a blogger. During the day, I work in real estate. I market homes for sale through my team's blog and social media, as well as manage the overall function of our website and entry of homes in our regional multiple listing service (MLS).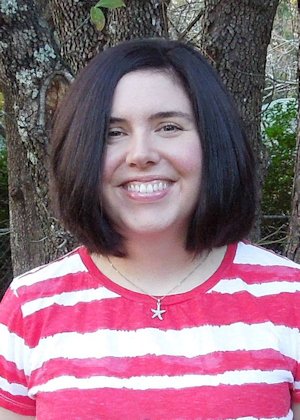 At night, I love to read and write book reviews. I've written two Young Adult books, but I'm currently an author in retreat i.e. my daily responsibilities have drowned my ability to manage my personal writing. You may say I'm in a bit of a depression.
Anywho, I stumble across Steemit and thought it was right up my alley, and have decided to give it a go. Leave a comment and say hi. I'd love to form some connections with other Steemers. Any bookish people out there?