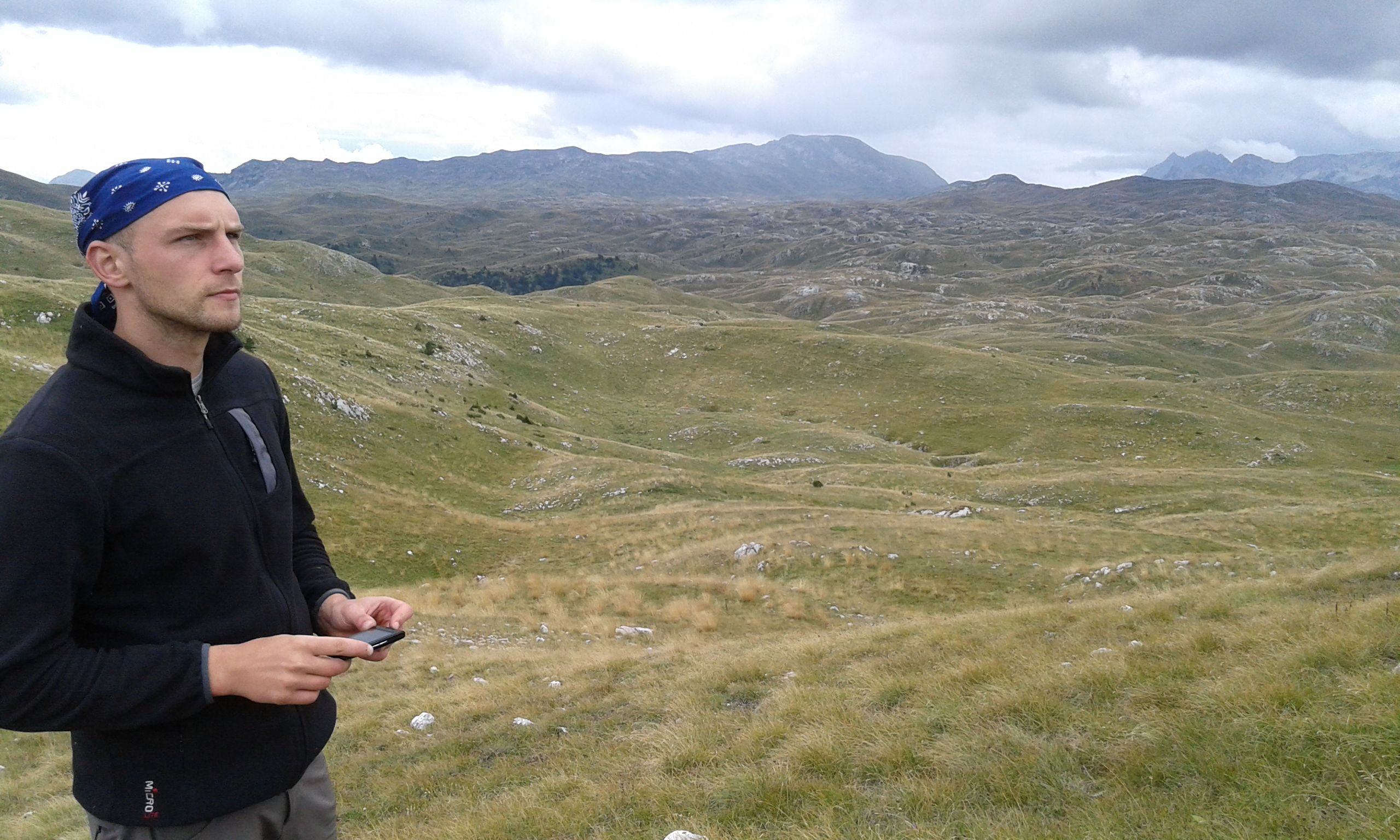 Neverending grass in Sinjajevina Montenegro / Bezkresne łąki w Sinjajevina Czarnogóra
Hey
I come from Poland, I am 31 years old.
I am the happy father of 2 little boys(6 months and 22 months).
In my spare time that I do not have too much I like go mountains. They are mainly Polish mountains. I'm a web programmer and I code in Ruby. I have been blogging about Ruby since July 2017 (http://ruby-programmer.pro/o-mnie)
Cześć
Pochodzę z Polski i mam 31 lat.
Jestem szczęśliwym ojcem dwójki chłopaków (6 miesięcy i 2 lata). W wolnych chwilach, których nie mam zbyt dużo lubię jeździć w góry, szczególnie polskie. Jestem programistą webowym i piszę w ruby. Prowadzę bloga o programowaniu od czerwca 2017 (http://ruby-programmer.pro/o-mnie)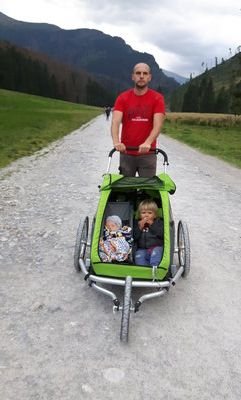 Me, Staś and Jaś in Dolina Kościeliska
I love wild travel, preferably with a backpack and no money. I remember one journey with my current wife to Montenegro. We went hitch-hiking from Krakow. It is difficult to describe how beautiful and hospitable this country is. Especially when you meet local people, talk to them, sleep with them. Unfortunately, due to the lack of time, I travel my own car. It is not so cool but faster.
Uwielbiam dzikie podróże z plecakiem i bez pieniędzy. Szczególnie pamiętam jedna wycieczkę z moją obecna żoną do Czarnogóry, Dojechaliśmy tam autostopem z Krakowa. Trudno opisać jak piękny i gościnny jest ten kraj. Szczególnie kiedy poznaje się miejscowych, rozmawia się z nimi i śpi się u nich. Niestety z powodu braku czasu podróżuje teraz własnym samochodem. Nie jest to już takie fajne, ale za to szybsze.
I hope you will enjoy my posts.
Mam nadzieje, że spodobają się Wam moje posty.
Probably my English is not perfect but I still working to improve it.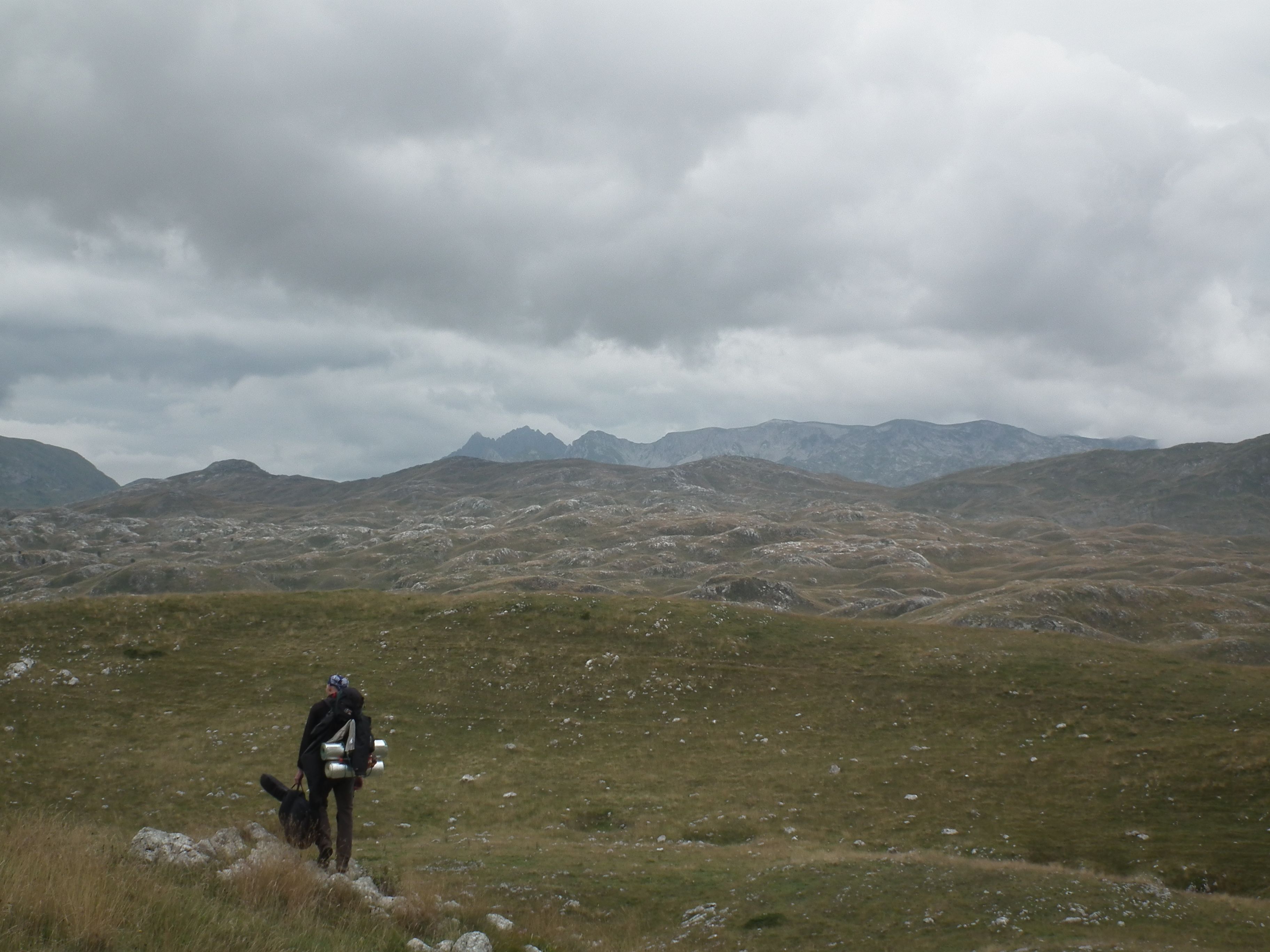 Sinjajevina Montenegro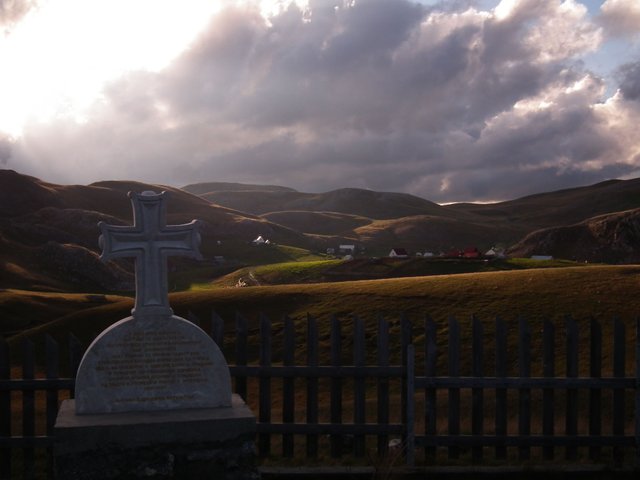 shepherd village in Sinjajevina Montenegro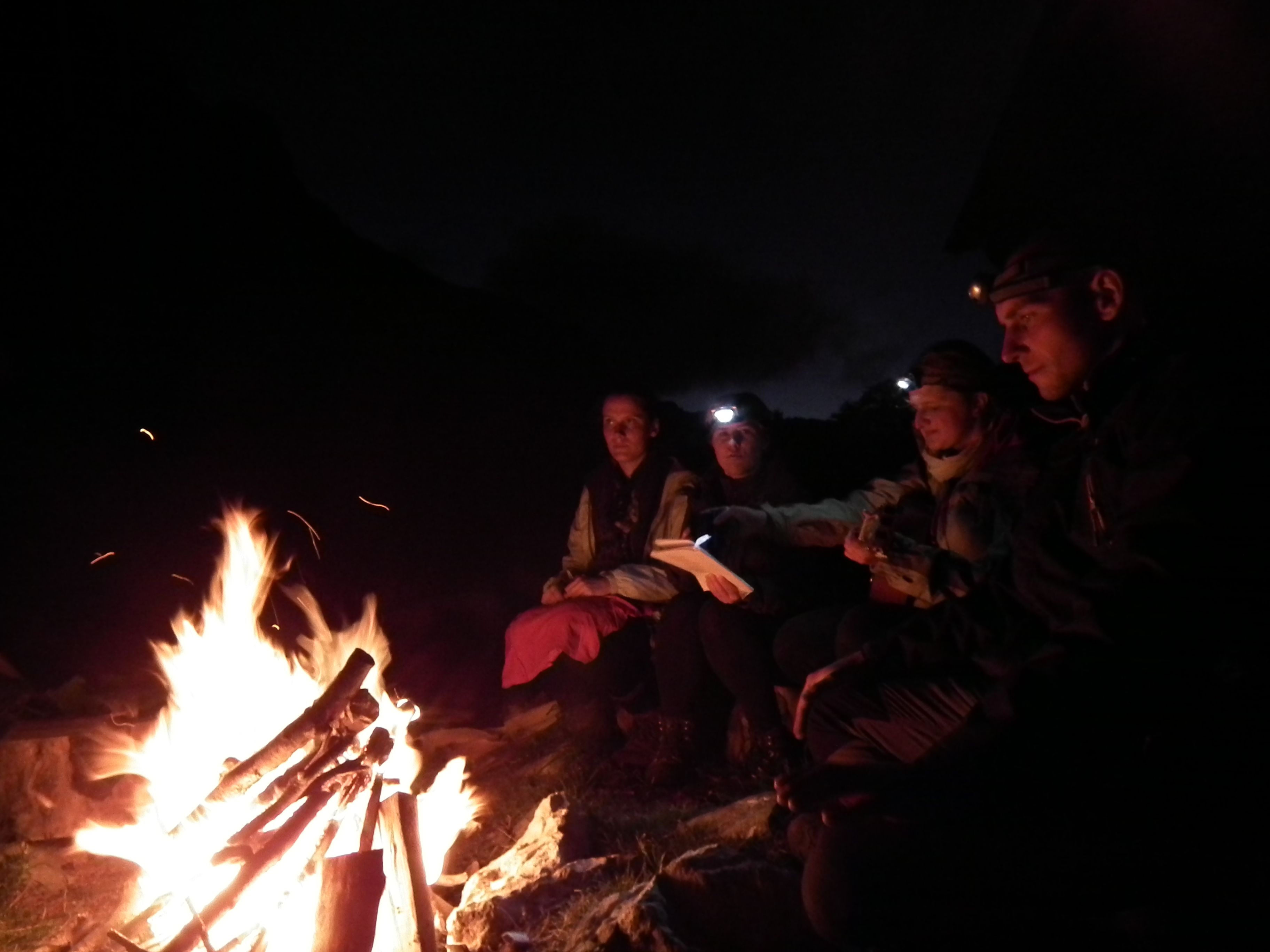 Night, somewhere in Durmitor, Montenegro