Hello, Steemit!
My name is Sanya, or spiiin. I was tried to create accounts for me and for my girlfriend with nickname @pinkwonder, but my nick was already taken (maybe, I can't register it), so I created shared account.
For the beginning, sorry for my poor English, it's not my native, but I'll try to write without errors.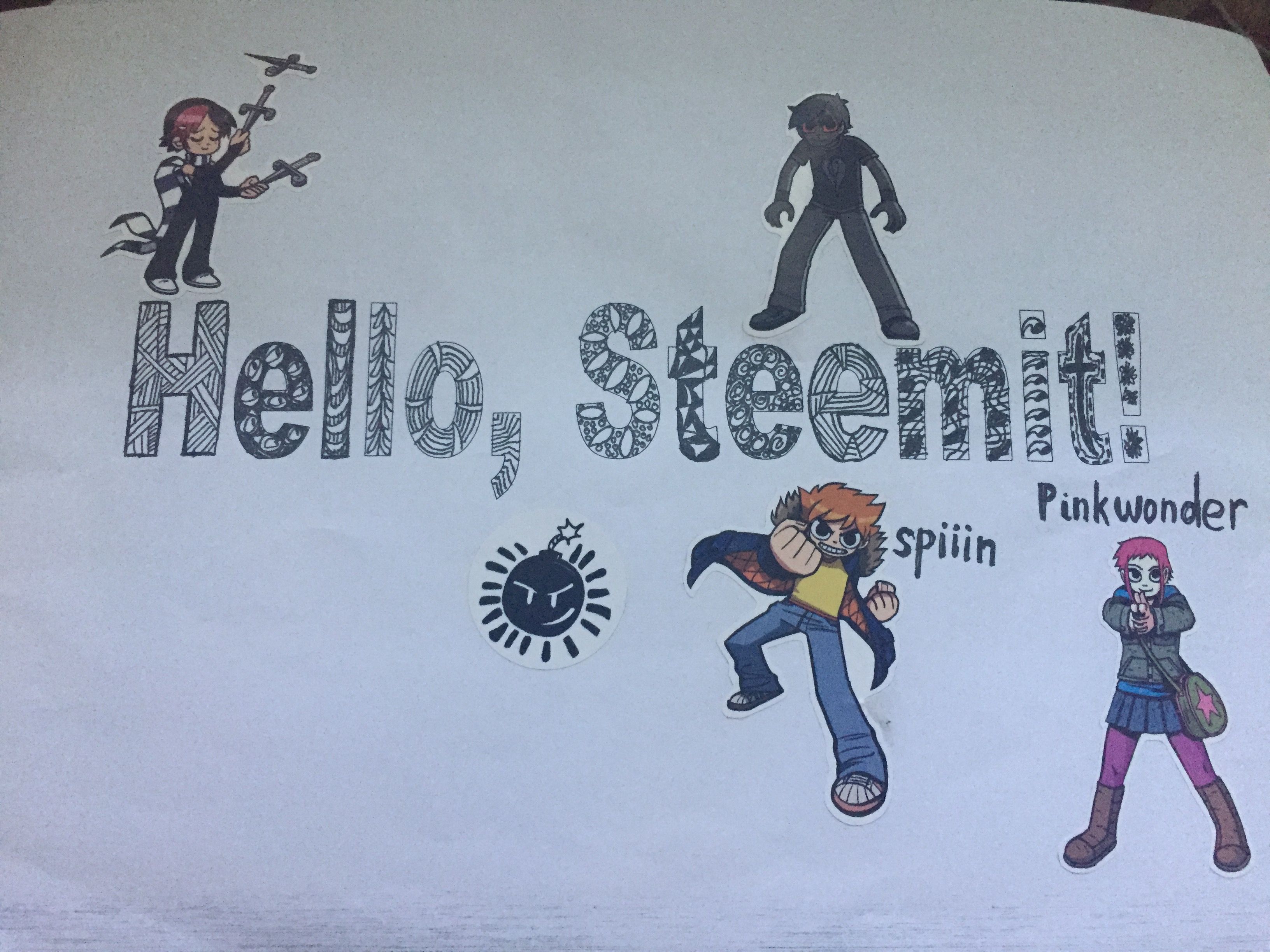 My hobby is juggling, and I created the welcome clip, I hope, that you enjoy it (I uploaded it to youtube now, later I will deal with the DTube).
(Music: Pornophonique – Sad Robot)
Clip was filmed on the hill above the St Michael's Chapel, near the Khan's Palace in Bakhchisaray. There are some photos of the surroundings: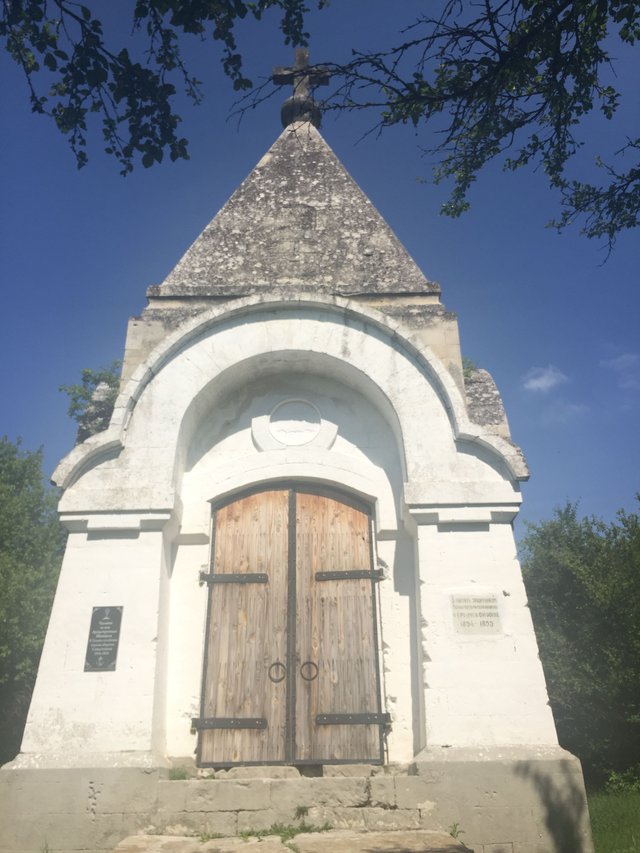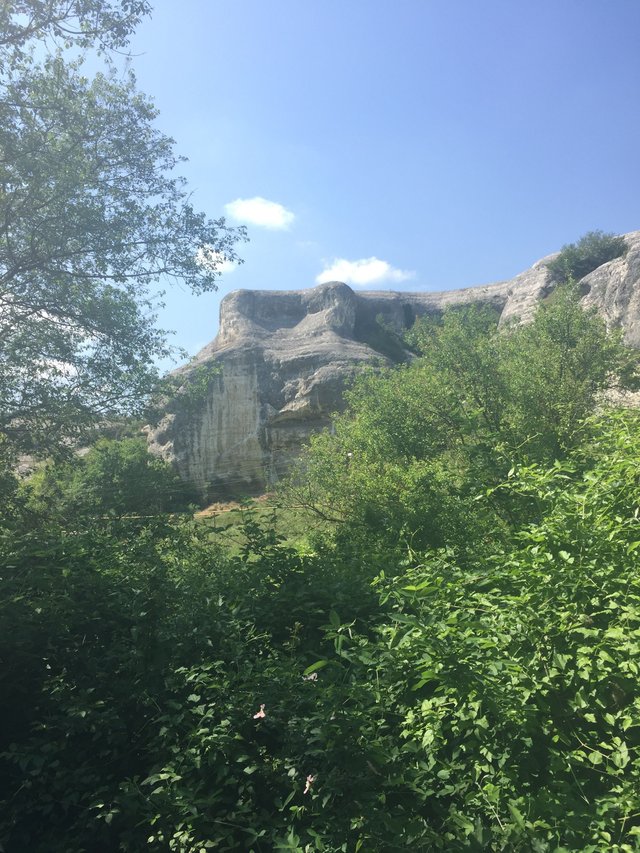 I have been practicing juggling unprofessionally for about 7 years, spent some time as the volunteer in the art-therapy group in a psychiatric hospital in St. Petersburg for patients.
I plan to continue to make clips like this, to make tutorials and short notes on training and juggling tricks.
I worked as a game developer, and my other hobby is to research old classic console games for platforms like NES/Famicom, Sega Mega Drive and, Super Nintendo. I created universal level editor (CadEditor, github and patreon project), and now it supported over 2000 levels for 150 different games! There is a screenshot from this project: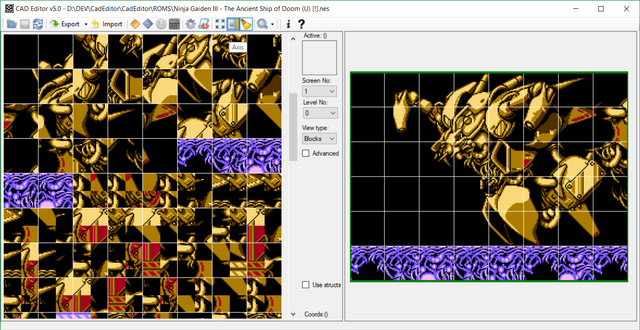 Also, I plan to write notes about research games in a format for readers without knowledge of programming.
My girlfriend Tanya (actually, @pinkwonder :) ) is fond of weaving mandalas, perhaps there will also be notes and photos about it. I think I will make a separate welcome post dedicated to this topic with the proof pictures.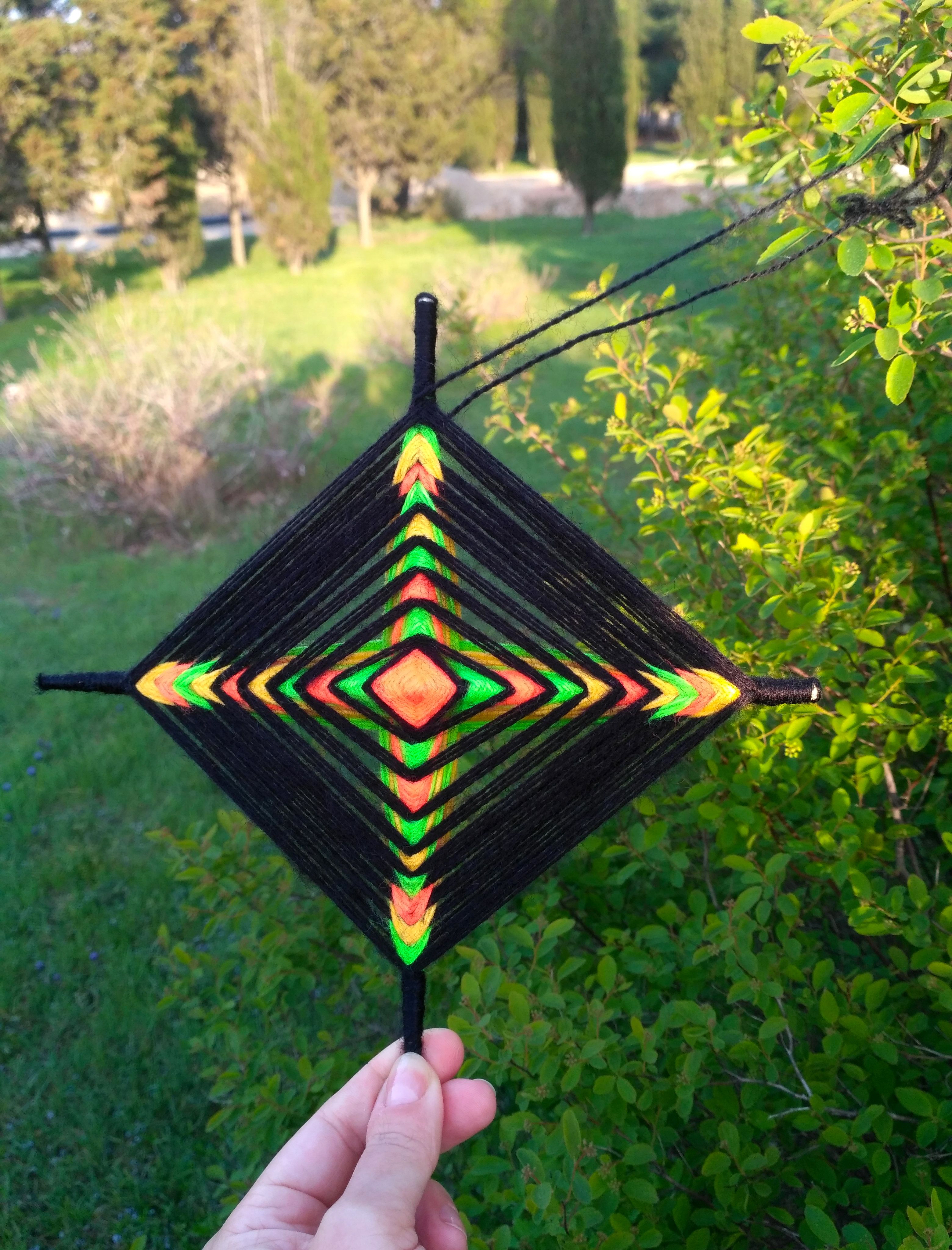 I am very interested in the topic of crypto-projects as a programmer, and I think, it will change the world for the better, and encryption will promote freedom of speech and expression of thoughts, as well as removal of barriers between people.
We now living in the Crimea, so we know what are the restrictions of the Internet - some sites are blocked in connection with the sanctions of America, the other part blocked by Roskomnadzor (Russian censorship organization), so without a VPN or similar technologies, a large count of the Internet sites are unavailable to users (actually, about 10.5 millions of IPs is blocking right now - link to diagram with comments in Russian).
We try to travel often, I hope that there will be notes about trips to other countries.
I'm interested in the Russian-language steemit community, I'm happy to subscribe to interesting bloggers.
I'm also interested in topics (in any languages) - programming, technology, cryptocurrencies and projects, hacking, travels, the culture of computer games, as well as any unusual projects from interesting people.
If you are interested in any of my hobbies, write which ones ;)
Nice to meet you!