Hi from Canada
Hi guys, I'm Pier from Canada and i just started on Steemit!
I have a wide range of interest starting from sports, hiking, sailing, traveling the world, to almost all of the technology fields especially cyber security!
I'm really happy about this concept and the community. I think that this kind of interactions can make the link between the virtual world and the physical world. I think this is what gives the value to the cryptocurrency and this method of trading.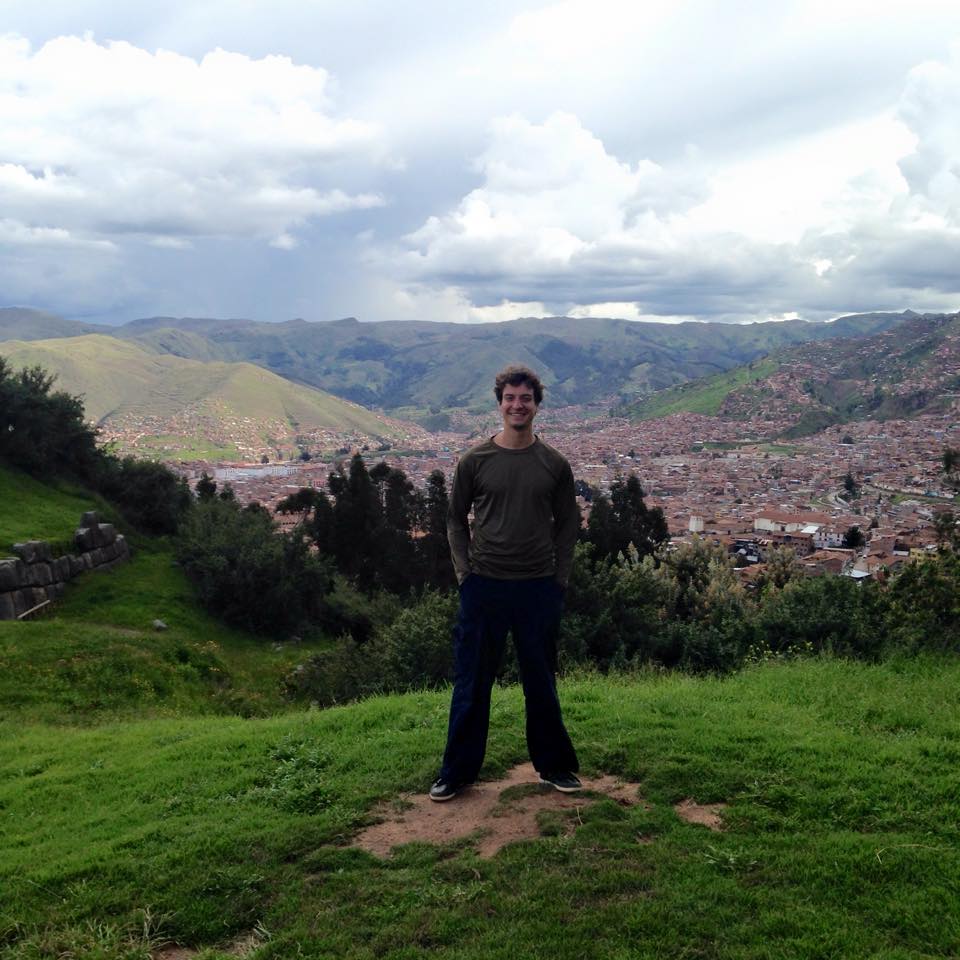 That's me! Feel free to come and talk!