Evento Phototalent Semanal / Lanzamiento
---
Evento Phototalent Semanal
Los avances y el mundo que nos rodea ha tomado la fuerza de la imagen y el icono como una forma rápida de transmitir pensamientos e ideas, nosotros buscamos esa necesidad de colaborar en común.
Phototalent Weekly Contest
Advances and the world around us have taken the power of photographic images to a whole new level. We all seek that need to collaborate in common grounds, and through this medium, we can quickly and efficiently transmit thoughts and ideas.
---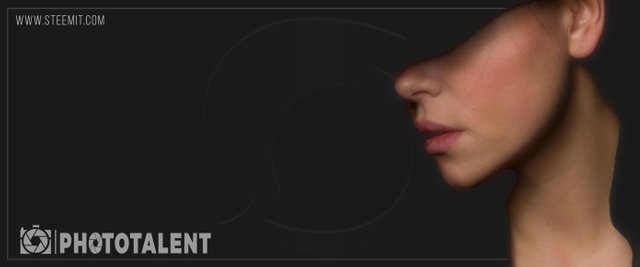 ---
Presentamos un nuevo Evento PhotoTalent para todas aquellas personas que les guste la imagen y la fotografía. Constará de varios temas a lo largo de la semana y la participación es libre. Esperamos que os animéis a disfrutar con nosotros de vuestros mejores trabajos fotográficos.
With this in mind, we would like to present a new Phototalent Contest for all those people who love photography. This contest will consist of several topics throughout the week and participation is free. We hope that you will support our new venture by sharing your photography with us.
---

CLICK HERE TO JOIN US!
---
REGLAS:
Solo será válida una publicación por día para el concurso, realizando una breve reseña de dicha fotografía, cómo se tomó y qué cámara se usó.

Hacer mención que quien patrocina el concurso es @phototalent
El contenido debe ser 100% original, si se detecta copia o plagio será descalificado del concurso y reportado. Si hace referencia a texto no propio, incluya la fuente.

El enlace de este concurso debe incluirse en la publicación de participación.

Para que sea válida la participación debes seguir estas reglas

Vote, comente y de haga Resteemed a esta publicación.
---

---
RULES:
Please use the #phototalent as the first tag.

Only one photo per day will be valid for the contest, giving a brief review of the photograph, how it was taken and which camera was used.

Please mention that @phototalent is the sponsor of the contest.

The content must be 100% original, if plagiarism is detected, it will be disqualified from the contest and reported. If you refer to text that is not your own, please include the source.

The link of this contest must be included in the comments section of the contest post.

To be a valid participant you must follow these rules

Vote, comment and Restemed this publication.
---
Recompensas Semanales
Cada semana se elegirán los Ganadores del tema correspondiente al día, los mismos recibirán una recompensa, que será basada en las ganancias obtenidas del 50% de lo generado con este post. El otro 50% será subido a Sp de la cuenta de PhotoTalent para votar con más valor sus post. Se considerará como premisa de evaluación la calidad y esfuerzo del trabajo realizado.
Leer con detenimiento.
Cabe destacar, que este reto es creado y patrocinado totalmente por parte de los propietarios de Phototalent, ningún equipo de curación es partícipe del mismo. Cualquier sospecha de plagio será descalificado y reportado a los Cleaners.
Weekly Rewards
Each week the Winners of the theme corresponding to the day will be chosen, they will receive a reward, which will be based on the obtained 50% of the profits generated with this post. The other 50% will come from SP from the Phototalent account in order to give a bigger upvote to the posts. The quality and effort of the work carried out will be considered as an evaluation premise.
Please Note:
This challenge is created and fully sponsored by the owners of Phototalent. Plagiarism will not be tolerated and will be reported.
---

---
Temas del Evento PhotoTalent
A lo largo de la semana serán propuestos diferentes temas, en los que podrás participar de lunes a viernes.
Lunes - La dichosa Rueda, ruedas.
Martes - Picos y patas
Miércoles - Arenas del tiempo, relojes horarios
Jueves - Los pasos del hombre
Viernes - Gotas y hojas
---
PhotoTalent Challenge Themes
Throughout the week different topics will be proposed, in which you can participate from Monday to Friday.
Monday - The happy Wheel, wheels
Tuesday - Beaks and Paws
Wednesday - Sands of time, time clocks
Thursday - The footsteps of man
Friday - Drops and leaves
---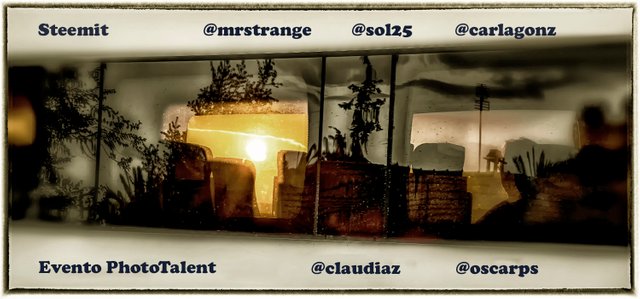 ---
Concurso patrocinado por @phototalent . Podrás encontrarnos en la plataforma de Discord en https://discord.gg/jtXTGQ
DO YOU ENJOY PHOTOGRAPHY?
PLEASE JOIN US ON OUR DISCORD SERVER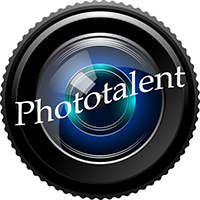 Here you can share your lovely photos and interact with a like-minded community / Aquí puedes compartir tus fotos encantadoras e interactuar con una comunidad de ideas afines.
Saludos a todos esperamos que os lo paséis bien es nuestro concurso.
Greetings to everyone, and we hope you all enjoy our new contest.
---
Participa con nosotros en Talent Club
El club te da la bienvenida, cuenta con un poder de voto actual de más de 54.000SP, con su propio trail.

El club de talentos cuenta ya con un total de 86 miembros oficiales a día de hoy, distribuidos en 15 rangos de membresía distintos.
---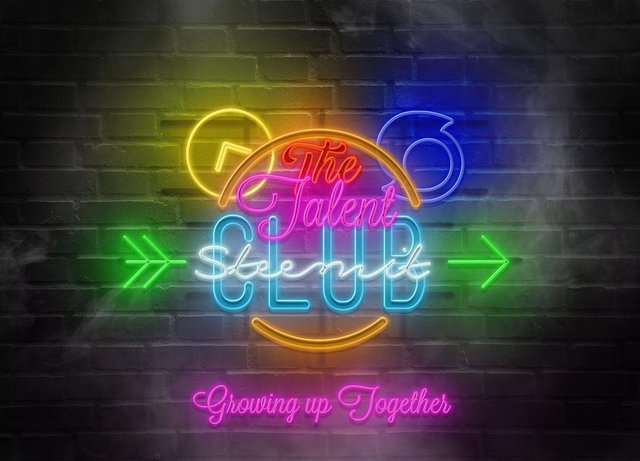 Encuentranos en el discord