Hi, Steemit! I'm Will an online entrepreneur with a passion for everything digital.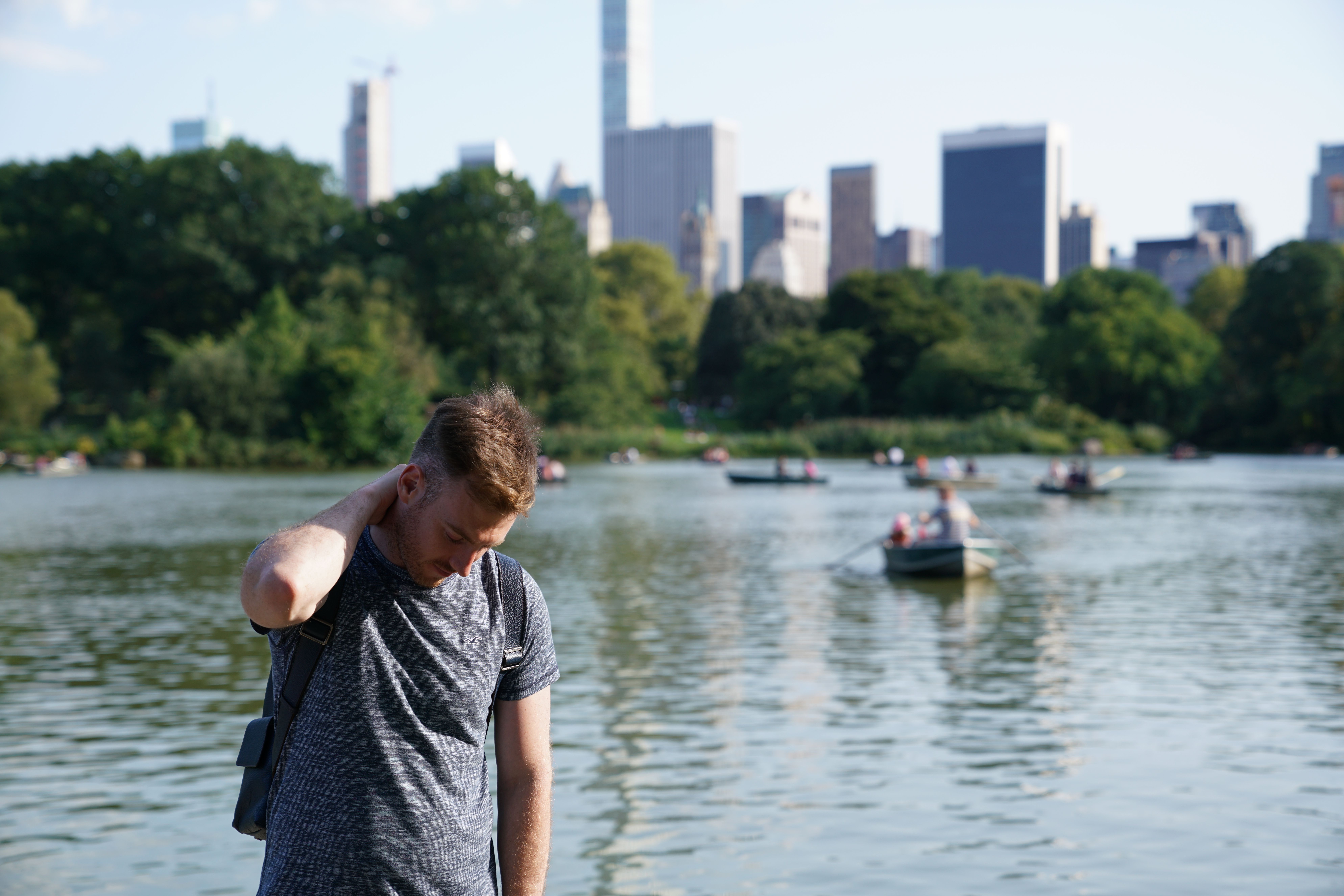 Forewarning, I am a bit of a rambler at times, I will try my best to keep this short and sweet.
I am 27 from Manchester, England and for the past 3 years, I've been self-employed, making most of my income from affiliate marketing, at this current point in time I am averaging $35,000 - $45,000 per month in profit. I've joined Steemit for a few reasons, the two main reasons are:
I am very interested in Cryptocurrencies, I think anyone who has an interest in business, tech and the digital space would be a fool not to begin learning about blockchain and the cryptocurrency market.

I've been searching for a platform to broadcast my voice for a while now, whilst I've been tempted to dedicate my time on platforms such as Reddit and Medium. I think the fact that steemit is relatively new, I have a better chance of having my voice heard.
I plan on helping steemit users make money online, now I don't mean these get rich quick schemes, but instead just posting my experiences. I've been making money online now since I was 15, so for a good 12 years and I think a lot of steemit users will find it useful to learn various opportunities for building a passive income online.
As I said, this isn't a get rich quick scheme - my favourite quote is 'persistence is the key to success' and I 100% believe in it.
Enough about business, I've recently come back to the UK after living in Seoul, South Korea for two and a half years, which I absolutely loved (amazing place, definitely check it out if you haven't already) I can cook an amazing Soybean Jjigae (Doenjang-jjigae: 된장찌개)!
This is a Green Tea farm I visited called Daehan Dawon Tea Plantation which is in South Jeolla, South Korea.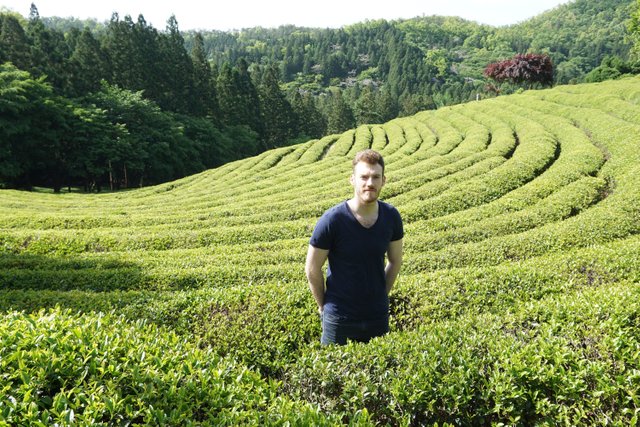 To be honest, I could write hundreds of posts about South Korea, what to do, what not to do, where to go, what to eat, what to drink and even more important are the subtle differences in culture and general life. For example, practically every car in South Korea has these little sponge squares on the outside of the door, to basically stop the door from hitting another car when parked and exiting the vehicle - we don't have these in the UK, but in South Korea, it's just an everyday norm.
These things...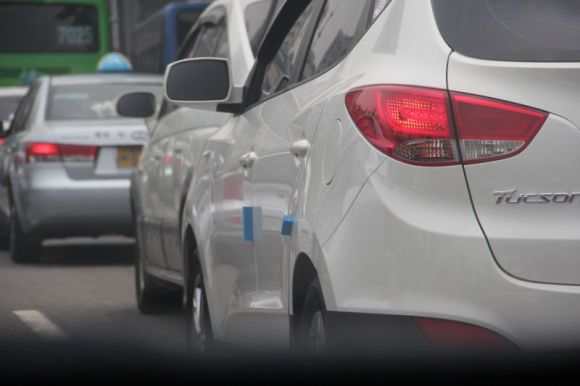 Oh, I also enjoy photography, although I am a complete beginner, I purchased the Sony A7RII and took it with me on a recent trip to New York, a friend of mine helped me get through the basics and this is one of my first photographs taken from the ferry over to Staten Island.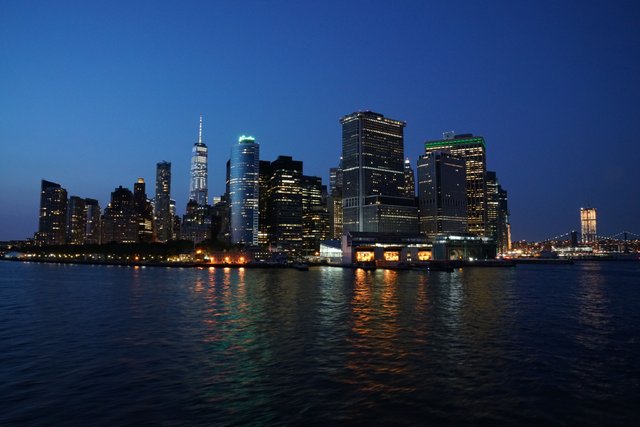 Any photographers out there, let me know what you think about this photo, I'd love the feedback.
OK, I am going to finish up here, I don't want to bore you all to death. If anyone has any questions regarding making money with affiliate marketing or if anyone is travelling to South Korea and wants a few tips or some advice then just leave me a comment below! Also, be sure to follow me for more ramblings :)