Hello everyone, my name is Peace ita, its feels good to be here steeming it with you guys, firstly I would like to say a very big thanks to @davizoe @samstickkz and @peewillz ... For introducing me to steemit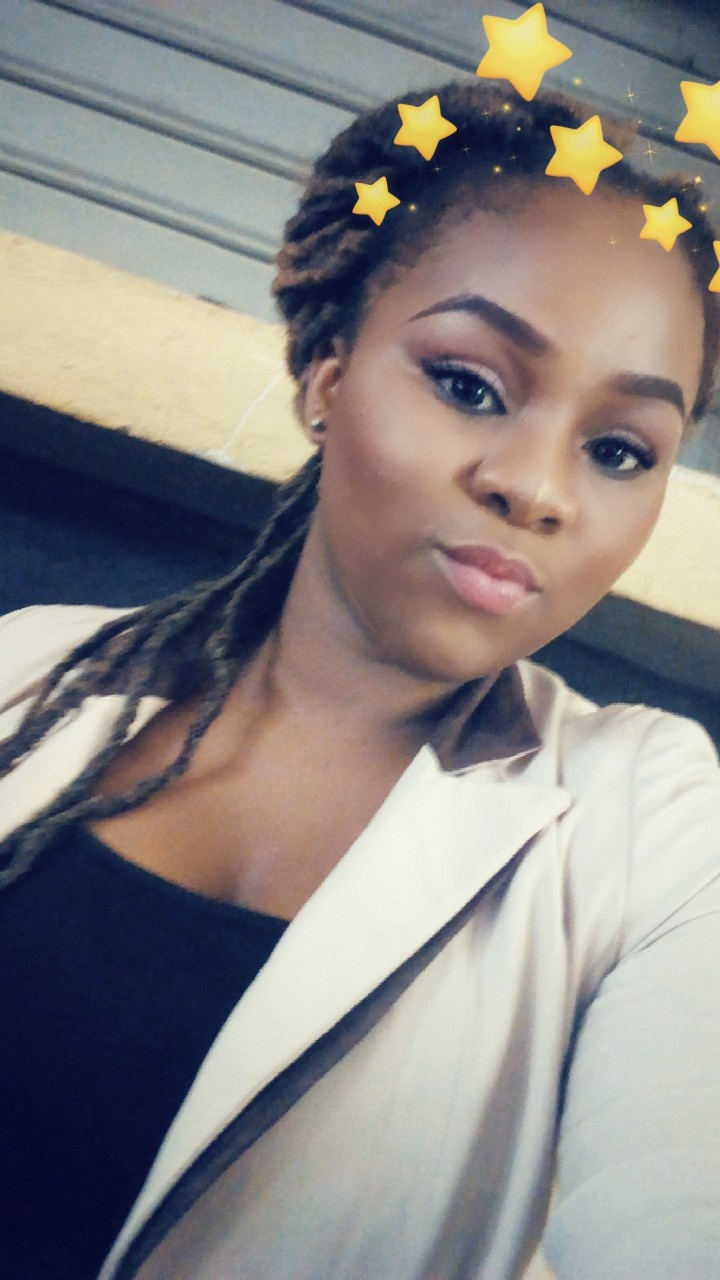 I'm from Zion (if you know u know)😎😎... I'm the eldest child, I have three amazing siblings and am currently studying botany and Ecological studies in the University Uyo, Akwa Ibom state...Am in my finals!!!... and am super excited 🙌🙌🙌.
Am very friendly, can assure you there's no dull moment with me, Positive Vibes only
I Love singing, Reading and writing and of course cooking (I love to eat!)
💃💃...and I have a great sense of humour😂😂😂...you've got to Love me.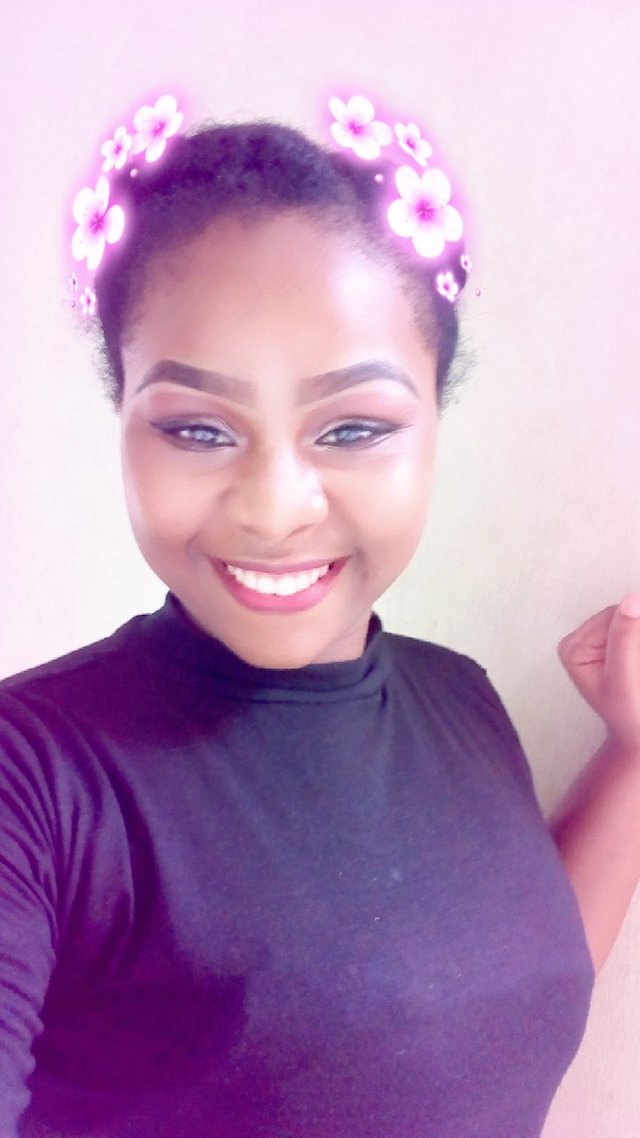 I believe that greatness is not in how much money you have but in the quality of your personality and in how many lives you are able to impact and touch...so as such you should Live in such a way that when you are gone your legacy lives on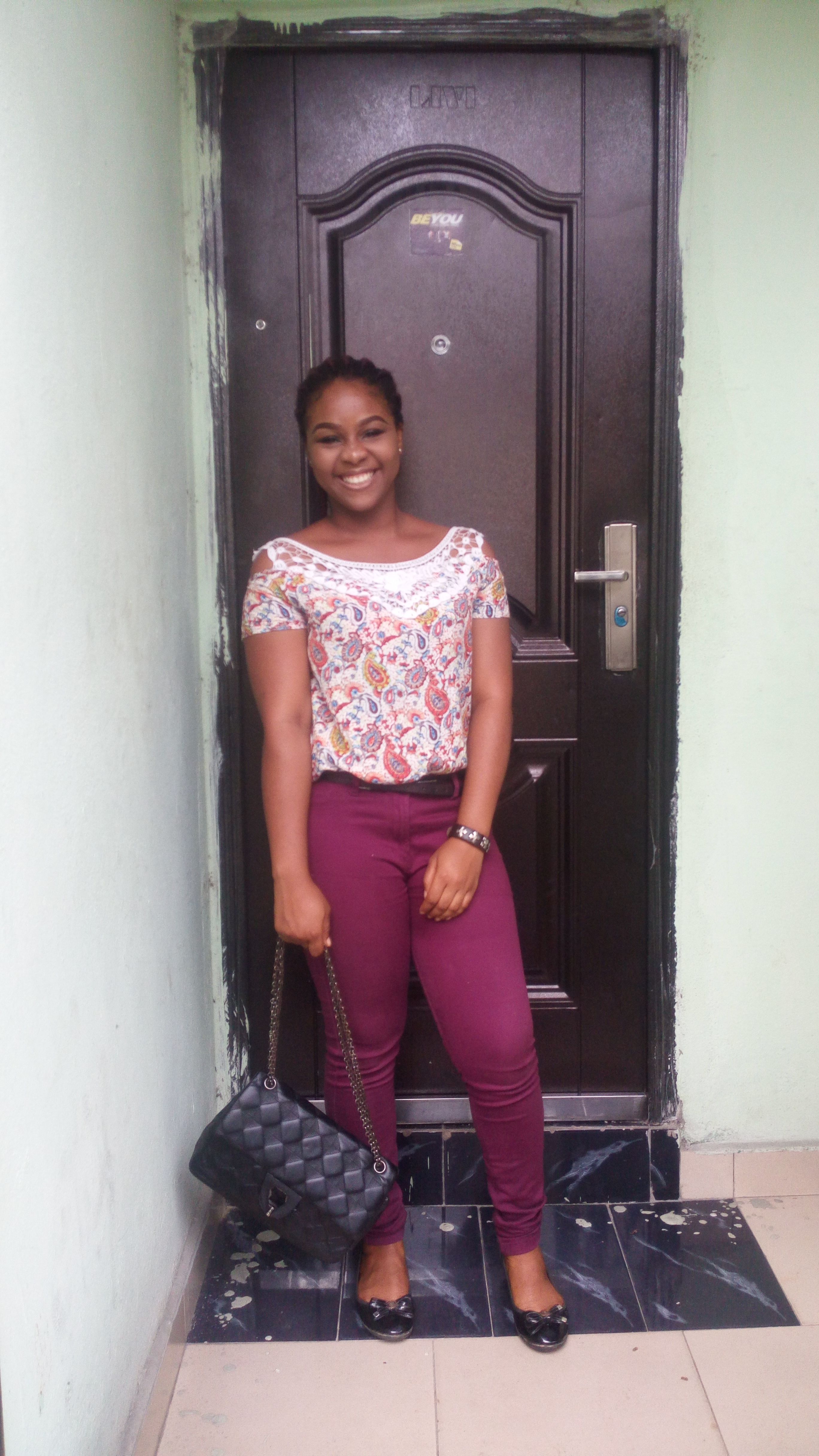 Am really grateful for this platform and the opportunity to learn more and to express my opinion and ideas knowing my voice matters and I can make an Impact, Am looking forward to meeting new People.
I wouldn't want to end this post without saying a Big Thank you @ejemai @stach for all you do in empowering young people. You are greatly appreciated..
Much Love