My Introduction - 500 Followers in one month!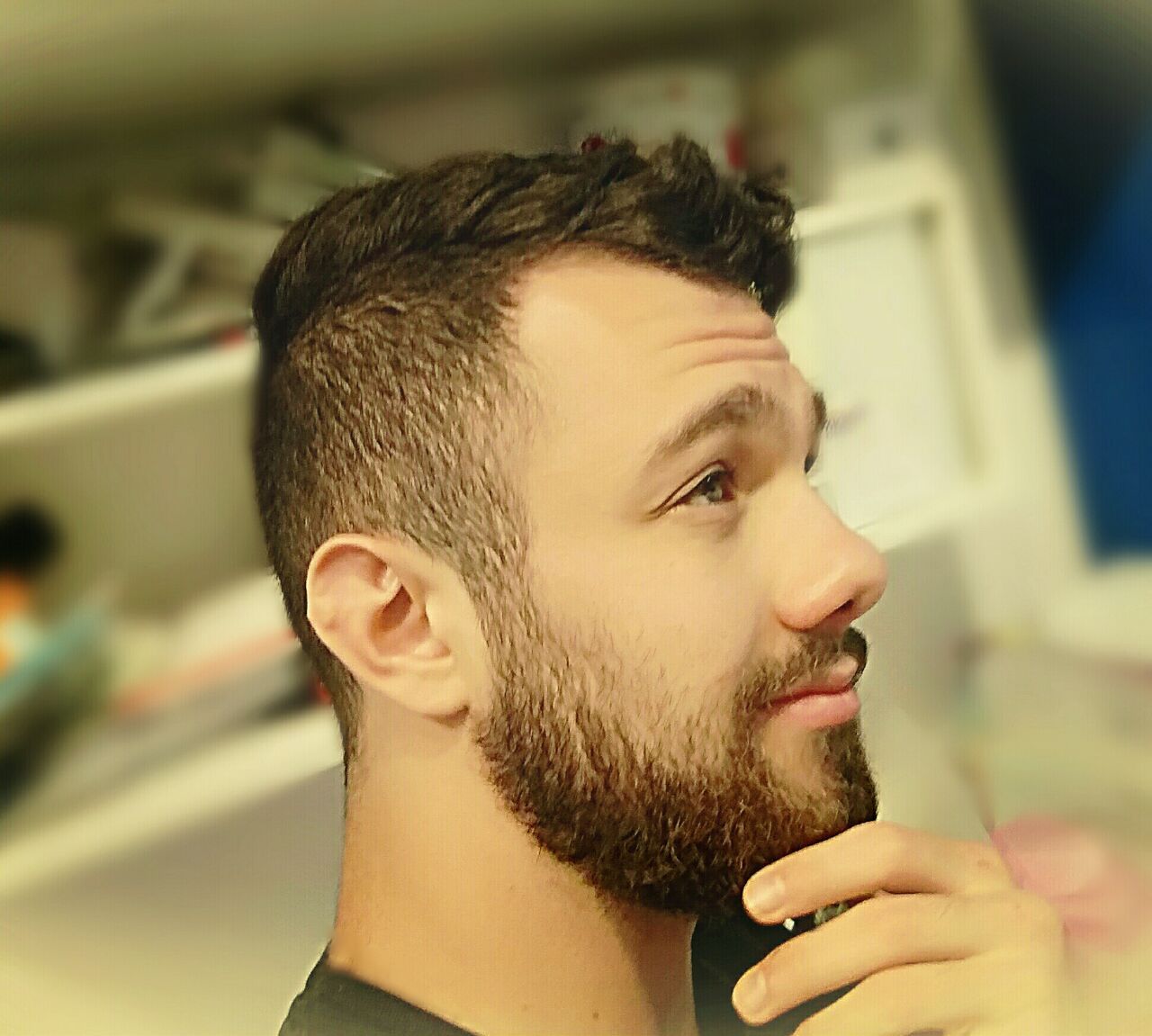 I only know Steemit for a little more than a month! In this time I created my blog here, found what I want to write about, made some interactions, learned how to promote my posts, spoke to awesome people and made few friends!
Ohh and how could I forget, I reached 500 Followers! 🎇
I learned and achieved a lot in such little time and I must say that it feels great!
I think this is the right time to introduce my self


My name is Lion, I'm 22 and most people call me Leon but you know me as @paps. I live in Israel, a small country you usually only hear about in the news. My parents came from White Russia so I happen to know three languages: Hebrew, Russian (speak only) and English.
I'm an entrepreneur, trader, and blogger. In the last year, I managed to learn how to trade stocks, have few projects with my partner which were mainly selling things online and gain a lot of knowledge on marketing. Of course, I'm trying to gain financial freedom and make money passively but that's for a bigger goal. My main focus right now is the blog on steemit and a work with a startup company and I hope that I will come back to trading soon enough.
I have my interest in soo many things! I love psychology, philosophy, motivation, entrepreneurship, and innovation. As you can see, this is what my blog is focusing on right now. But I have more things I like that I don't write about!
I enjoy reading every day. I find it's the best way to learn new things, whether it is a story or an educational book. I remember reading in one of my books a sentence that stuck with me "your brain is like a computer, the books are like new software you install, but you still need to learn how to use them practically. Installing Photoshop is not enough to know how to design; you also need to practice it."
I also enjoy playing video games, spending time with friends, meeting new people and having great conversations. This is why I love steemit soo much! It's not enough that I write a blog and try to share my ideas and knowledge with you, I also have interesting conversations with you guys! It happened more than once that reading a post or a comment made me think about the way I perceive things!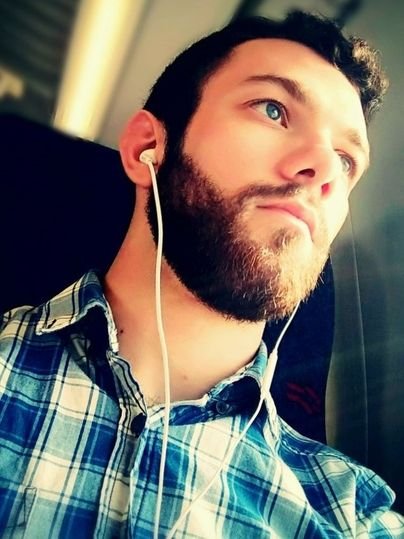 My Goal
My vision for this blog is for it to grow rapidly and have a quality follower base. I want the blog to get attention and for people to enhance their life with the knowledge and ideas that I share.
Each of us has something that he wants or need to change in our life and I hope the information that I bring here may help us to do it.
Like I said earlier in this post, it happened more than once that reading a post or a comment made me think about the way I perceive things, and if I could do the same for you, it will make me happy.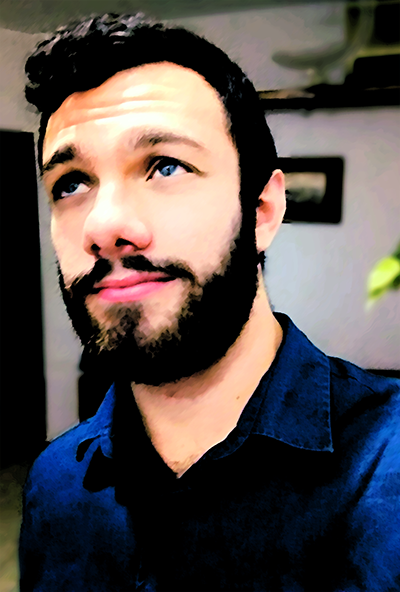 Thank you!
I want to thank all the people who spent time reading my posts, upvote them, sharing them and following me. I want to thank the people who commented on my posts and had conversations with me.
Thanks to anyone supporting quality content on steemit, there are a lot of good posts out there not getting the attention they deserve. Sometimes few strong steemians can lift a good post to its worthy place!
Without you, my blog wouldn't grow so fast and there's a possibility I would stop making posts! I found people on steemit very nice and supporting, this attitude is what makes steemit work.
The last thanks belong to @dswigle who helped me to correct all my spelling mistakes in this post.
---
Lets Make Steemit A Great Place For Quality Content!
---
My Top Posts Of This Month




🙂Thank you for reading!🙂
---
Did you like this post?
Interested in Philosophy, Motivation, and NLP?
Want to see more content like this?
Make sure you