A Little Introduction + TreeTuesday
Hello Everyone!
My name is Dylan and I am a photographer, adventurer and nerd that currently lives in Michigan. I grew up in beautiful Southern California, but moved to Michigan four years ago to make video games! During the week, I am your everyday game designer, but in my free time I like to fix up my house with my wife or shoot photographs on random adventures. I plan on posting photos here on steemit of my travels, adventures and anything interesting that I stumble across. I have thousands of photos to share and hope that they can bring you all some entertainment and happiness! Don't hesitate to ask me anything or request photos of anything specific and I'll see what I can find. My amazing sister @jayjayjeffery convinced me to join the steemit community, so if you have a spare minute, I recommend checking out her stuff!
-Dylan
Asylum Lake Preserve
This tree Tuesday post is brought to you from the amazing Asylum Lake Preserve. My wife and I love to take our dog for hikes and this is in my opinion one of the best local trails around if you're looking for trees. During fall it provides breathtaking colors that honestly make you feel like you're in some kind of postcard. When you reach the edge of the lake and see those reflections, it's hard not to stop and stare for a few hours.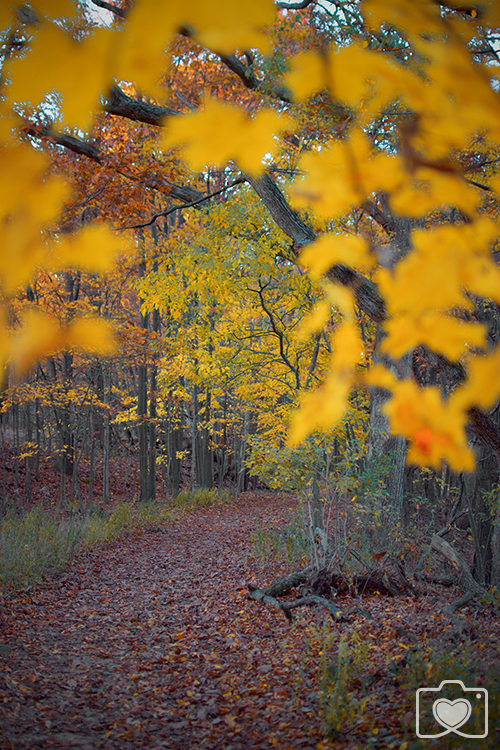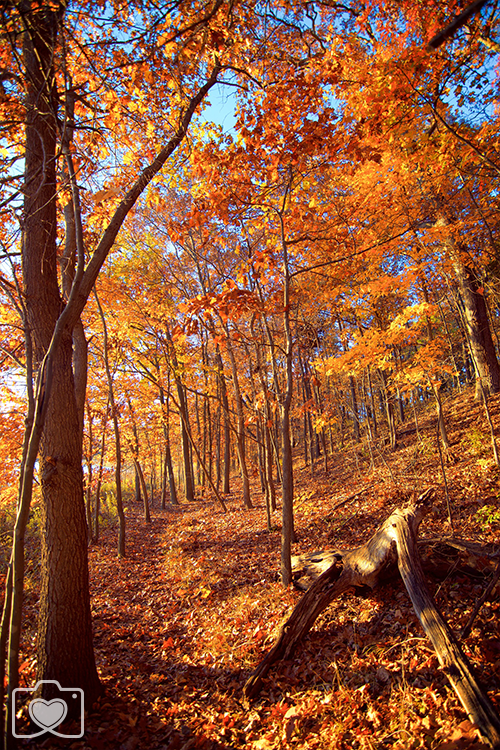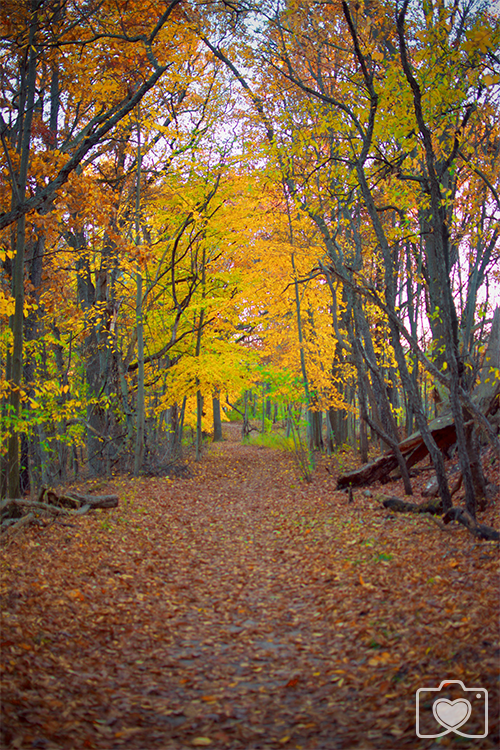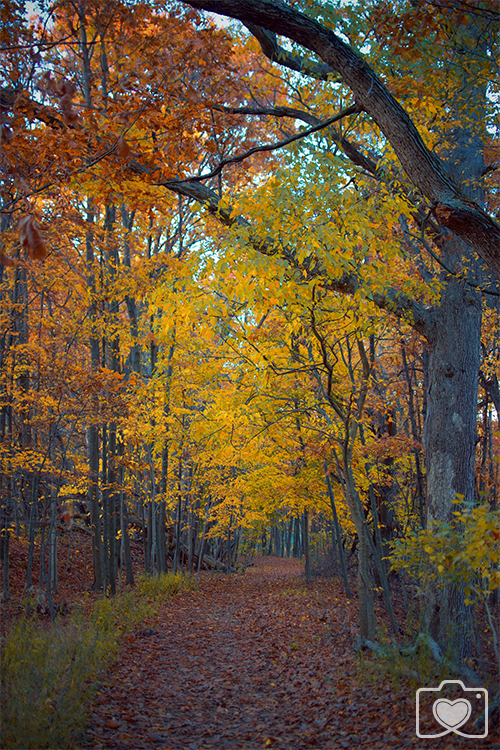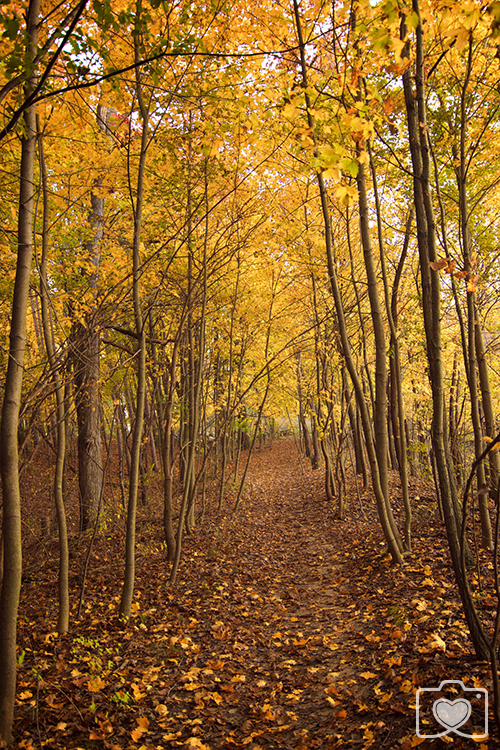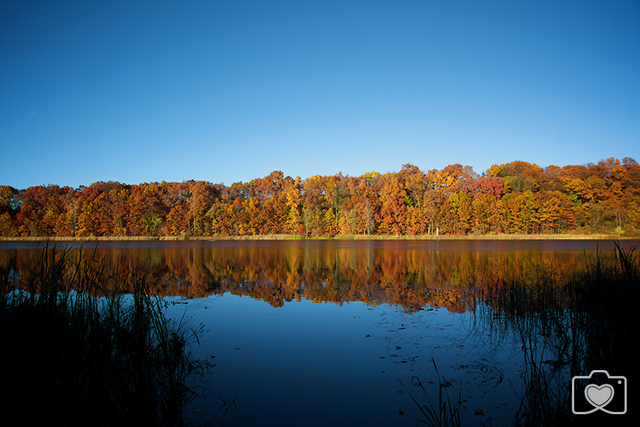 All photos were taken on a Nikon D7100 in November 2016. If you want to know the settings or lens used on a specific shot, just ask!