introduce myself
Hi friend steemit wherever you are may health always be with you.
On this occasion I would like to introduce myself to all steemit friends, my name is pama live in Tanjong Selamat Darussalam subdistrict, Aceh Besar district, province of Aceh Indonesia. I am a newcomer here, I also do not know in detail what is steemit, therefore I want to learn the same friend steemit is here to know steemit like other steemit friends.
Please guidance from all friends.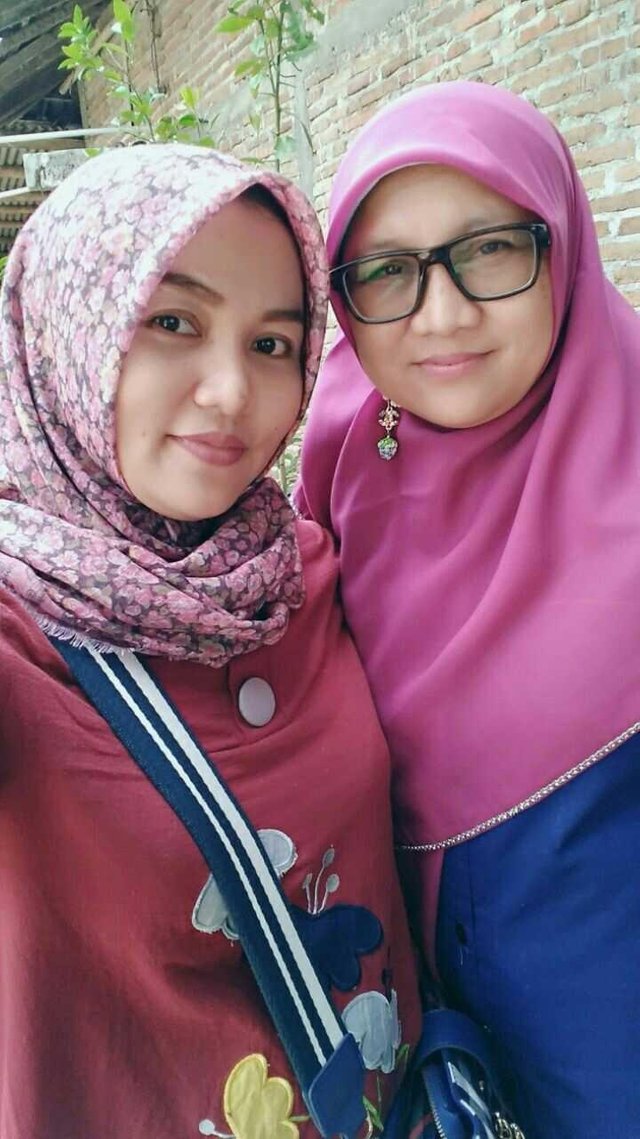 The first time I heard the steemit from my friend named @joe28, he told me about steemit just his ability, I was interested to join here, because I want to learn to work and write here, and I hope guidance from all friends.
Thanks also to the curator @good-karma for this steemit progress, may we all be able to contribute well to steemit.
Yes, that's all I can tell a little about myself.
Thanks for visiting the presentation in introducing myself. I end this paper with a smile.
FOLLOW ME @pama