You are viewing a single comment's thread from:
RE: 🌜The First Photography Community on STEEM Blockchain.🌛
top work @bescouted ! a great example of the chain gang... are you going to implement smart media tokens too ?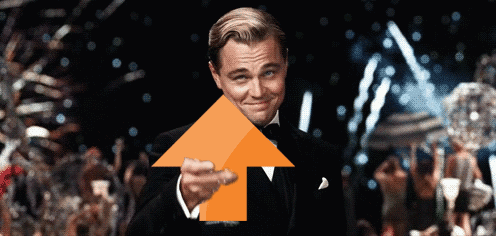 actually I've just set up a profile and it's very good ! I will write a review about it later this week and I'll put the word out on my discord street photography community FEEL FREE TO JOIN and promote bescouted !.. here's an invite https://discord.gg/GZfYTqc
here's a snapshot of my fresh new Bescouted account !