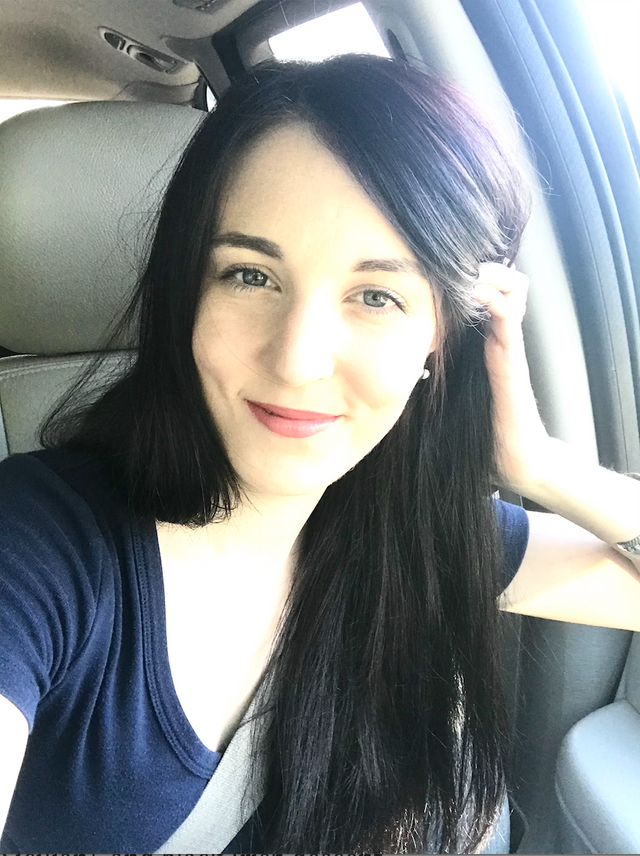 I am, as of this writing, 27 years old. I live in the southern region of the United States. I am of Welsh Royal, Italian (Sicilian), and black Irish descent.

A bit silly and irrelevant, I know. But a fun fact, nonetheless!
My interests are many; they include: psychology, sociology, anthropology, philosophy, quantum physics, astronomy, string theory, metaphysics, magick, freemasonry, astrology, mythology, photography, hiking, building things with my hands, writing poetry, weightlifting, jogging, yoga, and others.
I have a B.S. degree in Psychology.
On the day I was born, the Sun was in SCORPIO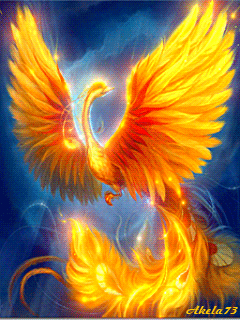 and the Moon was in AQUARIUS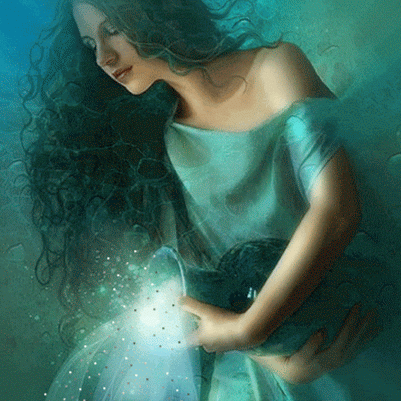 which means... I am intensely optimistic, passionately unconventional, and ambitiously open-minded. Groups of people interest me the most!
I first signed up for Steemit because, as a crypto investor, I had bought Steem on Bittrex and needed a good wallet for long term storage. Steemit was the obvious choice for its native token. A couple months later, I realized how much I truly loved the platform!
WHY do I write on Steemit?
I appreciate the fact that Steemit is a FREEDOM platform and I am able to write without fear of censorship or my information being confiscated and sold.
I love all of the beautiful people I have encountered so far on Steemit and find it much easier to find those of similar interests than other social platforms.
I like the considerably stronger emphasis on content rather than ego, compared to Facebook, Myspace, Twitter, Instagram, etc.
I am exposed to people all over the world of all different occupations, income levels, ethnicities, philosophies, life histories, and personalities. This platform does not allow you to box yourself in, and this is AMAZING.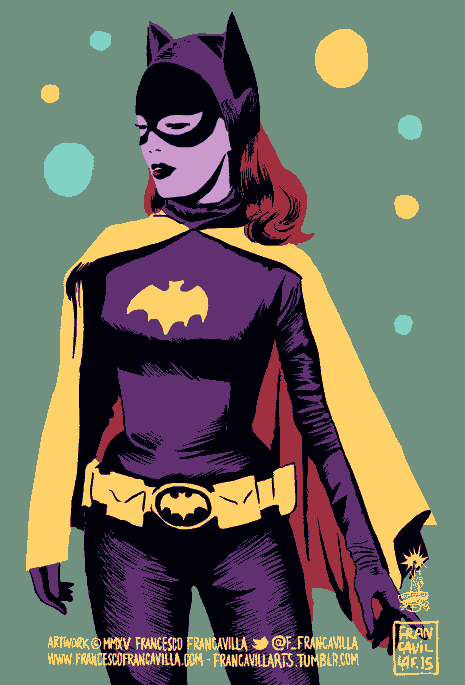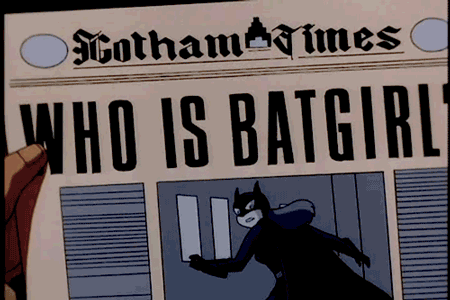 Thank you for reading my introduction. Feel free to post any questions or thoughts in the comments I love meeting new people!
Love and Light
LVX